GNOME 45 has just been released and overall it looks like a rather nice release for this desktop environment, so here's a short run over what's new.
One of the major changes is the replacement of the Activities corner button on the top bar with a dynamic workspace indicator. It's a small change but looks pretty sleek to give you an idea of where you are at a glance in your workspaces. They also improved search performance across a range of apps like Software, Characters, Clocks, Files, and Calculator. Another great addition is an indicator for when a camera is in use, so no more sneaky camera activations as it should be clearer when one is being used but it's only available for apps using the latest camera tech like Pipewire.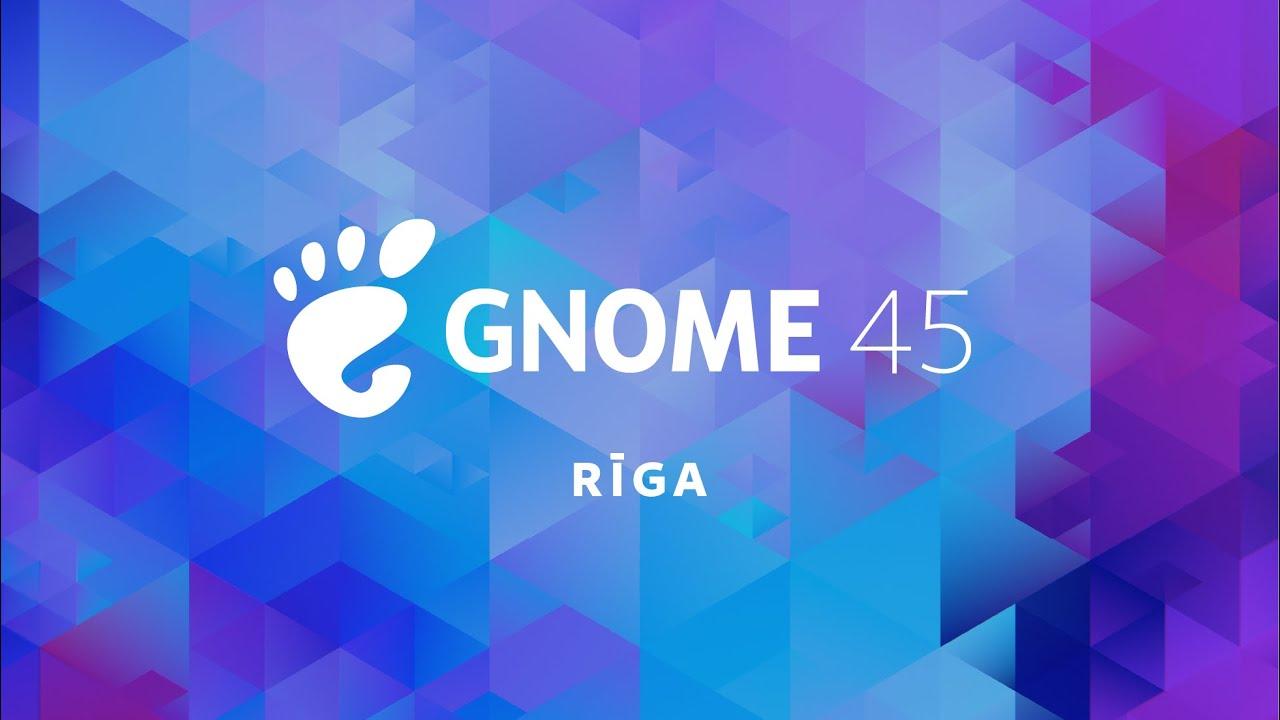 Some other enhancements include:
Keyboard backlight quick setting: the quick settings menu now includes a button for controlling keyboard backlights.
Efficient video playback and recording: when possible, GNOME will now use hardware resources when playing videos and creating screen recordings. This is faster and uses less power.
New quick settings keyboard shortcut: you can now use the new Super+S key combination to open and close the quick settings menu.
Updated pointer visuals: GNOME's pointers (also known as cursors) have a great new look for GNOME 45.
Light system style: GNOME has a new option to give the system a light interface style, as opposed to the default dark look. This can be enabled using an extension or from the command line with:
gsettings set org.gnome.desktop.interface color-scheme prefer-light
Further integration is being investigated for future releases.
New wallpapers: two beautiful new images were added to GNOME's collection of backgrounds.
Wayland support for Input Leap: this provides a software implementation of KVM-switch like functionality, allowing multiple computers to be controlled from a single keyboard and mouse. GNOME 45 allows this software to be used with modern Wayland sessions.
Smoother pointer movement: performance improvements mean that the pointer will move smoothly even when the computer is busy.
That last one above may sound familiar, as it's something the KDE team also focused on recently. Having a smooth desktop under load is quite essential!
Of course there's plenty more — check it out on their release notes.
When you get it all depends on what distribution you're on, as they all have different release schedules.
Some you may have missed, popular articles from the last month: