Want to know how Starfield runs on Steam Deck? Or desktop Linux? Well, I've given it a run to see what I think of it and here's some early info for you.
For Steam Deck, Valve released two Steam Deck OS upgrades to solve some issues, so you'll want to make sure you check for system updates first to get Steam Deck OS 3.4.10 to fix a GPU driver crash and a black screen problem. Once you update, Starfield will run on Steam Deck with Proton Experimental but the performance is an issue. Additionally, weirdly, the Start / Select buttons on Steam Deck with Proton Experimental are swapped - but you can change them over in Steam Input (noted in video 2 below).
On the lowest possible details with FSR set ON, some sections are fine but when things heat up, and just being in certain areas, the performance will repeatedly drop hard below 30FPS. So right now, it's far less than properly playable.
Here's two Steam Deck videos of the early game: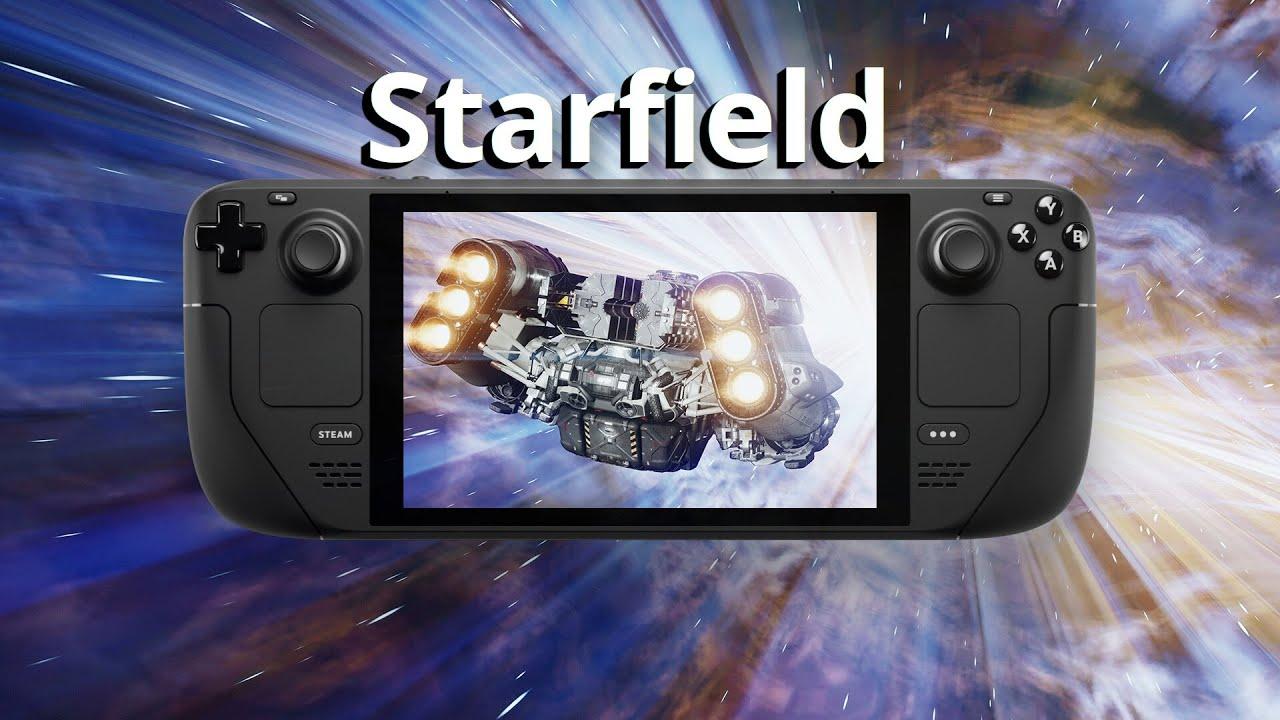 The next video showcases the performance issues you can see quite well, in the city of New Atlantis: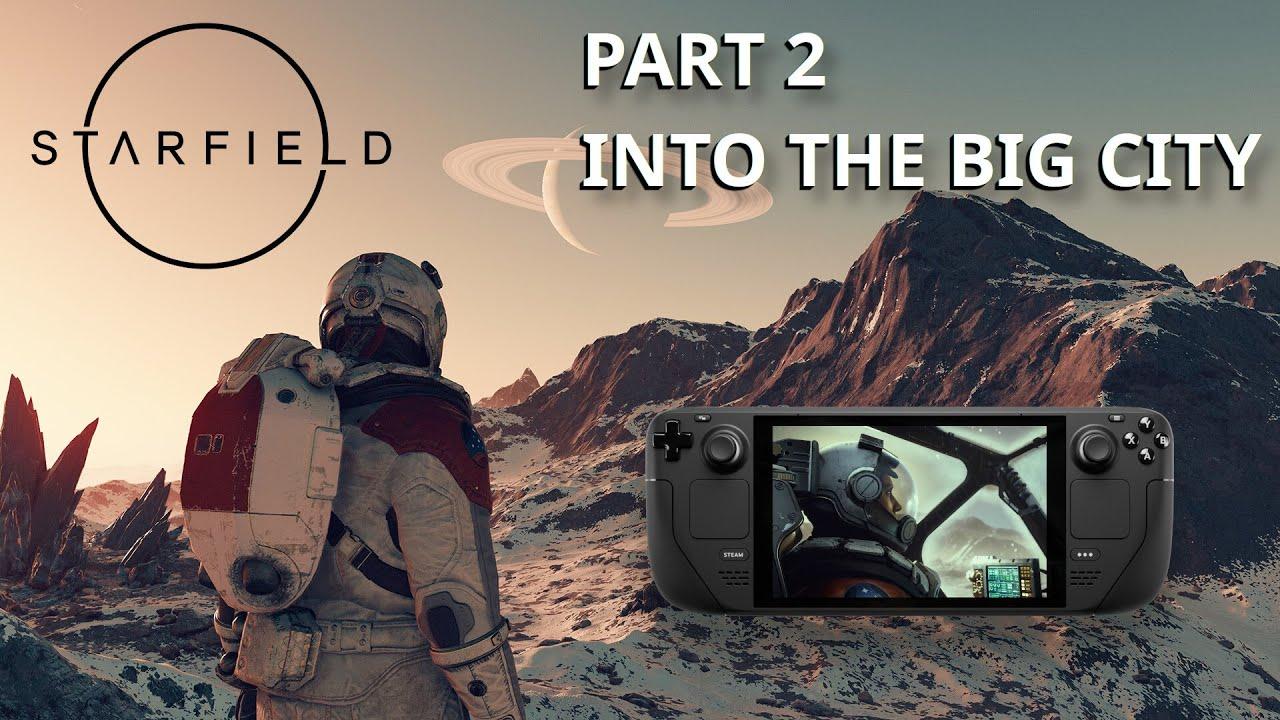 If Bethesda manage to do some performance patches, where we can get it to a stable 30FPS then it would be pretty great because the gameplay would hold up quite well on Steam Deck at a static 30. Or perhaps Valve have some boosts waiting in Proton and SteamOS upgrades to come, we can hope anyway. This screenshot sums up the experience when running around a city on Steam Deck:
There's already a number of performance mods out there, including one noted to be for Steam Deck, but in my own testing they don't work particularly well on Steam Deck and one in particular doing the rounds really breaks the lighting.
As for desktop Linux the situation is a little more complicated. As per what the developer of VKD3D-Proton (the Direct3D to Vulkan translation in Proton) posted on GitHub there's big issues for NVIDIA and slightly less so for AMD:
NV 535 stable is clearly bugged here. 525.47.35 at least seems to work though ...

Performance on NV currently is known to be extremely poor due to being completely CPU bound. This is caused by lack of us enabling NV_device_generated_compute on NV due to a driver bug. #1639 for details. When the beta driver updates, it should start running much better.

On Mesa desktop, please ensure that:

You're running kernels 5.15.121+, 6.1.40+ or 6.4.5+ to fix a kernel regression that affected Starfield. Without it, GPU will hang randomly.
You're running mesa from git to get VK_NV_device_generated_commands_compute for optimal performance.
Proton Experimental
I've been unable to use Mesa-git on Kubuntu in my testing, because the current build from Oibaf seems to break Vulkan. So sticking with Kisak's fresh Mesa PPA for 23.1.6 here's how it ran for me: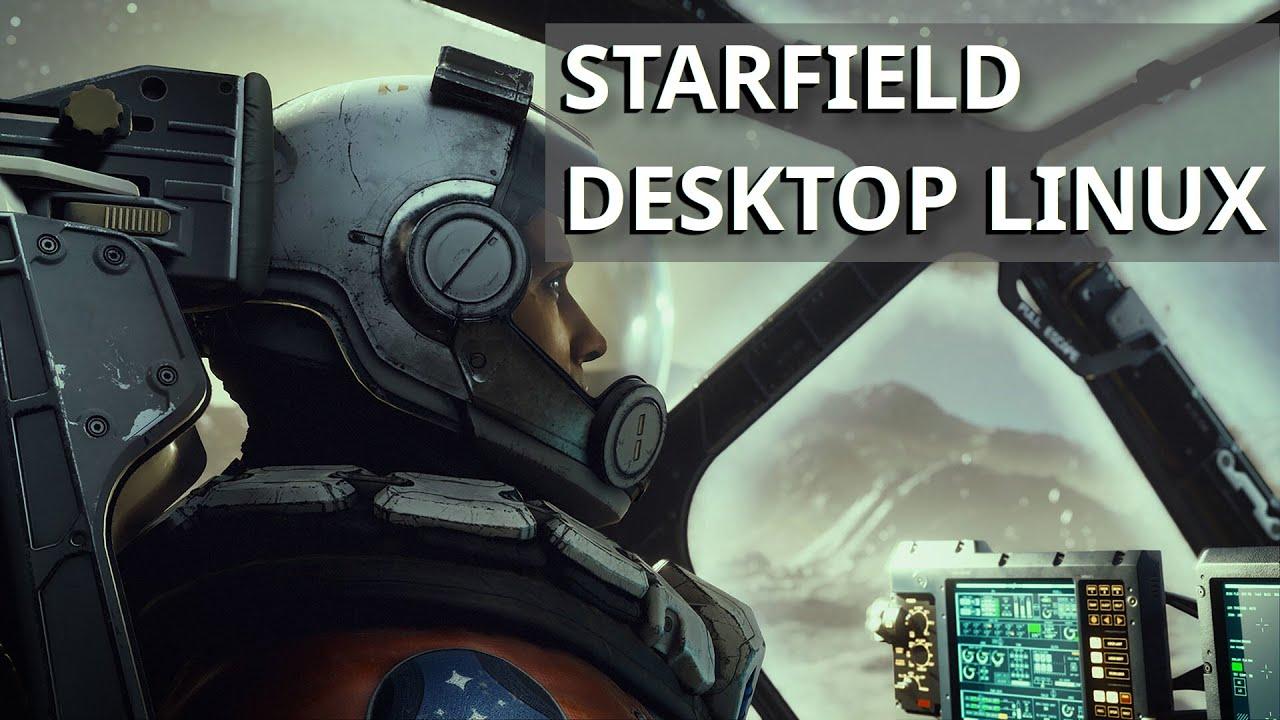 Some you may have missed, popular articles from the last month: