Luxtorpeda has a new release out which is mostly upgrades behind the scenes, but worth an upgrade to get the best experience. Read on for more on what's changed and what Luxtorpeda does.
So what does it do? You use it in Steam Play just like you would set a game to use Proton but you set it to Luxtorpeda instead. Luxtorpeda enables you to download Native Linux game engines for various games on Steam. So it would help you get OpenMW for Morrowind, as just one example (many more available), directly in Steam.
Here's what's changed in v67:
Support copying steam input template from engine.
Update godot controller icons addon.
Remove unnecessary code and dependency around xdg_runtime_dir.
Improve actions time - use built godot export & actions to setup environment.
Build process improvements.
Update to Godot 4.
Request steam app install for steam app id dependencies.
How to use it? Be sure to check my previous article but to save you a click here's a video from before. It works the same on Steam Deck as it does desktop Linux.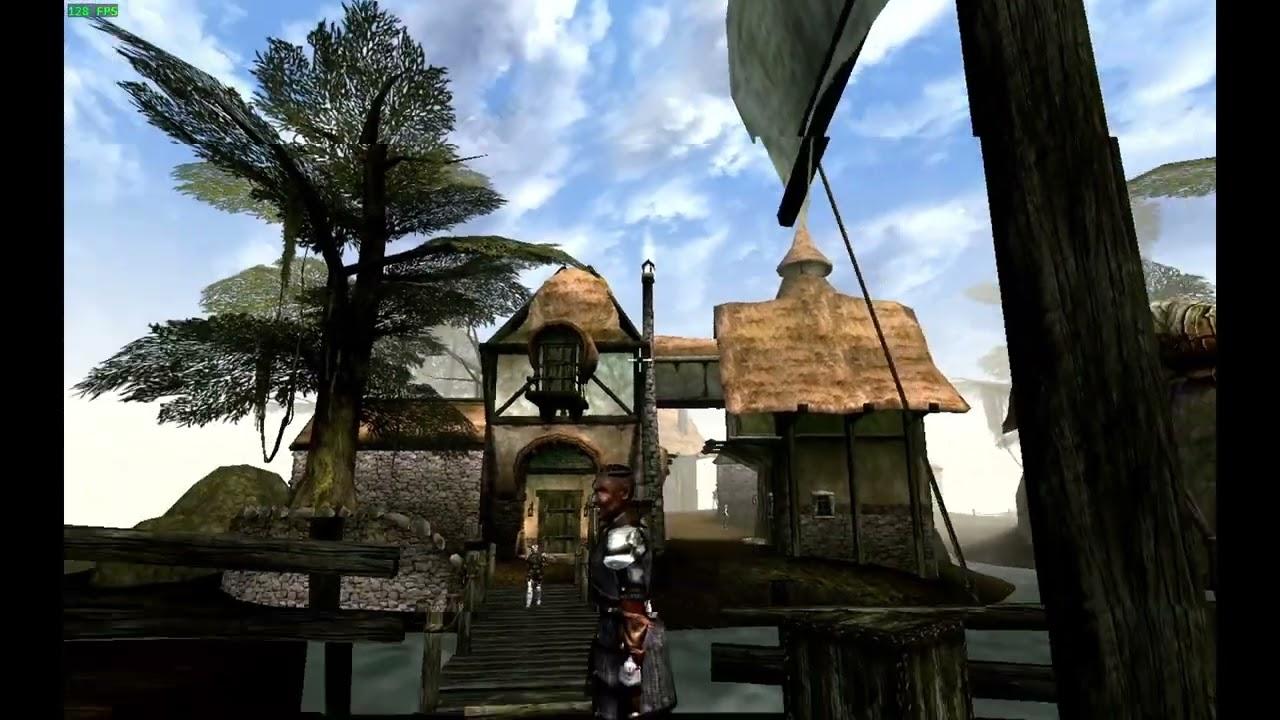 Some you may have missed, popular articles from the last month: