Well this is sure to be an interesting one and will no doubt spark up some comments - Zarathustra is an in-development point and click adventure that looks intriguing but the way it's made will raise some eyebrows.
I have to admit…it does look pretty good but it's made with AI tools. Which in many ways, opens a big can of worms. Not just AI giving a bit of a hand, but a lot of it was done thanks to AI. The developer, Tim Rachor, doesn't hide it either and states it clearly on the itch.io page that "Most of the Art was created with Dall E 3 and the voice over comes from https://elevenlabs.io/".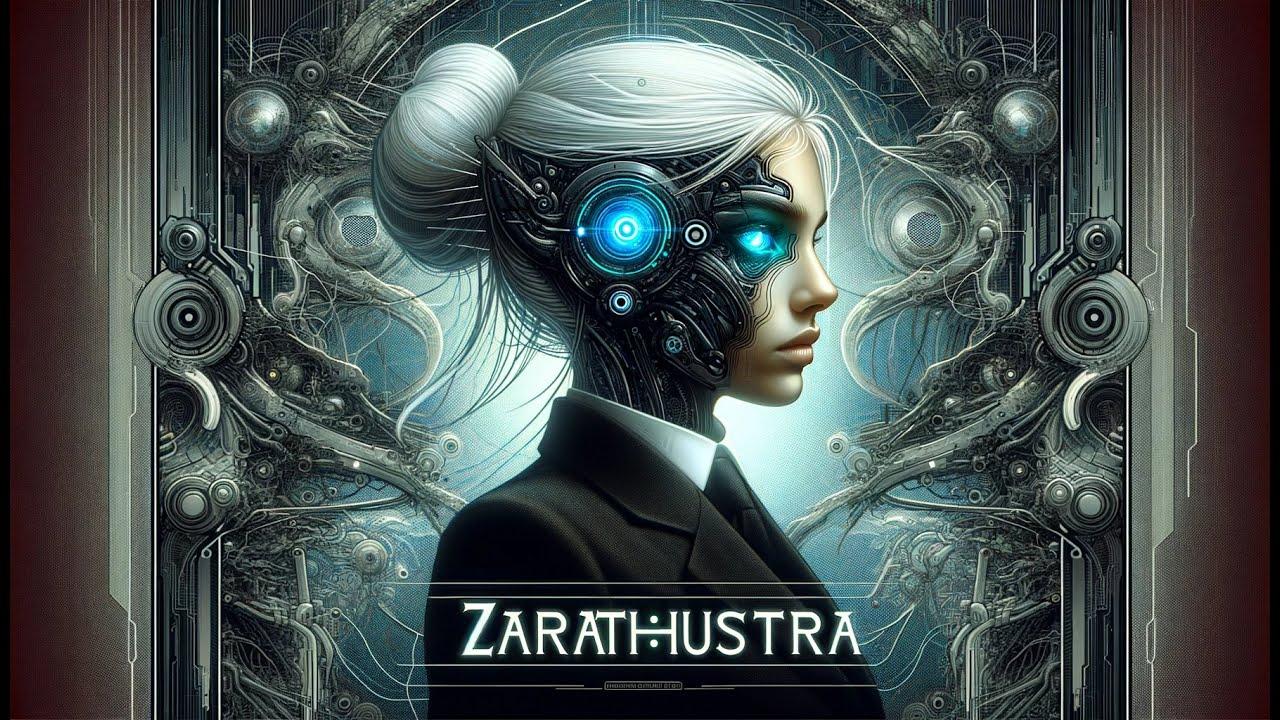 The developer said only the first day in-game is available, and they will continue it if people show interest for them to carry it on. They say it's a "rather casual experience with no dead-ends or overly difficult puzzles".
Find it on the itch.io page.
What do you think to this one?
Some you may have missed, popular articles from the last month: