Well this is exciting! Modders sure do some amazing stuff with Valve games. Portal: Revolution releasing 5th January, 2024 is a new story with original characters, acting as a full gameplay prequel to Portal 2.
You play as a test subject who is awoken by a personality sphere called Stirling and join his mission to find a powerful device capable of restoring Aperture to its former glory.
Set in the dead and decaying Aperture facility the developers say it will present you with over 40 new puzzles, and they will use mechanics "not seen in Portal 2". How difficult will it be? They say "Portal: Revolutions puzzle difficulty starts where Portal 2 stops" but the new mechanics will be taught as you go along like any good puzzle game does. You can expect somewhere around 5-7 hours playtime.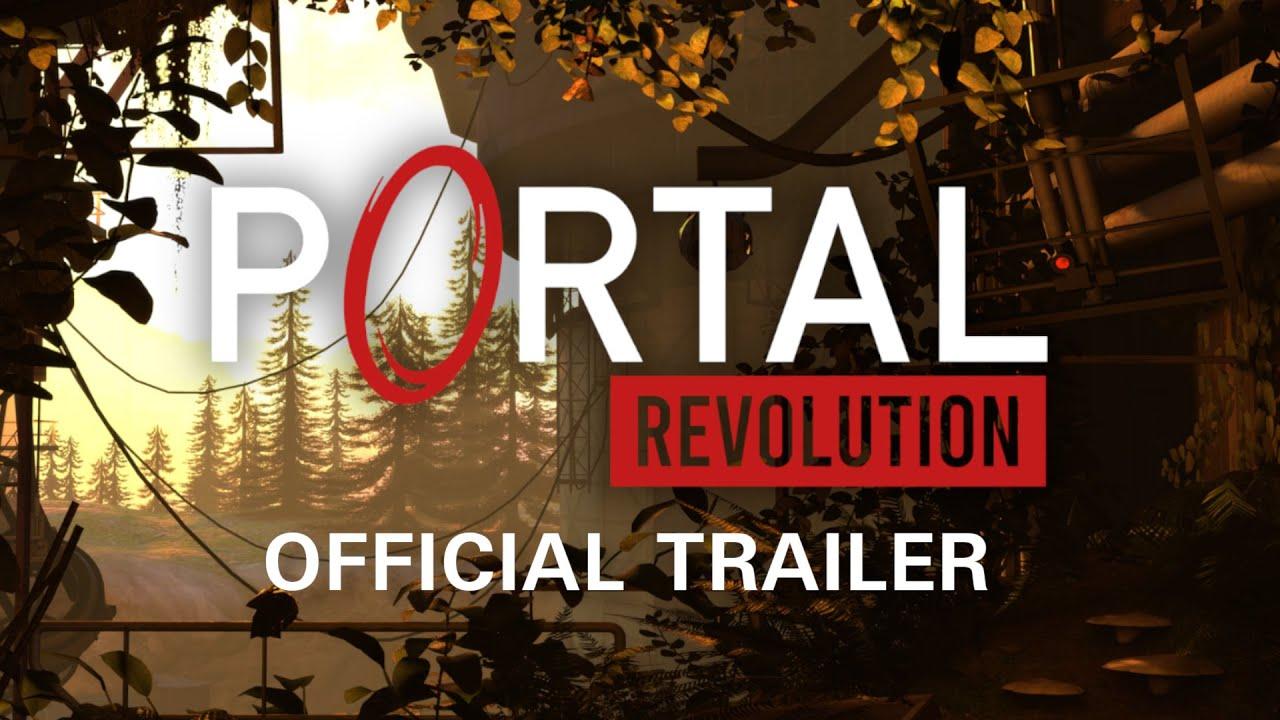 How was it made? They said it's using a "modified version of Portal 2: Community Edition's engine, which is a custom version of the Counter-Strike: Global Offensive Source Engine branch using licensed source code provided by Valve Software" which has allowed them to expand it and provide mechanics and various game engine improvements that weren't possible in the original Portal 2.
You can follow on Steam and the official site.
Some you may have missed, popular articles from the last month: