Update: 11 bit studios replied to my question about the DLC only having a Windows icon along with my suggested fix to get the game actually running properly on Linux. They simply said "At the moment we don't have resources to support Linux. And we can't confirm anything in this matter, sadly.". About the fix to actually get the game running, they said "The engineers got the e-mail and it's on the to-do list. Can't promise though when would it happen exactly.".
Original article below
This War of Mine, the rather bleak survival game where you take care of a group in besieged city is getting a second story DLC named The Last Broadcast.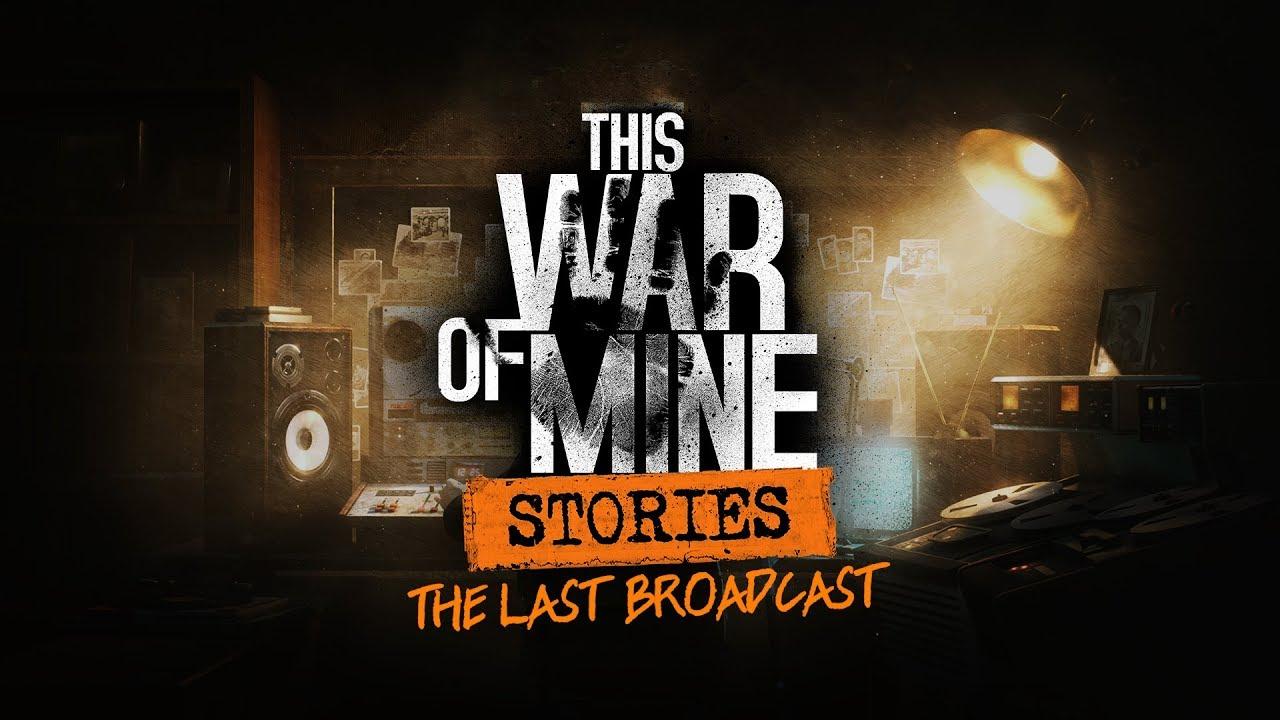 It's due for release on November 14th, talking about it here's what the project lead Tomasz Kisilewicz said:
Surely it took us a while, but the focus was on delivering a deeply emotional story. The leading theme circles around the price of telling the truth.

In this addition, we're introducing a lot of new content with different endings, new gameplay mechanics, new moral dilemmas about telling the truth that influence the world, new playable civilians, a new shelter people can live in, and new sites of the city of Pogoren to visit. It had to be at least as good as the other stories you can find in This War of Mine. For this reason, after we received the scenario from Meg we iterated on the episode an enormous amount of times afterward. We had to make sure that in the end, the community would have a story they expect from us and we couldn't let them down. And now that The Last Broadcast is releasing, I'd like to say 'enjoy The Last Broadcast', but perhaps the better wording is actually 'experience The Last Broadcast'.
Since they're saying it will include a lot of content, with the price of the Season Pass to get it all going up from $4.99 to $6.99 so if you wanted the extra content now would be the time. You can buy the episodes separately though and a third episode is planned too. I'm quite a fan of the game, as grim as it is. It's pretty unique and certainly makes you think on the state of the world.
Currently, the actual Linux version from Steam is a little broke on Ubuntu. I told 11 bit studios exactly how to fix it so hopefully they will do it, especially since it's a 2 minute job. The DLC also only shows a Windows icon, which I am hoping is just an oversight since all previous DLC is on Linux.
You can get This War of Mine and some DLC on Humble Store (includes a special soundtrack for Humble purchases), GOG and Steam.
I'm hoping to get a review key in time for release, so I can have some thoughts up on it.
Some you may have missed, popular articles from the last month: