Orphan, a dark sci-fi platformer about a young boy who may be the last survivor after an alien invasion is still coming to Linux.
After being greenlit by Valve during the days of Steam Greenlight, it also had a successful Kickstarter. I wrote about it rather briefly years ago and completely forgot about it. The developer sent a key to our Steam Curator, so I reached to find out what's happening. Here's what they said:
It's coming. I don't have a date yet but I've got this crazy idea that maybe in 2 or 3 weeks it'll be done. :) But yeah, definitely. Actually a lot of Linux supporters backed it on Kickstarter and so Linux has been goal #2 from the start. This week I'm trying to get the game 100% bug-free and then that's the next priority. I'll keep you guys posted. Just keep the key on stand-by if you want until it's ready, but I wanted you guys to have the opportunity to see it beforehand if you had a PC.
Have a look at their trailer and see if it interests you: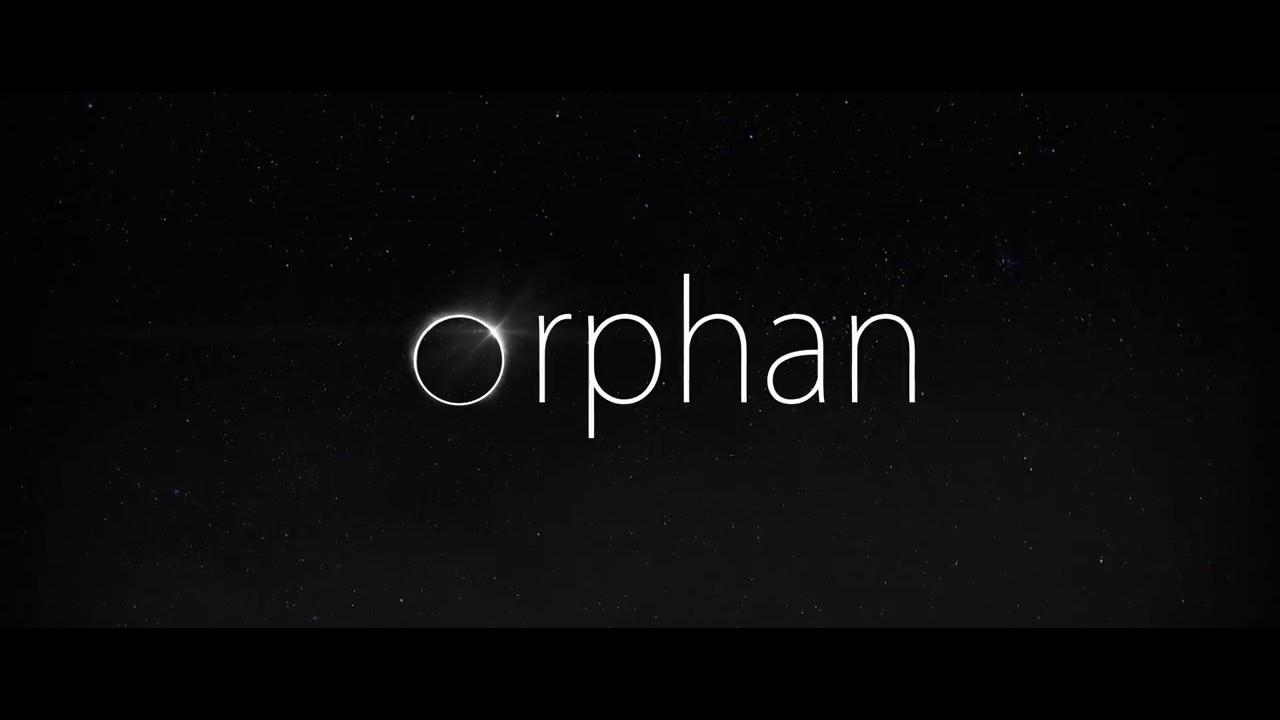 While the style seems quite like LIMBO, the actual gameplay does seem quite different. I love the setting and the atmosphere seems great!
Some you may have missed, popular articles from the last month: