After being released back in 2012, with Linux support arriving in beta form in 2013, SCS Software continue supporting their driving sim Euro Truck Simulator 2.
Their latest DLC released yesterday, Beyond the Baltic Sea, is quite expansive. Including many new locations to travel through including Lithuania, Latvia and Estonia, parts of western Russia, and the south of Finland.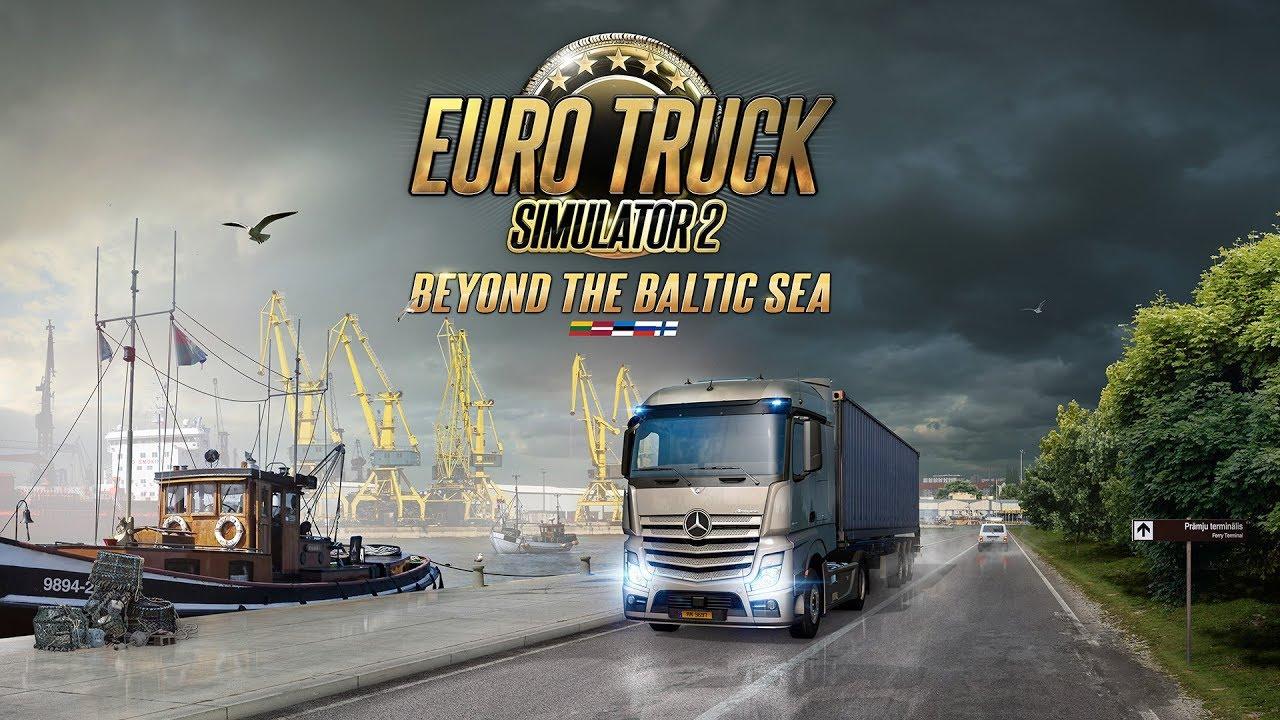 Additionally, this expansion includes over 30 new local company docks and industries, brand new unique 3D-assets, Finland-only High Capacity Transport and quite a lot more to explore. They also released a new patch recently too, to add features for the new content along with adding Steam Cloud profile support, physics improvements and more.
I remember when it first came to Linux years ago, I got somewhat addicted to how weirdly relaxing the game actually was. I never really understood what people liked in such a game, until really giving it a go myself. Honestly, unless I had played it I would still probably be confused about the pull to it even now.
I never properly went back to it since owning the Logitech Driving Force G29 Steering Wheel until now as well. It works surprisingly well too, although I have yet to test out the force feedback. It can be pretty challenging, unloading cargo in the correct spot while reversing around corners and so on is rather interesting. While driving along, it's all rather tranquil, not bad for when you need to unwind a little. If you own a wheel, Euro Truck Simulator 2 is a good purchase.
You can find Euro Truck Simulator 2 along with various DLC on Humble Store and Steam.
Some you may have missed, popular articles from the last month: