GoNNER is a randomly generated action platformer with 'roguelike elements' from developer Art in Heart and publisher Raw Fury that leaves a lasting impression.
Note: Key provided by GOG.
As it turns out, we've never written about it before! What a complete travesty as it's really quite a surprise. They just released a big free update adding in a new world, a weapon, new visuals and so on. Given that we've not mentioned it properly before, such a nice update deserves a mention.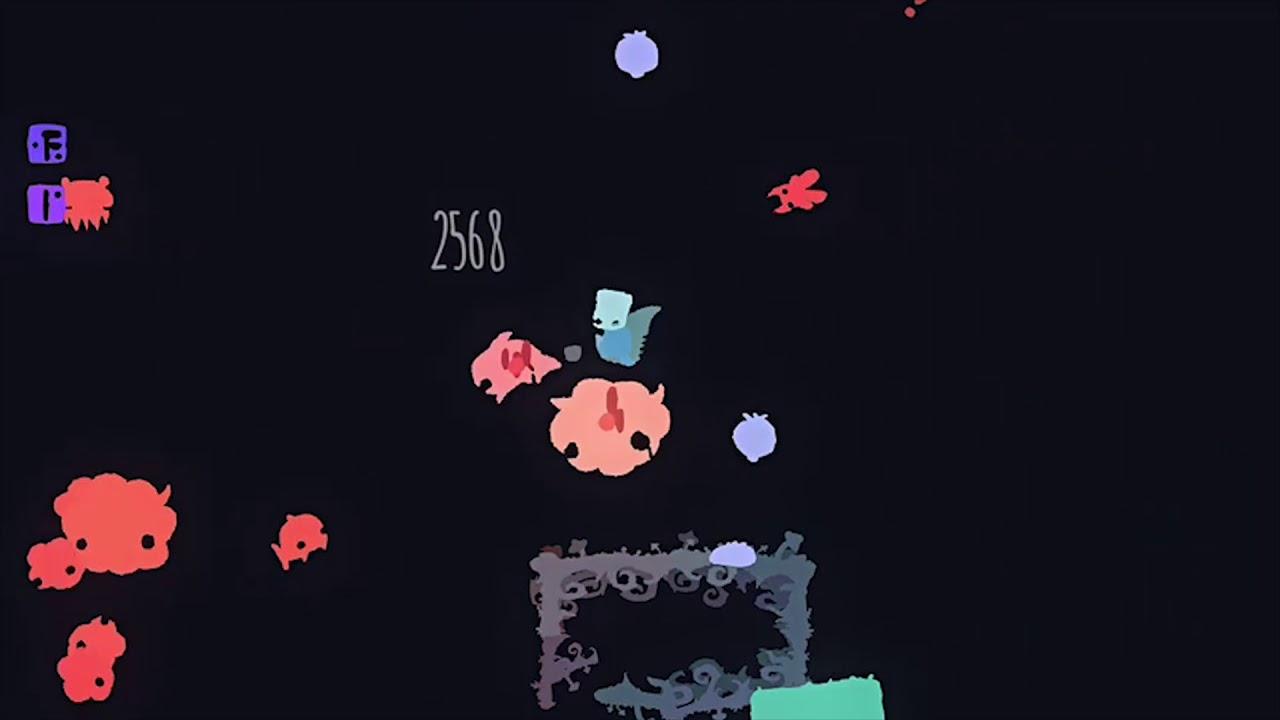 Honestly, it's fantastic! The way the world comes together as you explore is very cool, you don't quite know what's ahead of you, as it reveals with you as you run along which is quite different. That also makes it somewhat difficult, as you can't really plan what you're going to do.
It's completely weird, possibly the strangest action-platformer I've played recently. Nothing is really explained to you, requiring you to figure it all out as you progress. It has a lot of a charm to it though, thanks to the unique representation with the simple and messy art-style.
What's interesting is the equipment system. You have different heads to put on, each of them having a different maximum health and ability. You also have various weapons which act differently and backpacks which all have their own ability too. For example, one backpack allows you a full reload any time while another will make your weapon rapidly fire without using ammo. The mix and match approach here is pretty fun, a lot of ways to approach each run-through.
Give it a try, I've been really enjoying it. Find it on GOG, Humble Store and Steam. Just don't go losing your head!
Some you may have missed, popular articles from the last month: