I might be totally sold on this one already. Chained Echoes, a retro-inspired RPG which crashes magical and mechanical worlds together is seeking funds and it will support Linux.
Take up your sword, channel your magic or board your Mech. Chained Echoes is a 16-bit SNES style RPG set in a fantasy world where dragons are as common as piloted mechanical suits. Follow a group of heroes as they explore a land filled to the brim with charming characters, fantastic landscapes and vicious foes. Can you bring peace to a continent where war has been waged for generations and betrayal lurks around every corner?
It's currently on Kickstarter, with a goal of gathering at least €60K. Take a look: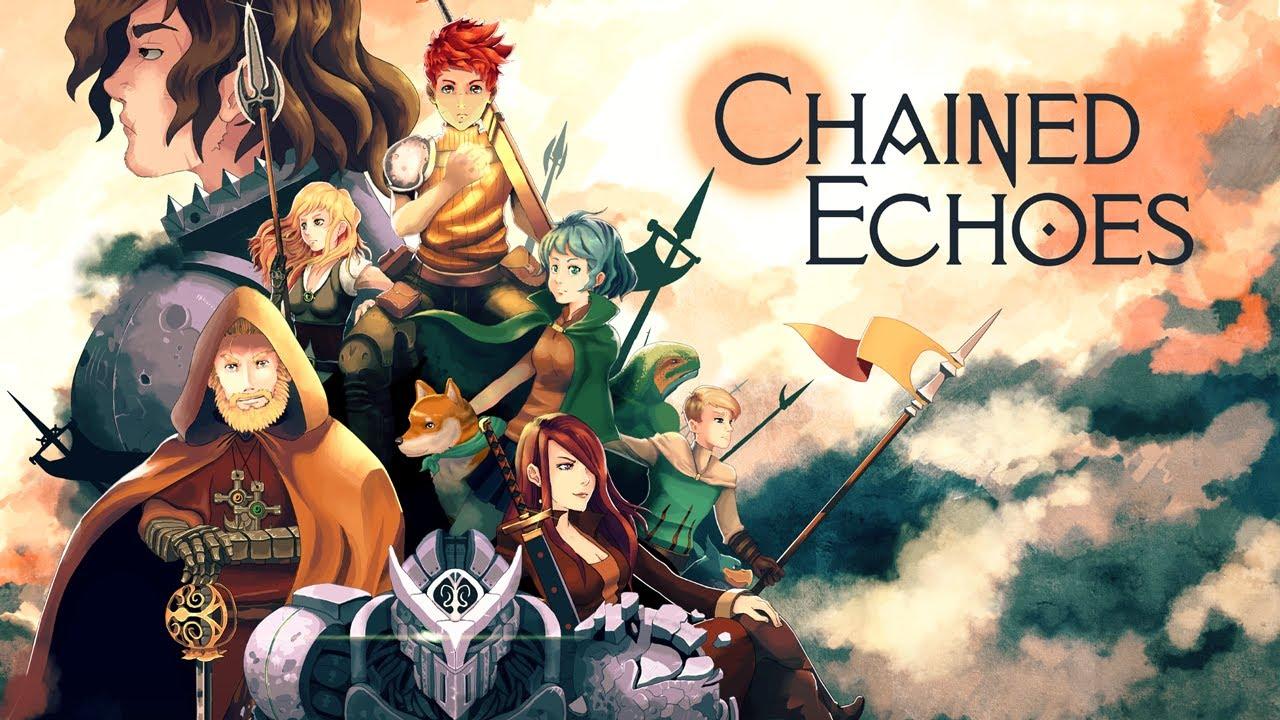 While it may look retro, it sounds like there will be quite a bit of depth to it. The exploration sounds really quite varied, especially since you can travel both on foot, by mech and on an airship. When on foot, you can run, climb, swim and jump into your mech to access other areas. The combat seems very interesting too, especially since you can make use of the environment.
Feature highlight:
20-25 hours of play time
Fast paced turn-based battles
No random encounters; enemies can be seen running around
Tons of items to be looted, stolen or crafted
Complex skill and equipment system
Customize your own airship
Travel and fight by foot or in your Mech
16-bit SNES style graphics
Music inspired by PSX RPGs
It's going to be a while though, with a full release not expected until sometime around September 2021. Good games take time though and many crowdfunding campaigns underestimate the time it will take, so it's nice to see that's not the case here.
Naturally, since I'm covering it here Linux support is confirmed very clearly in the list of platforms included in the normal funding goal.
See more on Kickstarter.
Hat tip to NuSuey.
Some you may have missed, popular articles from the last month: