Adapt or Perish, the latest game from Phr00t's Software is officially out today. It's an open world RTS with a huge amount of customization thanks to your ability to design your own units. Note: Key provided by the developer.
Like all of the previous games from Phr00t's Software, it's not exactly pretty and that's being somewhat kind to it. As usual though, it makes up for the lack of style in the gameplay.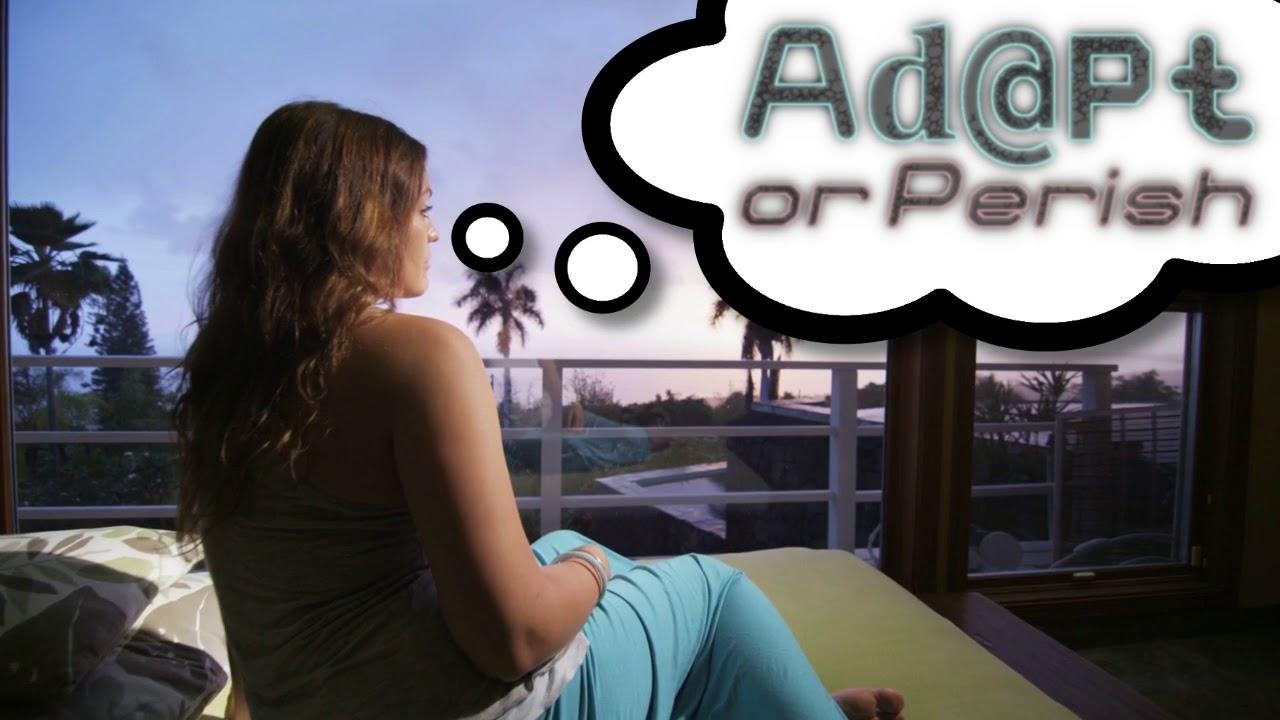 Every single game you play will be different, since the world and the enemies you face are newly generated each time. There's a lot of replay value to it due to this, along with your ability to change basically anything about your own units and buildings as you progress.
In Adapt or Perish you start off with nothing but a Foundation building and a simple Miner to collect resources. It's interesting because you're not even given the most basic of buildings or units, right away everything about your faction is in your hands.
It's all kinds of ridiculous what you can do in the game. Do you want a small, stealthy unit with tons of visibility? Or perhaps you want a long-range artillery unit, that can heal by damaging others that will explode when it dies? So many decisions to make!
The action certainly can get intense, like a lot of strategy games. Especially so here though, since you don't really know what's coming for you or what you're going to find as you explore the tiled maps. Since you might come across an enemy that has a resistance to the damage type of your current army and so it loops back into the ability to design your own stuff.
There are a couple of things I think would improve it like a mini-map, a quick way to zoom out to get a proper overview of what's going on and little tweaks like that. As you expand, it can become a nuisance to scroll around so those suggestions would certainly help. Also, having to go back to the main menu just to change a single option is a big no-no for me, things like game speed should absolutely be available any time.
If you usually like real-time strategy titles and fancy trying one without a lot of restrictions, it's certainly interesting. Find Adapt or Perish on Steam where it's 10% off until February 18th.
Some you may have missed, popular articles from the last month: