Now even more can enjoy another very good retro racing game, as Slipstream has screeched over onto GOG.
This one is a little bit special, not only is it a true gem that feels like a classic with some upgrades, it was also developed on Linux too (specifically Ubuntu and Arch Linux) using Krita, Blender and GIMP for the graphics and Intellij IDEA CE for the coding! You can see some previous thoughts on it here.
As a reminder, this is yet another game that was funded and put on Linux thanks to a Kickstarter campaign, which ran back in 2016.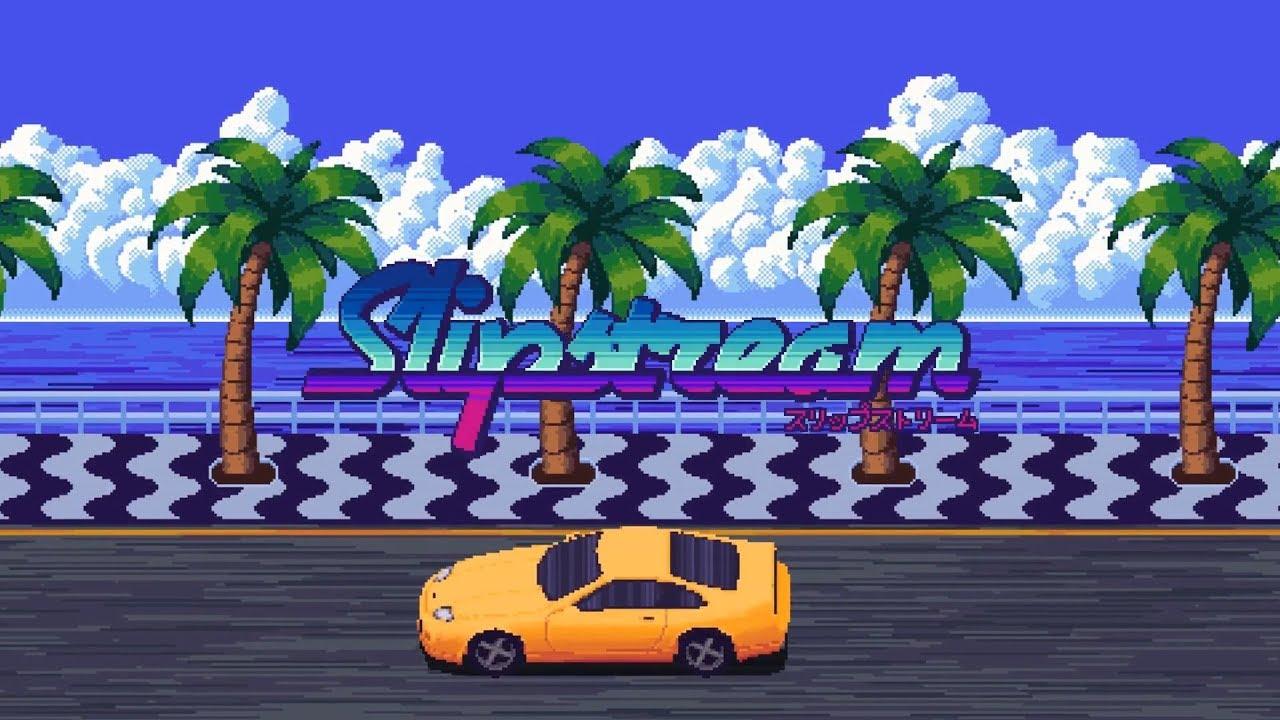 Features:
Authentic pseudo-3D game engine with 2D graphics, just like the glory days of the arcade racers.
20 Different tracks, set on a variety of exotic locations all around the world... and beyond.
Local multiplayer up to 4 players!
6 Game modes.
5 Car models, each with its own specs and playstyle.
Original soundtrack with 9 exclusive songs + you can add your own music.
If you have fond memories of games like OutRun and other classics, it's absolutely worth a go.
Find it on GOG here. Also on itch.io and Steam for those that missed it previously.
Some you may have missed, popular articles from the last month: