Save Koch from developer Wooden Monkeys could be a very interesting one, a strategic sim that puts you in the shoes of a trapped mafia kingpin as you try to save your empire and your life.
In Save Koch you play as a mafia kingpin trapped inside your own panic room. Danger! Danger! A greedy Mastermind is trying to seize your power, and they've sent a Mole deep into your illicit operations. Time is running out. You have just six days to solve the mystery and identify the Mastermind before you're taken out of business. Permanently.
Have a look at their teaser: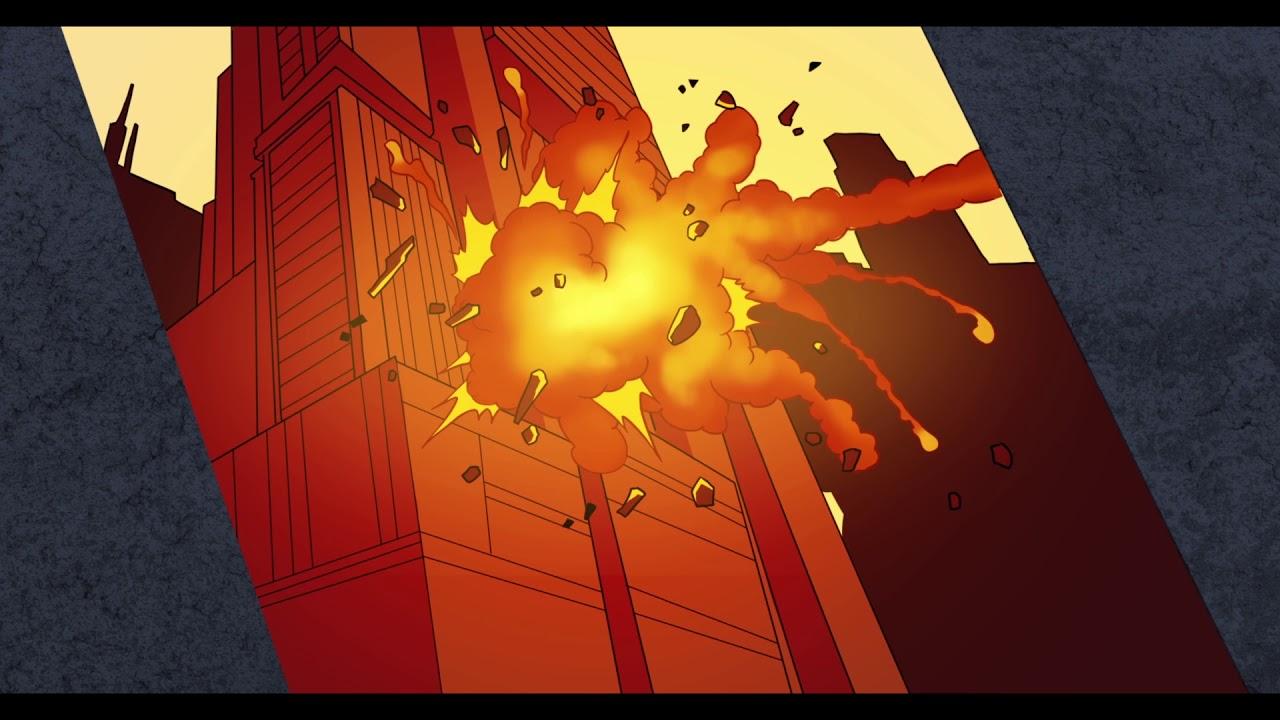 Hard to grasp what the gameplay will truly be like, since the teaser above doesn't actually show all that much. Hopefully a proper full trailer will be out closer to release. The setting at least sounds fun, not often you play as an actual mafia boss like this.
The game will feature (according to the developer):
Unique graphic style and atmosphere of the dark city of New Kandinski.
Dive deep into the noir history of this city of sins.
Carry out a full investigation, but remember, you only have six days and time is running out.
There's plenty of replay variety, the end of the game session is just the beginning. Save Koch is played in a completely different way in each new game session. All your actions affect the course of the game.
All your decisions have consequences. All your crimes cannot be erased.
Choose associates according to your strategy and your preferences, all characters have their own unique skills and abilities, each has its own approach to resolving the problem. But remember, the outcome of the whole game depends on making the right choice.
It's due to release on Steam sometime in "Q1 2019" so it's likely any time now until the end of March.
I have a key request in with the developer, so hopefully I can take a look closer to or after the release
Some you may have missed, popular articles from the last month: