Overland from Finji is a beautiful looking and impressive squad-based strategy game and they've now announced a release window.
We know it would be seeing a full release this year but we had no idea when, we now know it will be sometime in the autumn (or "Fall" for some of you). They announced this with a new trailer: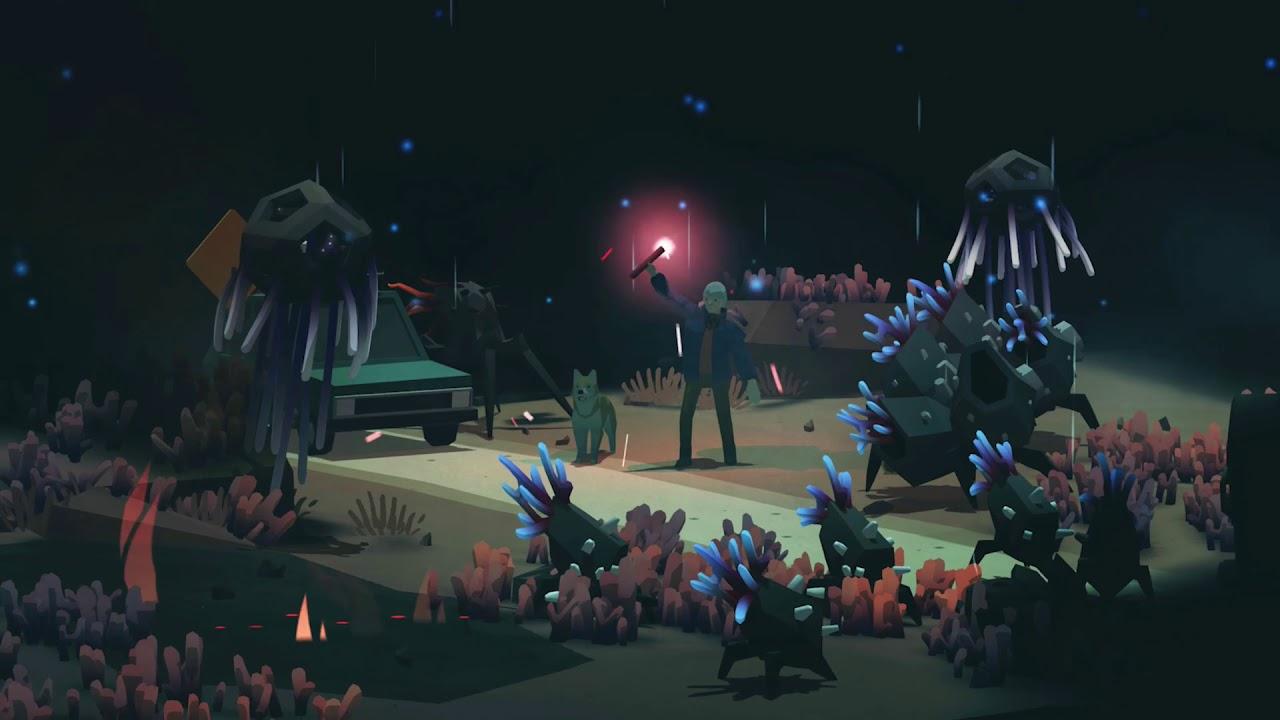 What exactly is it?
A squad-based survival strategy game with procedurally generated levels set in post-apocalyptic North America. Every random level is full of close calls and hard choices, even though the interface is approachable and easy to learn. Manage allies, fuel supplies, medkits and weapons by making the right choices on the procedural roadmaps. A road trip straight into the heart of the cataclysmic event that changed the Earth forever.
It has a fantastic atmosphere and it's pretty unforgiving, exactly the kind of challenge needed in such a game although I do think some will find it a bit too difficult. You can see a preview I did here late last year.
You can follow it on Steam or get an early build from itch.io. Absolutely one to keep an eye on.
Some you may have missed, popular articles from the last month: