After a successful crowdfunding campaign on Fig that included a Linux version, we're in for an extra wait as Outer Wilds is now going to be releasing on the Epic Store first.
In the backer update sent out a few days ago, they said:
Outer Wilds will first be released on XBox One and on PC via the Epic Games Store, with additional platforms coming later. Rest assured that we read all of your comments and our goal is to bring the game to your preferred platform as quickly as possible. We will keep you up to date with the latest info here.
This is after I spoke to the developer personally back in 2017, where they refused to confirm a Linux version really was being done despite their Fig campaign having a Linux icon and a statement saying "we're planning to release Outer Wilds on PC, Mac, and Linux through Steam next year" on the actual Fig page. They never did reply to my final question back then, to ask why a Linux version was listed so clearly on Fig if "Linux is still to be determined" as they told me in a previous reply.
So it may eventually go back to Steam, it might also see the Linux version that they originally advertised but who knows what will happen. I can absolutely understand a developer wanting and needing more funding, most crowdfunding campaigns don't cover what developers really need. Still, it's yet another part of the new console-style wars of the PC stores and we're in for more.
To be clear, this is not Outer Worlds from Obsidian Entertainment, which is also an Epic Games Store exclusive. The names are pretty similar so it's easy to be confused.
For those interested, IGN have some fresh gameplay in the below video: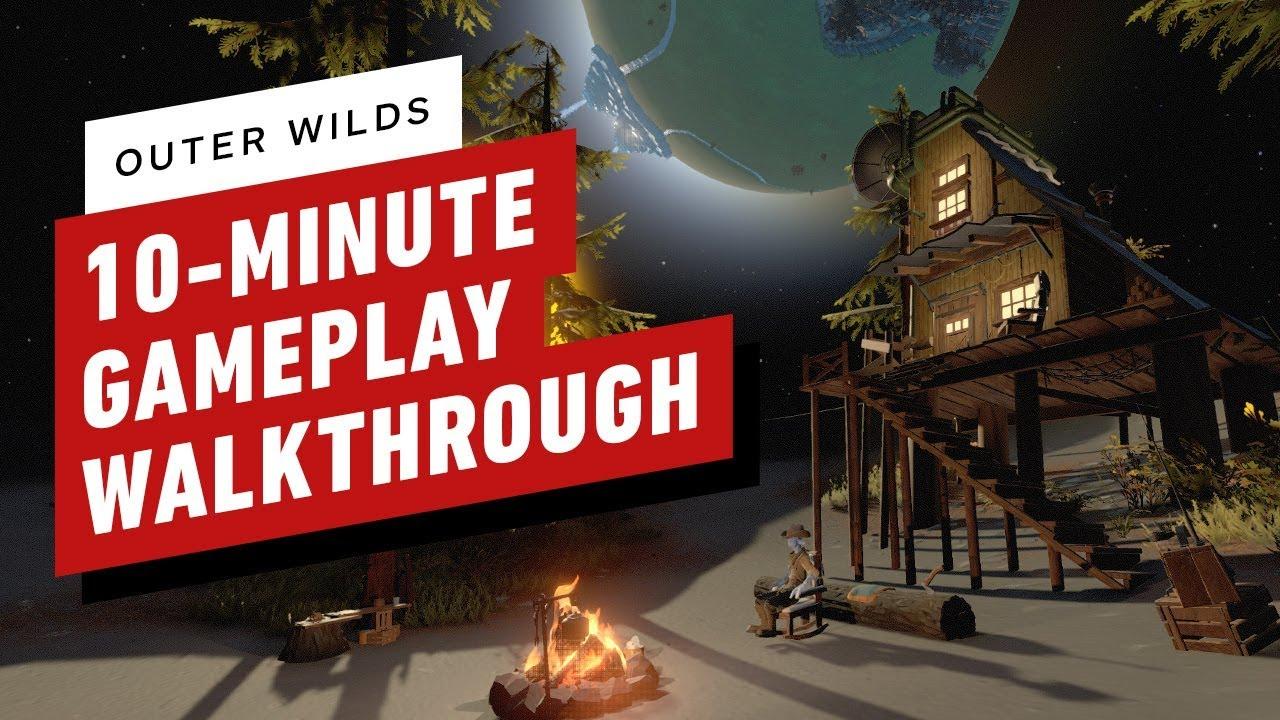 I have reached out to the developer, Mobius Digital, to see if they are able to clarify their current plans for the Linux version of Outer Wilds. I will update this article if they reply with a statement.
Thanks resetera.
Some you may have missed, popular articles from the last month: