For those interested in exploring the universe, Outer Wilds seemed like an extremely exciting game that was planning Linux support.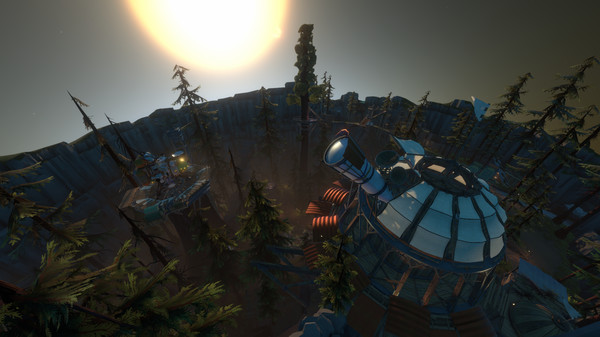 I noticed it came up recently in a video from The Linux Gamer and since I hadn't heard about it before I did some digging. I found their Fig campaign, which had a Linux icon and their description specifically noted it too:
Currently, we're planning to release Outer Wilds on PC, Mac, and Linux through Steam next year.
Since the Steam page didn't say anything about it, I emailed them to find out what was happening.
I first asked if "Outer Wilds will definitely be released for Linux?" and got this reply:
At this time all we can say is that Outer Wilds will initially release on Xbox and PC (available at the Windows Store and Steam). All other platforms are to be determined at this point in time.
Since that wasn't satisfactory, I asked again "Okay, just to be clear though in this case by PC you mean specifically Windows right? I take it the game is still confirmed to be releasing on Linux?" and they replied not making it any clearer:
To answer your question, yes we mean Windows. I should clarify that in the development update as well.

At the moment Linux is still to be determined.
I then asked why it was listed on the Fig campaign if it's not confirmed, which was six days ago and they have not replied since. It's sad really, because crowdfunding campaigns require a lot of trust and when issues like this come up, it makes it harder for other developers who genuinely will do Linux support.
The later you do Linux support (or any additional platform you've taken funds for) the harder it can become. For some smaller developers, sure, it doesn't always make sense to work on all platforms at the same time, but not being able to confirm a platform you put on your crowdfunding campaign…not good.
Hopefully developer Mobius Digital won't let us down, because it does look like something I would personally adore, but I don't like what I'm hearing from them.
Some you may have missed, popular articles from the last month: