This is fantastic, Iron Marines from Ironhide Game Studio just released today and they decided to get the Linux version ready to go one day-1. Disclosure: Key provided by the developer.
For those not familiar with the developer, this is the studio behind hits like Kingdom Rush and the various sequels. Their games are usually very stylish and this is certainly no different. Iron Marines is a sci-fi real-time strategy game and it's actually quite a bit different to their usual stuff. Take a look: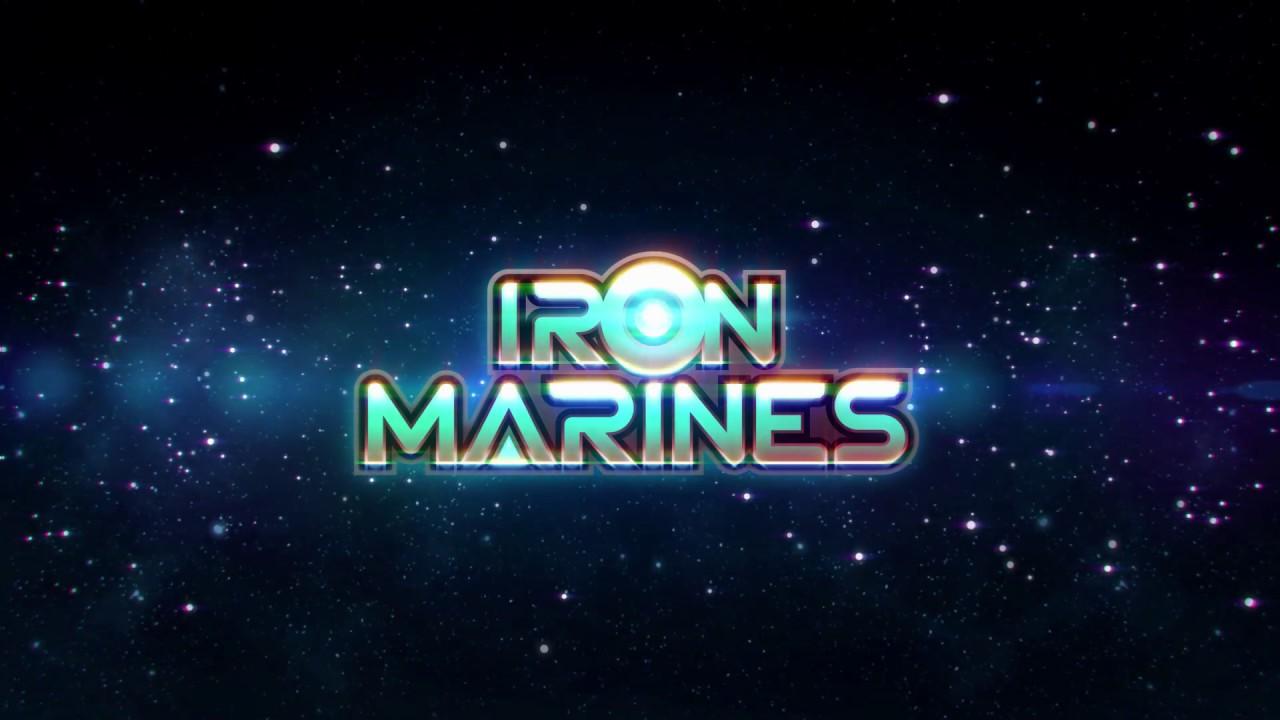 The premise is super basic sci-fi stuff, with a Human colony under attack the Iron Marines are sent in to help. That's really it, seriously. While I've not had a great deal of time with it, first impressions are great! It has lush visuals and design work done on it, as expected from Ironhide, and some great audio work too.
I've been playing on the highest difficulty available to begin with (you can unlock one further) and it's been working nicely. It performs well and remains smooth at all times. It feels like a smaller indie Starcraft, complete with Hero units that you unlock and get to level up. Additionally, you also earn money as you play to purchase some handy extra firepower like bouncers which detonate in a small area to help you deal with groups of enemies.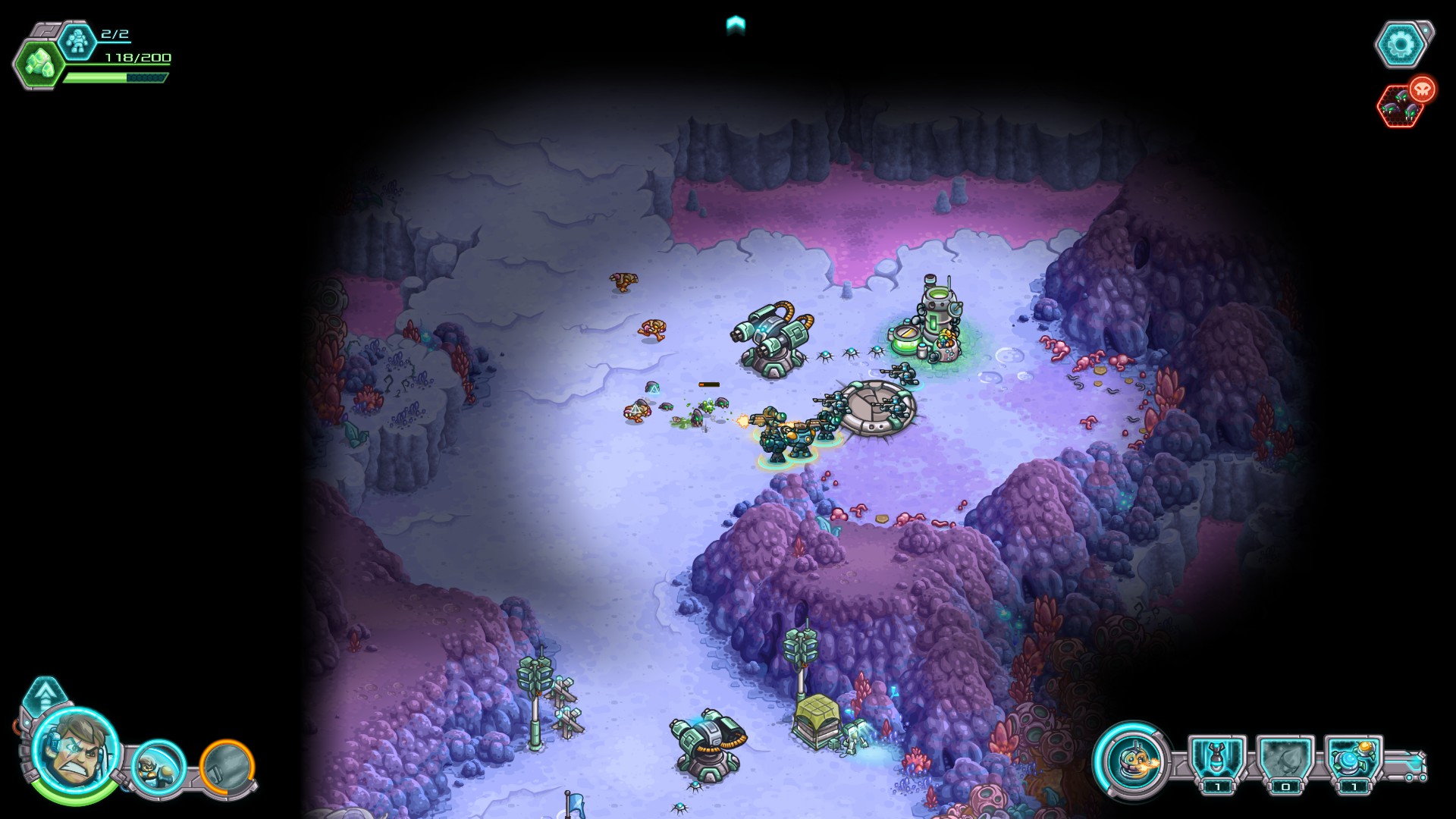 The ability to double-click a deployed squad and change their load-out is a pretty fun feature too, meaning if you've sent in a sniper squad and suddenly a load of really fast enemies charge at you, switching them to normal fast-firing marines will hopefully keep them alive.
Seems like it's worth a purchase, especially if you really enjoy RTS games like me and the gentle touches of humour were quite well done too from what I've seen. It's more of a casual RTS though I would say, not one for those who love showing off their clicks per second, one for those after a more laid-back experience. You can find Iron Marines on Steam.
Hopefully in a future article in the "Play It Now" series, our contributor Scaine will have a look in some more detail.
Some you may have missed, popular articles from the last month: