Regions Of Ruin from Vox Games and Poysky Productions, a side-scrolling RPG with town-building is now available DRM-free on GOG. A nice reminder of it too, one we completely missed actually being properly released for Linux.
The developer did reach out back in 2017 to ask for help testing but it seems we completely lost track of it, as it did gain full Linux support.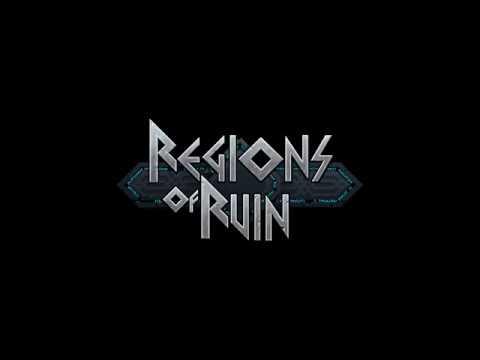 They claim it's a little like the side-scroller Kingdom, only with more elements of an RPG. It does look good, so I'm surprised we did miss the main release. The developer also mentioned earlier this year that Regions of Ruin 2 is on the way, although they're also working on Meeple Station.
Features:
Styled combat system with stats and levelling
Skill tree to focus your fighting style
Extensive loot and rare items to discover
Forge your own equipment or smelt it for resources
Open world exploration with a hand crafted environment, no randomized maps or levels, everything you see has been made with care
Customised town building and expansion
Rescue and recruit dwarves for your township (save them from extinction!)
Send workers to harvest resources from explored regions
Hire Mercenaries to help in battle
Multitude of Quests and a main storyline
You can now find it on GOG, also on Humble Store, itch.io and Steam.
Some you may have missed, popular articles from the last month: