Pill Bug Interactive have now released their positively reviewed 2D retro space shooter, Cycle 28, on Linux. Originally released on Steam back in March last year, Linux (and Mac) support landed on June 1st.
It has a number of positive reviews from users on Steam, as well as being on Nintendo Switch where some critics also gave it the thumbs up so it's another great 2D space shooter to add to your collection.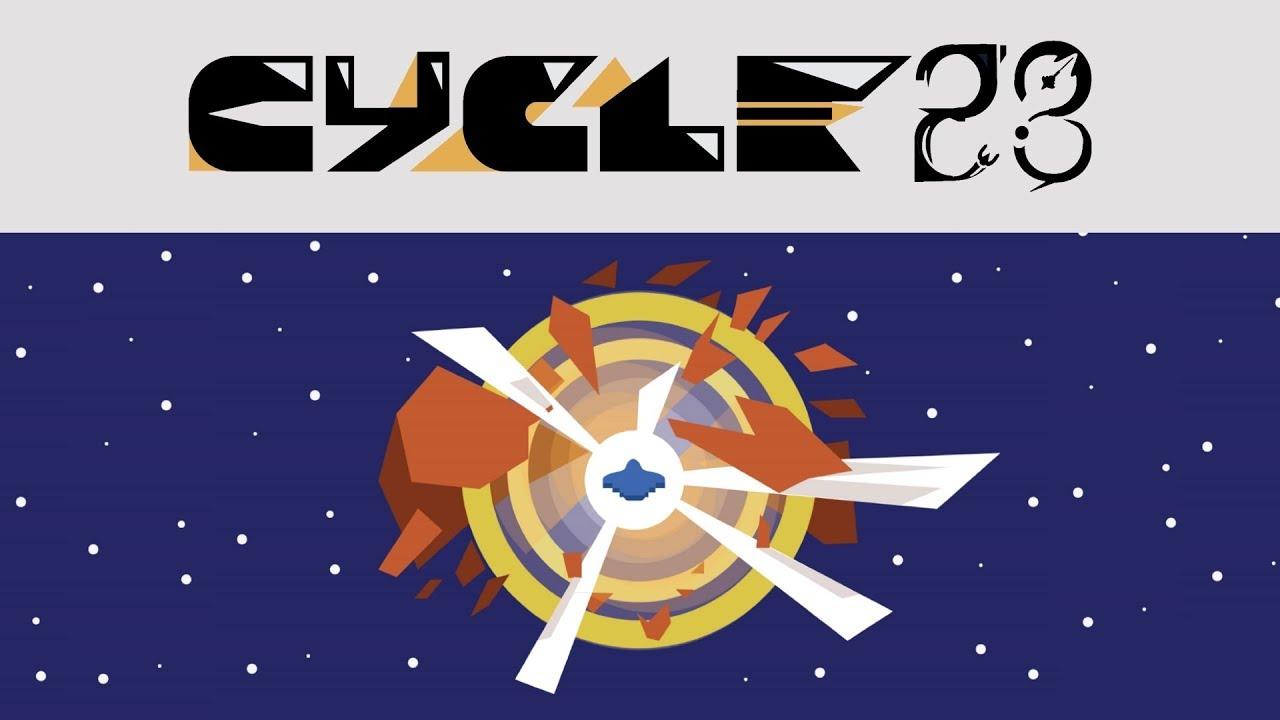 Features:
Fast-paced combat — Power slide your way between more bullets than any lesser pilot could handle. Nothing feels better than using your ship's gun to propel you through enemy-infested space as you grip the trigger ever tighter.
Upgrades — Beat your personal high score in a run to unlock upgrades. With 45 possible configurations, customise your ship and master new tactics to live just a little longer.
Evolving story — Uncover the secrets of why you're stuck in Cycle, why they're hell-bent on destroying everything you love, and just who they really are.
Epic original score —A powerfully atmospheric mix of modern orchestral and retro electronic sounds by Jordan Rees. (Composer of trailer music for The Mummy [Universal Pictures], Mother [Paramount Pictures], The Defenders [Marvel Studios]).
You can find it on Steam and itch.io. The itch store has it on sale with 75% off too.
Some you may have missed, popular articles from the last month: