After a successful crowdfunding campaign in 2018, the action-RPG "Last Epoch" released into Early Access back in April. It sounds like development is going well, with a number of things announced recently.
In their update post, they went over some of their current plans. Firstly, the next update is now due in "early" August although there's no details yet in what it will bring. However, they also mentioned that the update after will be including "additional Chapter content, Time Rifts, new enemies, new skills - and more" which all sounds good.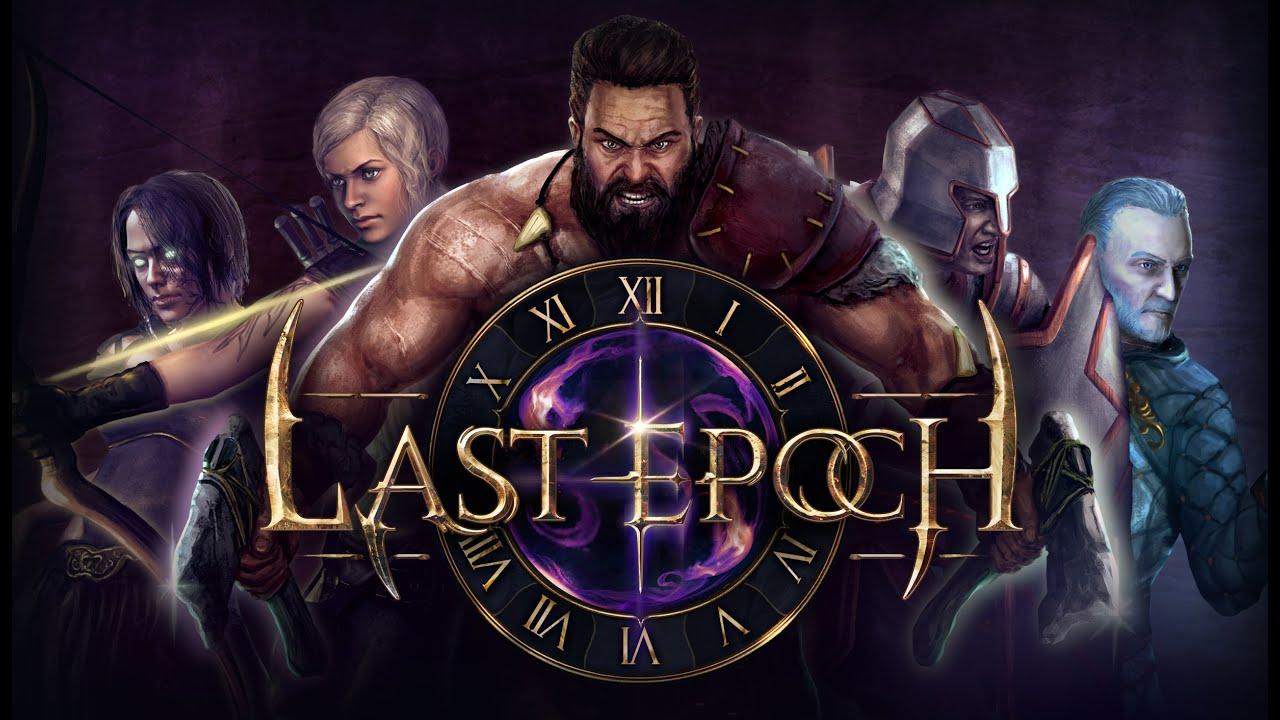 Eleventh Hour Games have also decided to put up a public roadmap, while it won't be as precise as their internal roadmap (to give them the chance to remain flexible) it will at least give players some insight into their wider plans for the game.
Other things announced include a free demo coming in "Q3 2019" which seems to have replaced their plans for an open beta, voice acting is coming, new weapons are coming and they had an additional six members join their team so it really does sound like it's going well. I'm definitely looking forward to a full play-through of this one, it has a great feel to it.
Check it out on Steam or the official site.
Some you may have missed, popular articles from the last month: