In development from Voidpoint and 3D Realms, the retro FPS Ion Maiden has now become Ion Fury. They've also announced the final release for August 15th with a new trailer.
Why the name change? Well, they were in a bit of a legal problem with the band Iron Maiden.
"After careful consideration, we've decided to rename our first-person-shooter 'Ion Maiden' to 'Ion Fury'," said Mike Nielsen, CEO of 3D Realms. "A lot of thought went into this, but most importantly it would be a disservice to our loyal fanbase and the fantastic developers, to drag out a long lawsuit. The amazing gameplay, interactivity and pure fun, is what makes Ion Fury a great game. Not the title."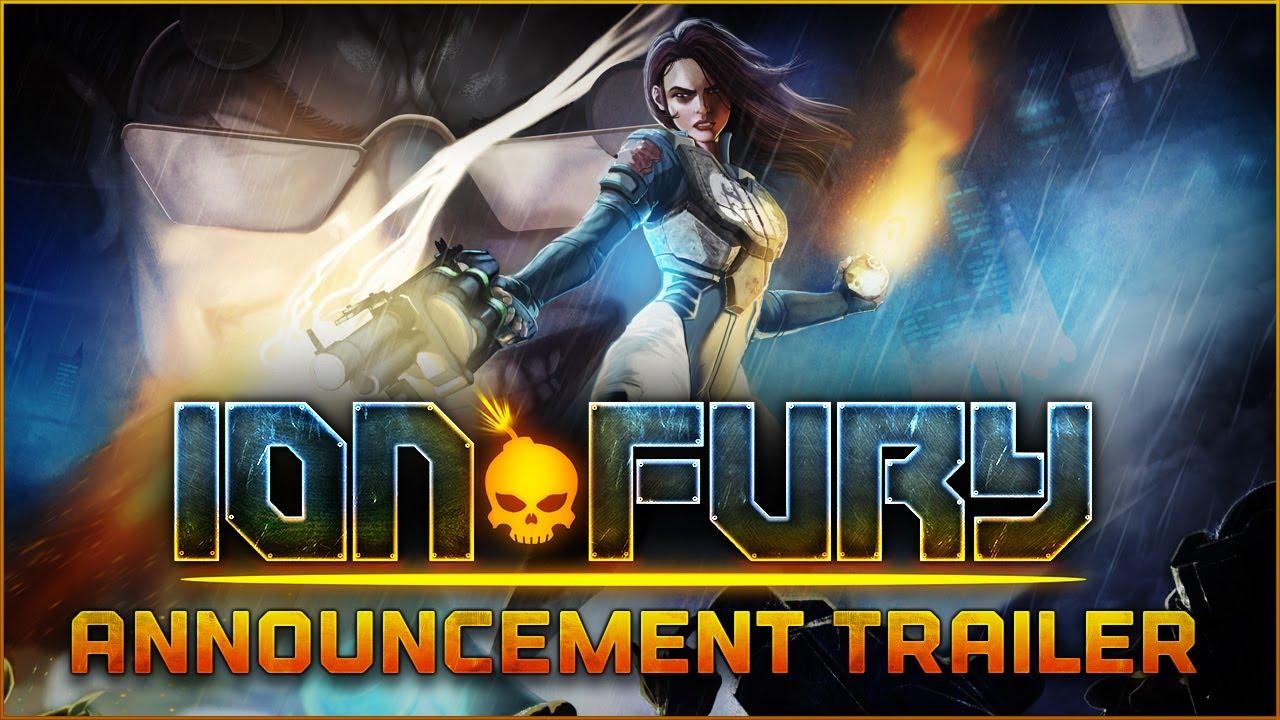 From the information I was sent in the press releases, you might want to pick it up and check out the (rather excellent) preview campaign early as the price will be rising on July 18th from $19.99 to $24.99. They said this is due to the game's scope being basically double what they originally planned.
Head over to GOG and Steam for your copy/wishlisting. Alternatively, you can also go to the official site to grab a copy of the "Big Box" which includes a Bowling Bomb-shaped USB Drive that holds a DRM-free copy of the game and soundtrack, a poster, a keycard based on the one you find in-game, a making-of booklet and a sticker set for $59.99.
I'm extremely hyped for this release, I absolute love first-person shooters and while Ion Fury looks retro it does have quite a few modern touches to it that make it worthy of playing. It's the simple things like auto-saves, improved physics and map interactivity, headshots, widescreen functionality and so on.
Some you may have missed, popular articles from the last month: