Developer Falkenbrew notified us of a new demo available for their crazy twin-stick shooter Devader, as they're looking for feedback on it.
If you've not heard of Devader before, it's one that captured my interest a while ago due to the way it's being designed. The developer confessed they're "not an artist" so they came up with a way to make seriously cool, weird and sometimes quite freakish enemies which you can read more about here. The results are seriously impressive and while the gameplay feels similar to other twin-stick shooters, the design is firmly unique.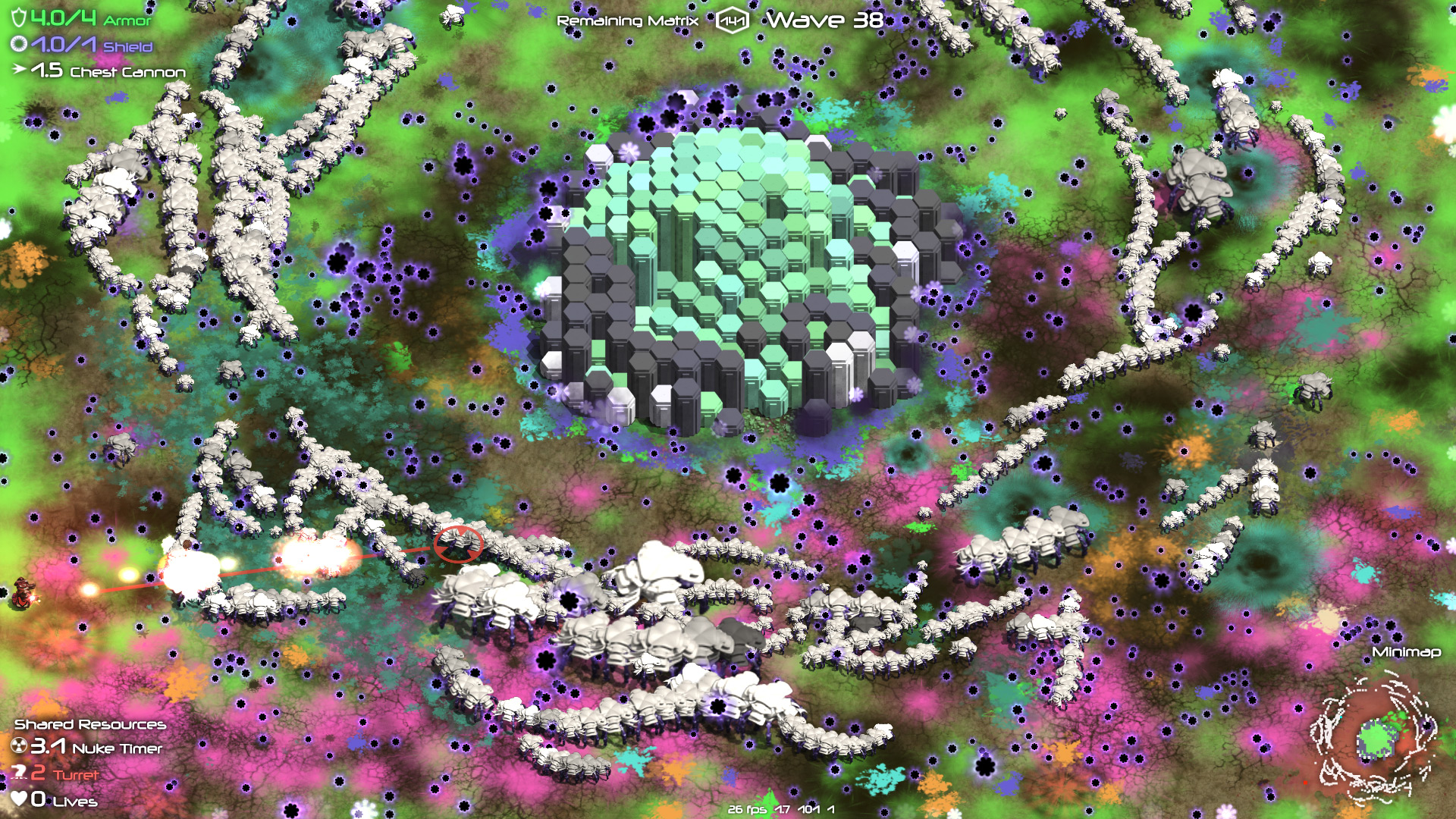 So, fancy giving it a go and help the developer spot any issues? You can find the latest Linux demo here (direct download link). If you try the demo, be sure to leave some feedback for the developer in the comments here.
Want to see what it's like first? Here's some footage from the last mission in the demo on Hard difficulty, which the game tells me is the way it was meant to be played (spoilers):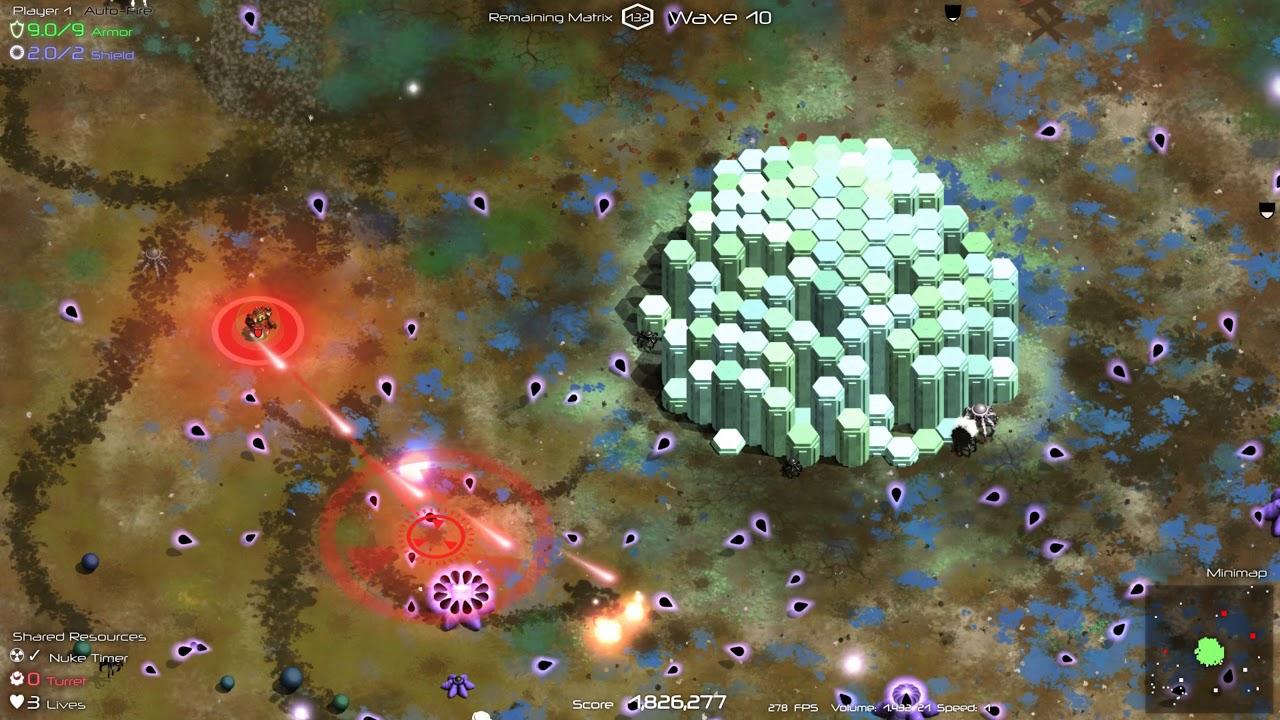 Honestly, I need more. I remember playing an older demo before and it still got me the way it cuts right at a point where it looks like it's about to kick my butt. Incredibly fun and extremely hectic! Thankfully, for me on Manjaro it runs great, although I do need to switch it to windowed mode and back to fullscreen to have it properly fit my monitor. The performance is absolutely fantastic as well, considering just how much is going on this is a very well optimized game.
The full release is scheduled for sometime at the end of August but no exact date just yet. You can follow/wishlist Devader on Steam.
Remember: If you do wishlist things on Steam, set your platform properly to show up as a Linux wishlist.
I do already have a copy of the full game ready on Steam for when it releases, so I will absolutely review this when it's done.
Some you may have missed, popular articles from the last month: