RetroArch, a popular front-end application for running emulators, game engines and much more is now officially coming to Steam.
This FOSS application is pretty popular, along with the Libretro API enabling you to get a rather pretty-looking PS3-styled interface to deal with all sorts, although as I understand most just use it for emulators. From the announcement:
RetroArch as a program serves as the fundamental backbone of many retro gaming machines out there in the wild. Even when it is not deliberately namechecked, chances are it's running in the backend of said retro program. Same goes for its sister project Libretro. For instance, several programs available on Steam already, such as Grid Cartographer, and New Retro Arcade, integrate Libretro support to allow you to run the software that has been ported to the Libretro API. As for Libretro, this API is being leveraged by several retro gaming companies right now to serve as the backbone of their retro emulation services. Given all this interest and burgeoning activity, we feel now is the time to finally bring the official Libretro frontend to Steam. RetroArch is truly in a class of its own on a technical level when it comes to latency, shader features, and now soon-to-be disc loading and disc dumping. We can't wait to bring you complete control over your retro gaming library coming this summer on Steam!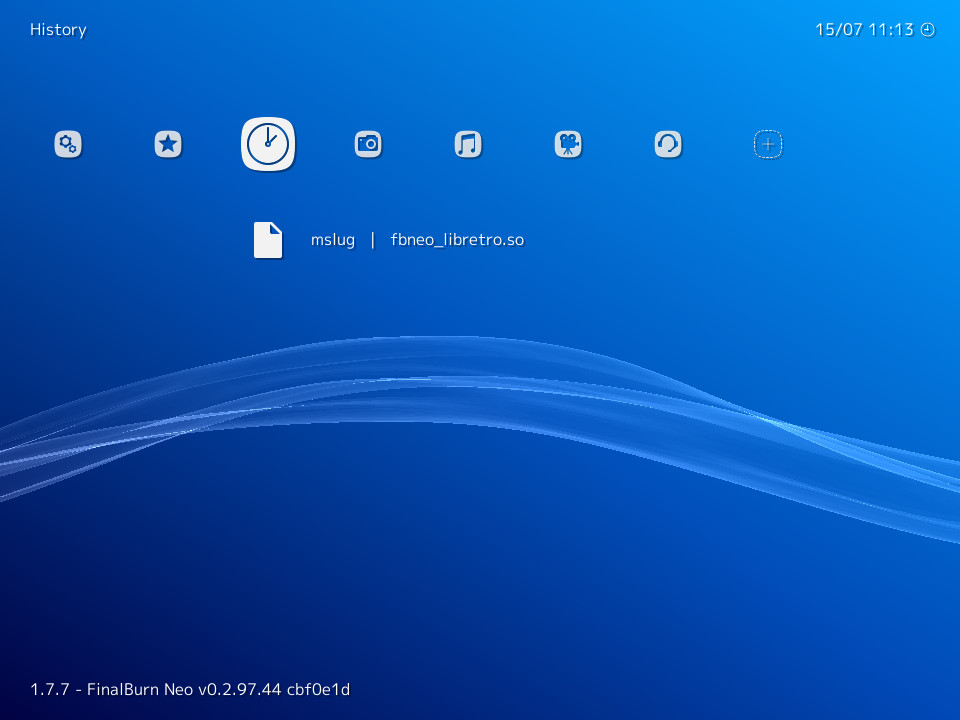 Something to note, is that the Steam release on July 30th is starting off just for Windows with the Linux build to be released later. They said this is due to them being a bit "wary of the support burden that will come with a much wider audience" which I can't really argue with. Moving over to Steam is a pretty big step for any developer.
Hopefully the Steam release will allow them to push RetroArch even further, it could certainly do with making the initial setup for new users a lot easier.
It confuses the heck out of me every time I go to use it. Although, that's mainly due to distribution packages often disabling the core download ability (cores are essentially plugins, to run emulators and so on), which I've seen confuse many others. If you install it yourself and find you can't download cores either, go into the second menu -> User Interface -> Views -> Show Core Updater. After that, make sure you also go into the Directory menu and ensure download folders are set to somewhere your user can access.
It does come with a few ROMs you can download (most of which I presume are freeware). However, you can also find things like the NeoGeo Classic Complete Collection which comes with with ROMs too legally from places like Humble Store.
Find it on Steam and the official site.
Some you may have missed, popular articles from the last month: