With fast-paced 2D action, Towertale from MiSou Games arrives on Linux and not long after the original Windows version. If you're wondering what a "boss battler" actually is, all the fights are against big beasts instead of you having to easily make your way through tons of low-level sword fodder.
Towertale tells the story of a mysterious tower, created to by some sort of ancient being. If you manage to defeat the guardian on each level, you will be granted "the ultimate wish" or so the legend says anyway. Many have tried, just as many died.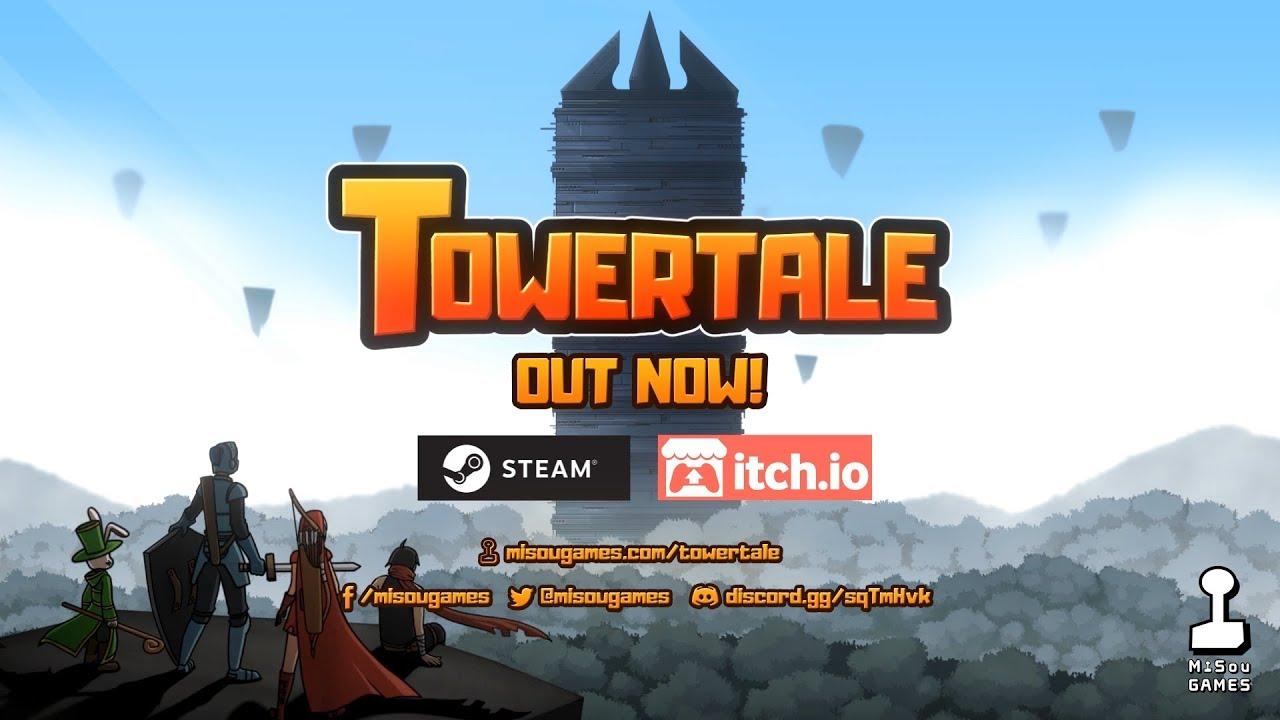 The developer did send over a key and it seems to work very nicely. Picked up my Steam Controller without any issues and everything was smooth. The writing is a little…odd and nothing memorable but the action is actually pretty fun. On their recommended difficulty, I had my butt handed to me quite an embaressing number of times.
Feature Highlight:
4 Playable Characters, many different ways to play.
17 Fightable bosses designed with multiple phases.
12 beautifully-crafted levels.
25+ CGs that are used for the storyline.
34+ Music tracks from bosses, characters and story themes.
Over 120+ story in game cutscenes.
Multiple story endings.
Arcade Mode for those who want to play the tower but not the tale!
Boss rush mode with leaderboards.
Freemode that enables you to fight the bosses at your own pace and difficulty.
Steam Achievements.
Full controller support + rebindable controls.
Overall, it succeeds at being exactly as it describes. A good button-mashing experience for you to take down some powerful foes. Not that simply mashing buttons will get you anywhere though, each character does have a set list of moves you need to learn as do the enemies. With a little patience, you can learn their moves but it's still a good enough challenge to be an enjoyable 2D boss fighter.
Find Towertale on Steam.
Some you may have missed, popular articles from the last month: