Dapper Penguin Studios recently announced Rise of Industry: 2130, a futuristic expansion to their sweet strategic tycoon game.
2130 seems to be taking Rise of Industry in an interesting direction, as it follows players overpulluting the world, creating a nuclear winter killing almost all life on the planet. Since they're not being constrained by history with the original set in 1930, they said for the expansion they're going "crazy with technobabble and future-tech".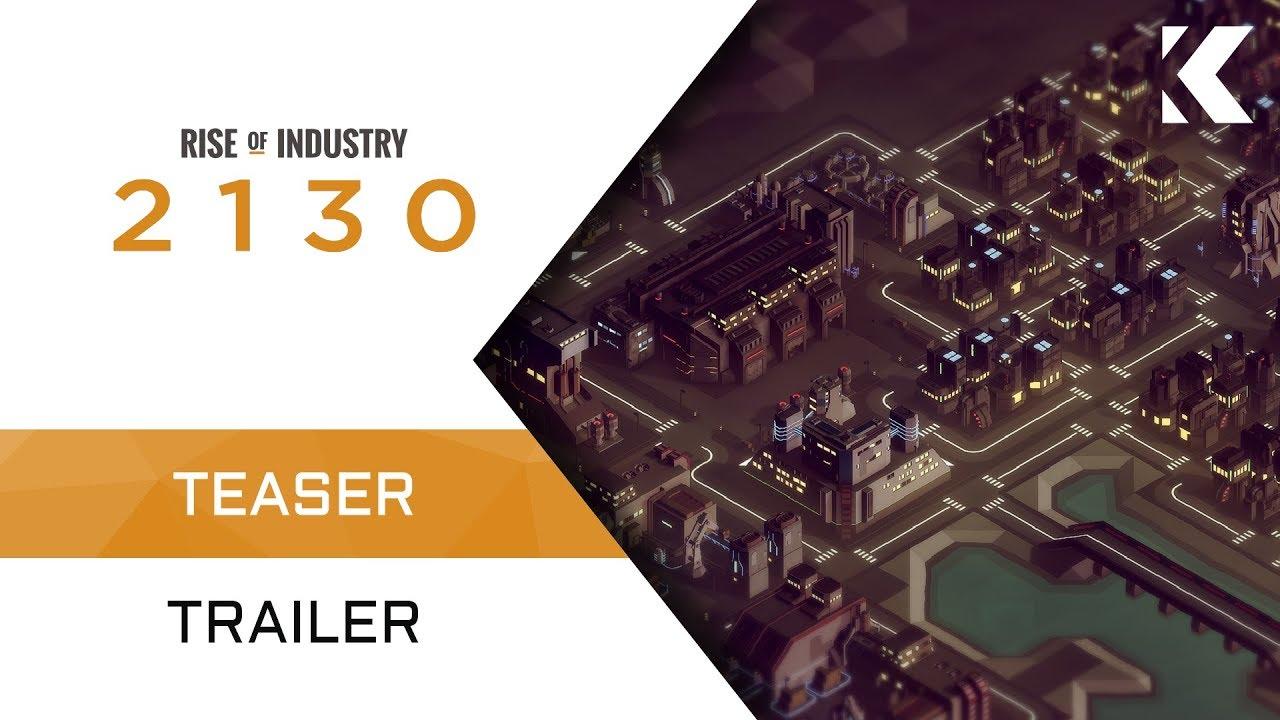 Feature Highlight:
From Ruins to Riches - With all natural resources depleted, scavenge through the ruins of the past and mine the valuable stores within.
New Buildings & Transport - Place all new futuristic buildings as you construct your new business from the ground up. Build totally new buildings like the offshore algae farms or thorium mines, and transport them with new cargo dropships.
Futuristic Recipes - A new future, means new consumer demands produce Nuclear Power Cells, Subatomic Lasers and many more as you corner a new and exciting market.
New Songs - New futuristically inspired and specially composed tracks (with lots of synth) for 2130.
New Camera Effects - A new camera tilt feature and added Depth of Field camera effects mean give extra options for those pretty screenshots you love to share!
For those that don't pick up the expansion, the main game is also going to see a major update too. It will include a new Layouts feature allowing a copy/paste of entire setups with Steam Workshop support, Seasons, a new tutorial system and more.
I enjoyed my time with Rise of Industry so I can't wait to try the expansion!
Rise of Industry: 2130 and the free 2.0 update are going to be released sometime in Q4 2019. You can find the main game on Humble Store, GOG and Steam.
Some you may have missed, popular articles from the last month: