Spiritfarer, a game that's described as "a cozy management game about dying" was a big surprise a few months ago when it was announced. Turns out we missed their newer trailer this month!
It looks absolutely gorgeous and seems like it will be a pretty wholesome experience. You travel around, looking after spirits until they're ready to be released into the afterlife. Check out the newer trailer below: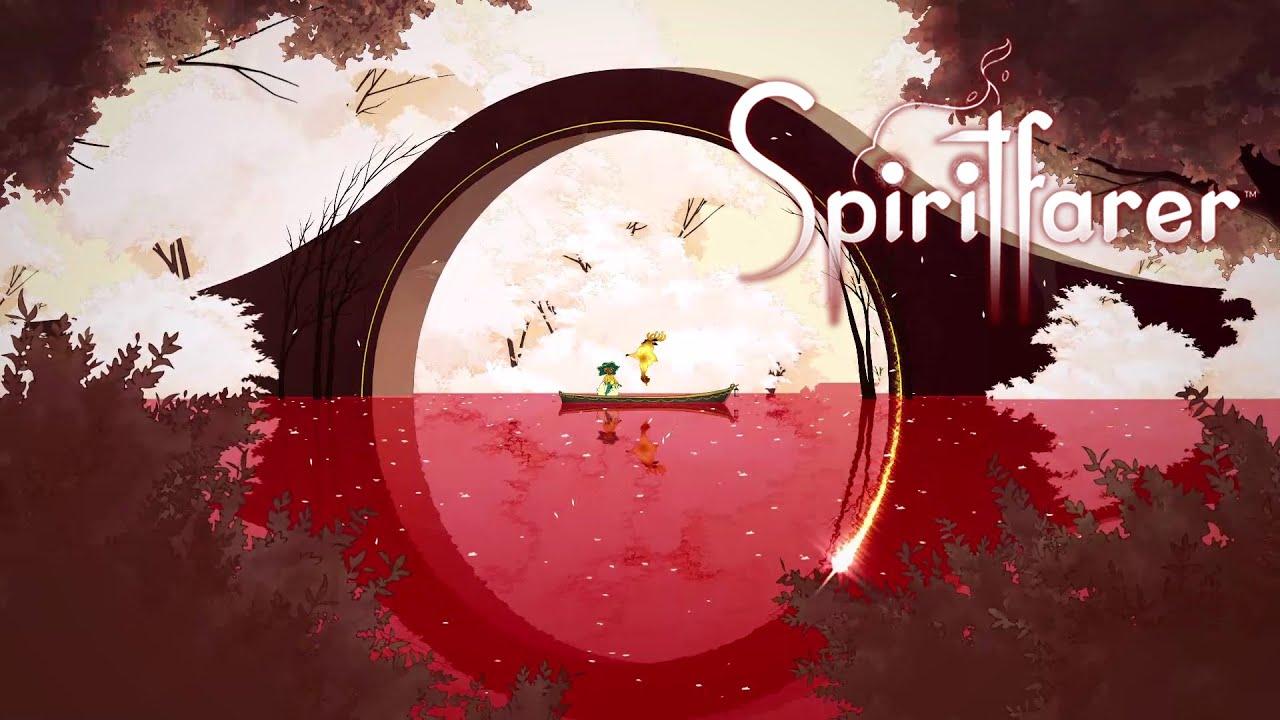 It's coming to Linux too, as they very clearly note in their YouTube description "Available in 2020 with Xbox Game Pass for PC and Console, Xbox One, Windows PC, PlayStation®4, Nintendo Switch, Mac and Linux!".
Here's a little more about it:
Spiritfarer is a cozy management game about dying. You play Stella, ferrymaster to the deceased, a Spiritfarer. Build a boat to explore the world, then befriend and care for spirits before finally releasing them into the afterlife. Farm, mine, fish, harvest, cook, and craft your way across mystical seas. Join the adventure as Daffodil the cat, in two-player cooperative play. Spend relaxing quality time with your spirit passengers, create lasting memories, and, ultimately, learn how to say goodbye to your cherished friends. What will you leave behind?
Interestingly it was recently announced that Kowloon Nights (more about them here), "a global fund dedicated to enabling independent game developers", has picked up Spiritfarer. Kowloon Nights seem like quite a friendly bunch, with quite a hands-off approach leaving full rights to the developer and even allowing them to sign a publisher. It should hopefully give Thunder Lotus Games all the support and funding they need to make Spiritfarer great.
You can wishlist and follow it on Steam, due for release next year.
Some you may have missed, popular articles from the last month: