Ready for one more turn? Harebrained Schemes have some new tweaks ready in the BATTLETECH 1.7 update that's out now.
It's not a huge update, mostly about giving all their mechs a little spit and polish. The AI has seen a couple of improvements this time including their ability to avoid a potential ECM exploit, ECM carriers actually work a little better at keeping allies cloaked, pathfinding fixes in missions where the AI might become stuck and updated lance role tags for some mechs.
Something I'm sure a lot of people will appreciate, is their focus on improving performance too. Both the UI rendering and particle systems went through a bunch of optimizations for this update so hopefully it will be smoother overall.
Not just that, they've also been tweaking some of the graphics on maps to close up some seams, clipping corrections and so on. So if you noticed a few places not quite matching up, hopefully it should be solved now. That was something I noticed a few times and it was a little annoying, so this pleases me to see a focus on it.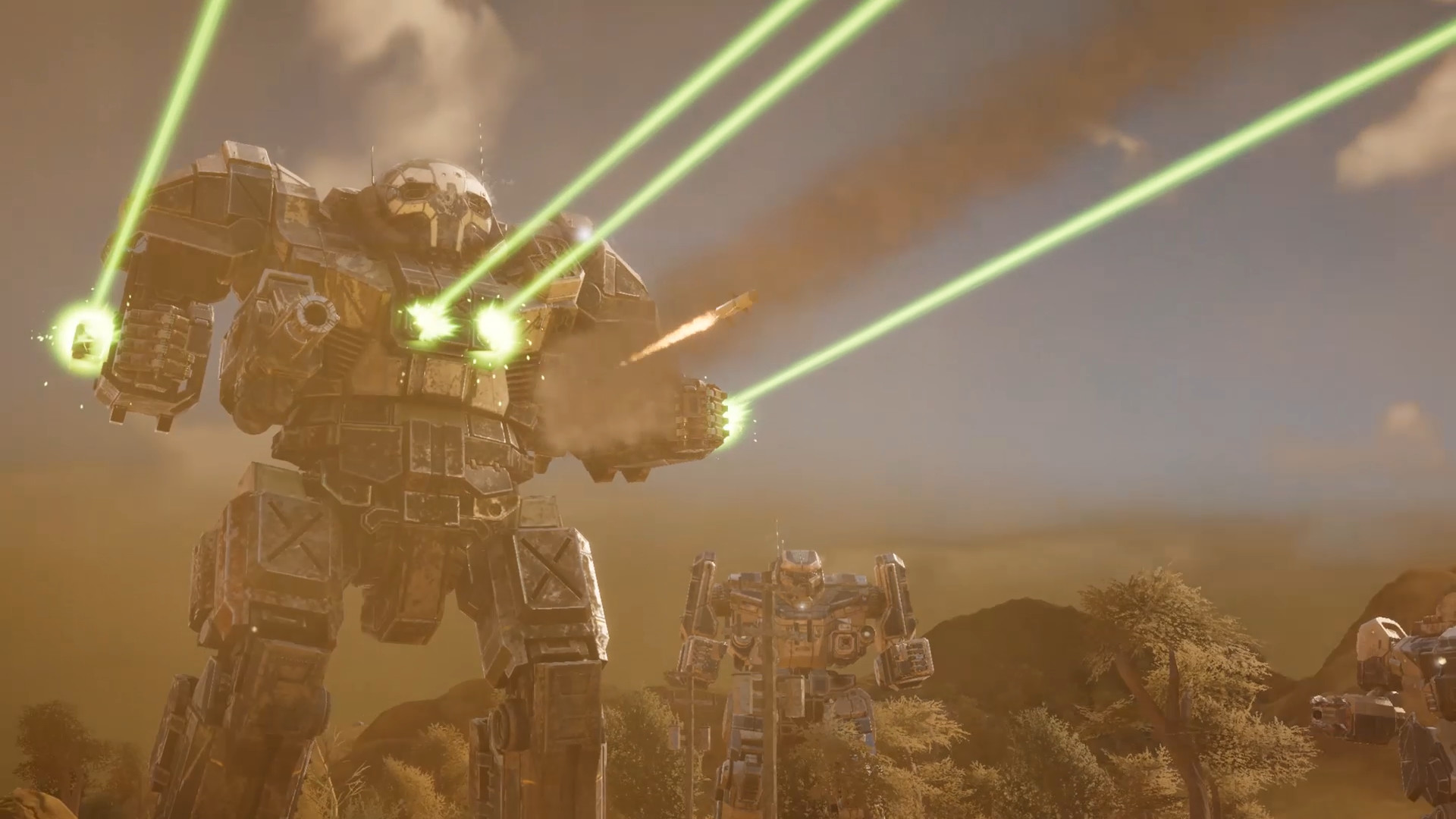 On top of that a bunch of bugs were fixed and multiple balancing changes were done to the Kamea story campaign including: a lowered mechwarrior hiring cost, better payout in c-bills for contracts, increased base salvage for contracts, a higher frequency of non-weapon rare items in salvage and so on.
Sounds like quite a nice maintenance release overall, looking forward to jumping back in. For me BATTLETECH hasn't quite reached the exciting heights of XCOM for the turn-based strategy fix but it's still pretty damn fun to play through.
As a reminder, BATTLETECH is currently the early unlock in the latest Humble Monthly. A very good deal considering that's cheaper than it ever has been on Steam or GOG so far.
Some you may have missed, popular articles from the last month: