Releasing sometime around Halloween this year, the quite creepy adventure game Demons Never Lie now has a Linux demo available to try out on Steam.
After an awful life, John's soul is ready to say goodbye to this cruel world. In that moment, a demon called Ocaso, appears in front of him. The mysterious creature offers John the opportunity of being young again, having the life he's always dreamed of. In exchange of his soul, of course. Will John accept his offer? And, if so, what will be the consequences?
Currently in development by Maika Hernández, a solo developer from Spain going under the name of IndieBug. This low-poly blocky voxel-styled adventure was funded on Kickstarter back in June with a small budget thanks to generous users. After playing a bit, I was quite impressed. Great atmosphere with a story that makes you want to know more and see what really happens to John.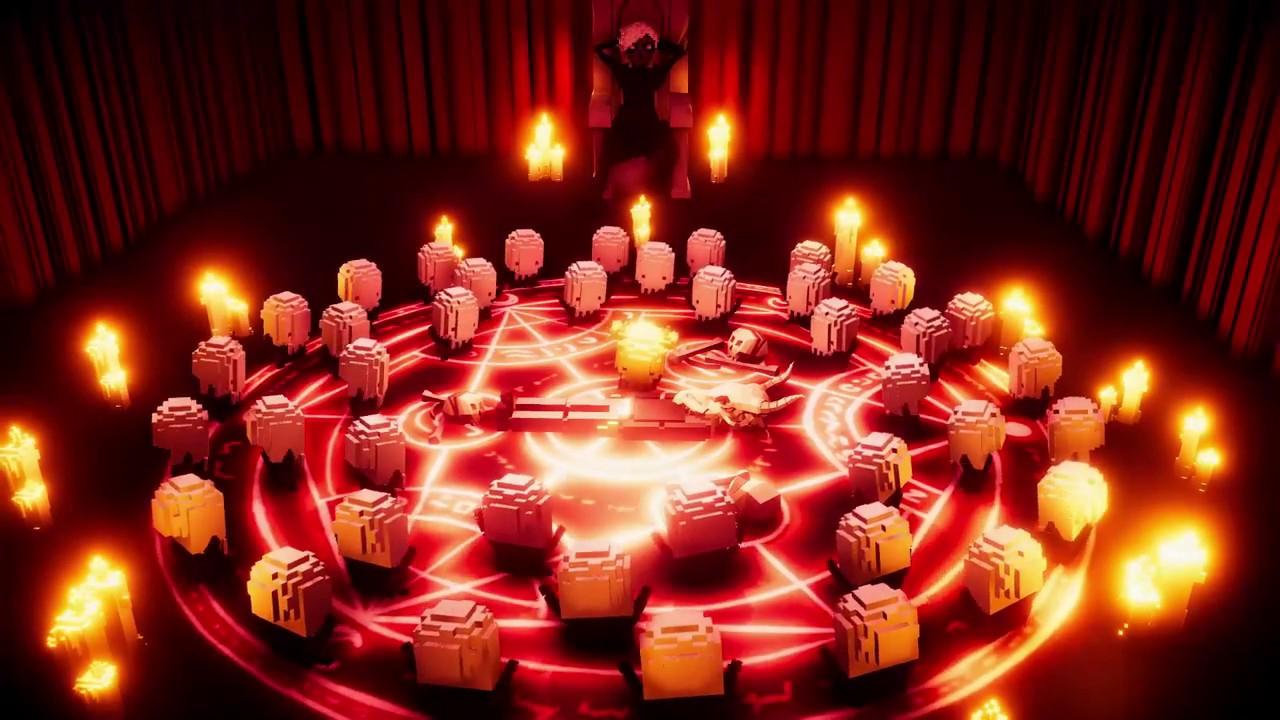 Feature Highlight:
Play as John, help him to fix his life, avoiding terrible past mistakes... with a demon on your side.
This game is being developed in Unity by only ONE person so your support is very important.
3D graphic adventure with classic point&click and visual novel elements.
Indie game with charismatic voxel characters and beautiful low-poly sceneries.
Emotional and atmospheric storytelling. Sometimes bright, sometimes dark. Just like real life.
You can make a pact with the devil. What else could be better than that?
If you wish to try the demo, it needs a quick fix. Currently Steam is setup to look for the wrong filename. Open up where you install it and rename the folder to "DNLDemo_Data" and the executable to "DNLDemo.x86" and it will then run fine. I've made the developer aware of this small error.
Find the demo on Steam.
Some you may have missed, popular articles from the last month: