It's reader question time here on GamingOnLinux, something we do infrequently to generate a bit of discussion.
Having seen a number of great Linux releases lately, it's getting tough opening Steam and actually picking something to play. The very new release of Pine has certainly sucked away a lot of my time, something about the world Twirlbound created has seriously pulled me in. It's not without issues though. While forcing my CPU to stay in Performance mode has made it smoother, it definitely needs improving.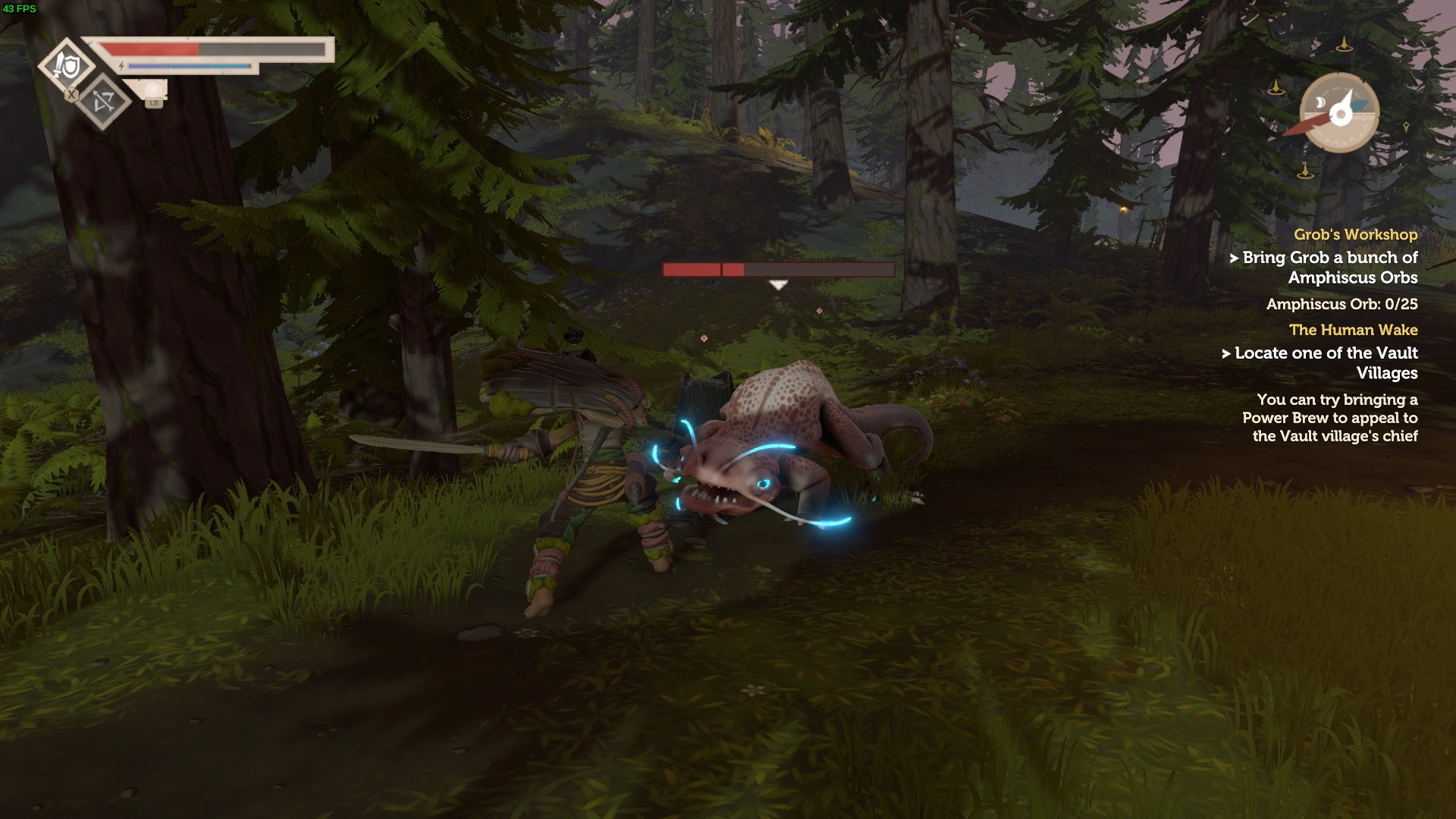 Some of the quests in Pine don't seem like they've been thought through enough with the game mechanics. There's a time you need to get special tokens from different types of creatures like gatherers, traders and guards. So to help you're given blueprints for some traps. Something that should be a challenge but I decided to run around the nearest town and just place traps directly in front of every creature around and in the space of 2 minutes it was done. It was really dumb but it worked.
The world in Pine is certainly not as big as it initially seemed either, it doesn't actually take that long to see the entire area. It gives a good illusion of a lot to do but so far it seems a little basic. Don't let me put you off though, I'm thoroughly nitpicking. Still great fun, just not even close to as expansive as expected.
Meanwhile, I've also carried on my playthrough of the latest Factorio release. Maddeningly engrossing. Incredible game, with such a massive amount of depth to it. The complexity isn't even remotely hidden and yet, it feels so ridiculously approachable it's a real joy to play.
Anyway, enough about what I've been clicking on lately. Over to you, what have you been playing recently and what do you think about it? Help your fellow readers find another interesting game to pick up.
Some you may have missed, popular articles from the last month: