Arcen Games have released a new deadly AI into space with the grand strategy game AI War 2 now available as it has left Early Access. This comes ten years to the date since the original launched as well. Note: Key provided by the developer.
This is the 11th title from Arcen Games to support Linux after AI War: Fleet Command, Tidalis, A Valley Without Wind, A Valley Without Wind 2, Shattered Haven, Skyward Collapse, Bionic Dues, The Last Federation, Starward Rogue, In Case of Emergency, Release Raptor and now AI War 2. You've got to hand it to Arcen, they treat Linux well as a platform for gamers.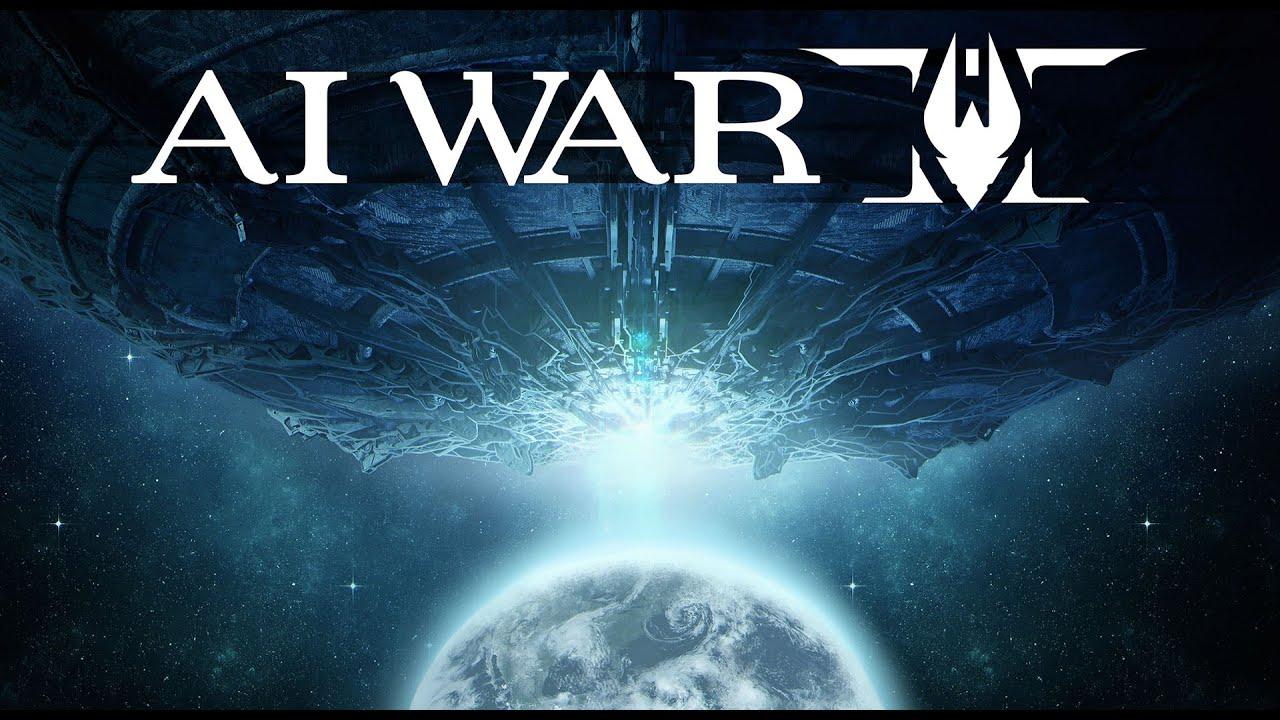 Feature Highlight:
Many optional factions, each with their own goals and strategies, create a living galaxy.
A new Fleets system gives you even more ships than before, and allows you to customize your empire more than ever.
A ton of map types, and with a lot of sub-options to make them even more varied.
Outguard to hire, factions to ally with, and oodles of targets to capture or hack -- with the AI or aliens.
Warden, Hunter, and Praetorian Guard sub-fleets of the AI provide for new challenges (and sometimes opportunities) in how both you and the AI interact with each other.
Crazy moddability, with many levers available in easily-accessible XML.
As for what's new compared to the original, naturally quite a lot. Over an hour of extra music, more approachable gameplay yet still deep, a lot more to do, reptitive boring tasks removed, a cleaner redesigned interface, multi-threading for better performance taking more advantage of modern systems, 1,900 lines of spoken dialogue from more than 25 actors and tons more.
Some of the scenes are quite fantastic too, just look at how gorgeous this system is: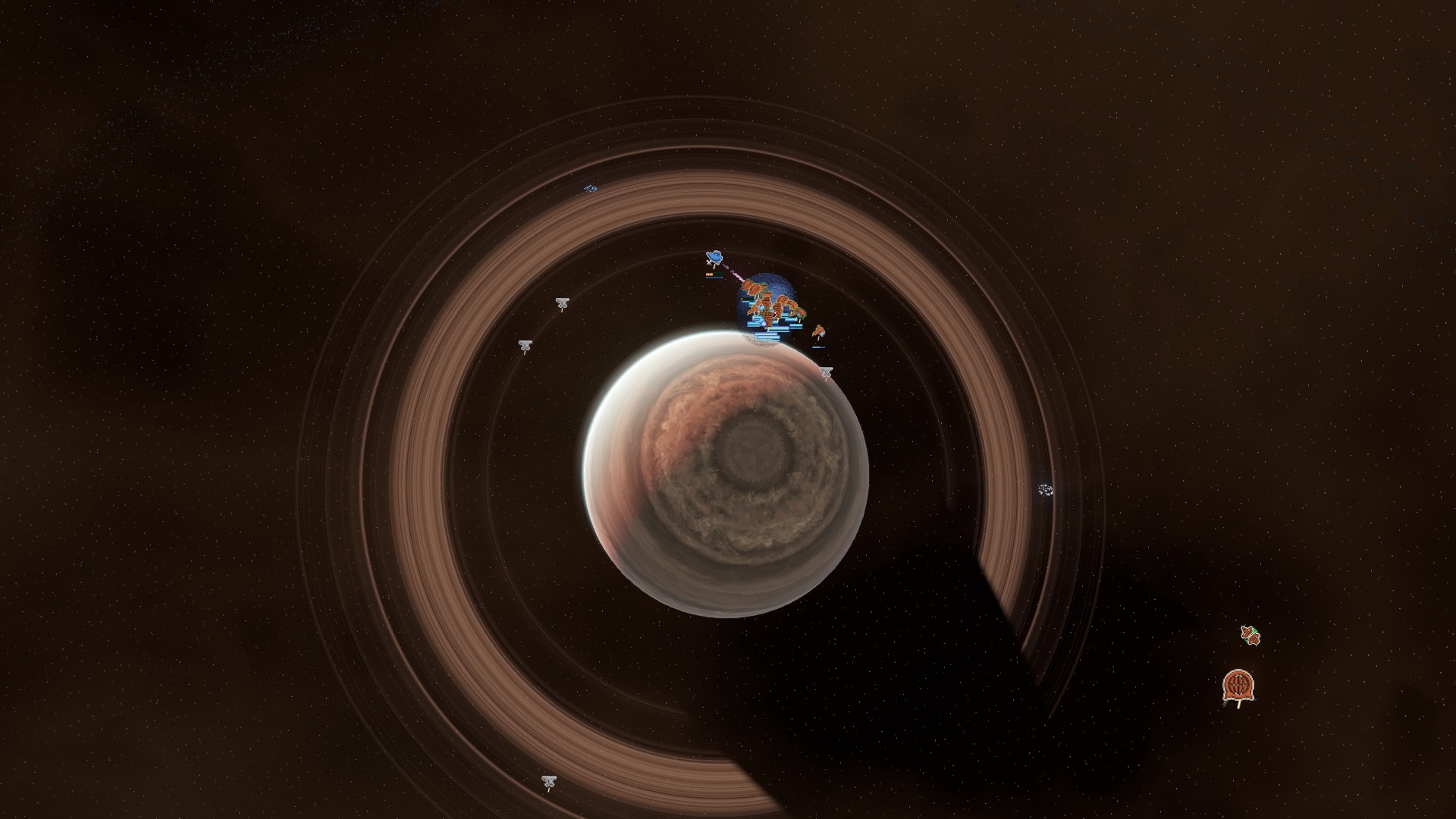 Included recently are a bunch of newer tutorials and they're a huge help. AI War II, like the previous game, is still massive and in many ways complicated. A lot of what happens is a learning on the job type of deal. At least now though, the initial barrier to enjoyment is a lot lower.
The Linux version supports both OpenGL and Vulkan, with the latter being experimental and it didn't actually show any ship graphics for me only icons. So for now at least, keep it to OpenGL for the best experience.
You can pick up AI War 2 on Humble Store and Steam along with it newly arriving on GOG today as well.
Some you may have missed, popular articles from the last month: