Released last month with same-day support for Linux, Subcube from Dizzy Mind Games is a puzzler that requires you to build cuboids and it's pretty clever with the design. Note: Key provided to our Steam Curator.
Simplicity is what they're going for here, however, that causes the illusion of it being a simple game. It really isn't. Prepare for brain workout. Much like how Tetris requires you to slot shapes into place, Subcube has the same basic idea. However, you're in a 3D space and you need to roll objects around to make them connect and fit. Starting off simple, it doesn't take long to make you sweat.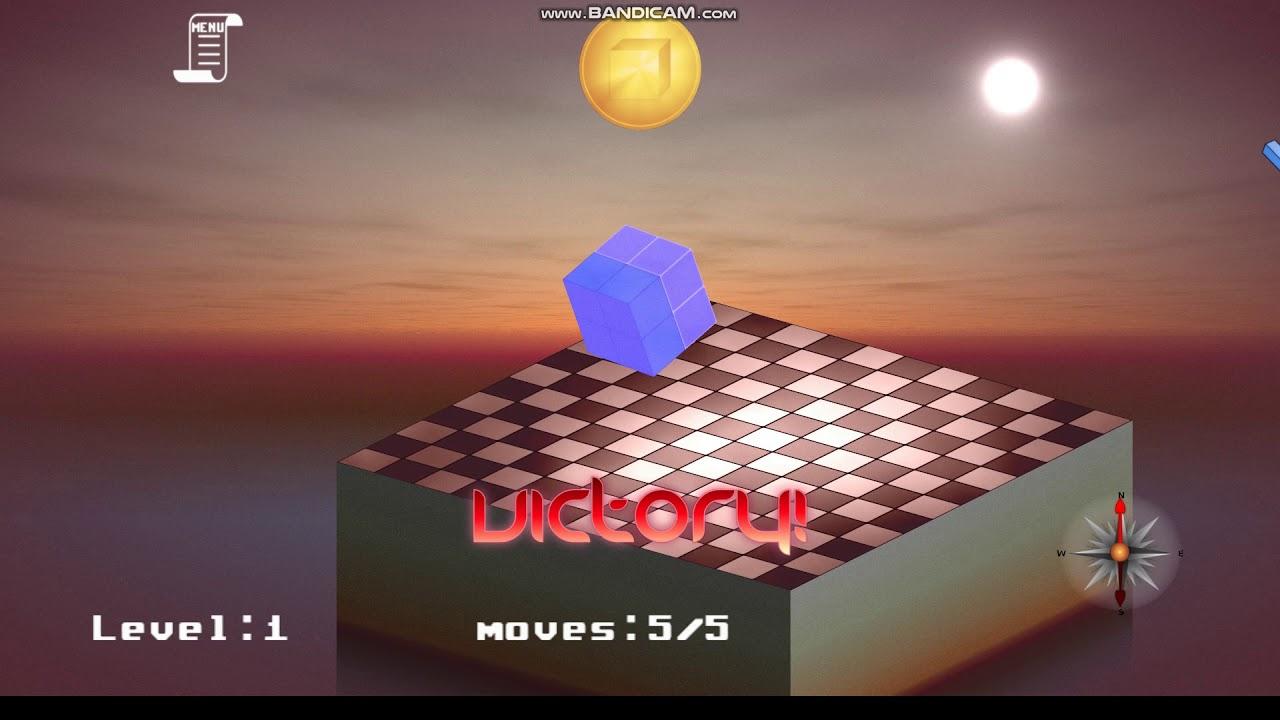 Part of the trick here is that in the normal mode, you only have a limited amount of moves so you really need to use them wisely. It requires patience and a calm mind that's for certain. A puzzle game where you will spend 30 minutes on one level, stuck as hell and then come back and do it another time in 30 seconds flat.
Personally, I found it to be one of the most challenging puzzle games I've played for a while! Nothing about it is impossible of course and since there's no timers, there's no real stress with it. Quite relaxing, surprisingly so actually.
There's around 123 normal puzzles, which will take you quite a while to get through. After that, if you're after more Subcube even has an continuous mode where the blocks do fall from the sky, requiring you to make space and prepare for another to come down.
Overall, it's a great puzzle game to test yourself with and for the price of £2.09 it's great value. You can find Subcube on Steam.
Some you may have missed, popular articles from the last month: