Alwa's Awakening was released back in 2017 to some rather good reviews, so Elden Pixels are back with the successor Alwa's Legacy.
Much like the first game, it's a 2D action adventure. This time though, it's slightly less retro looking with much improved visuals. Still pixel art but they're combining this with plenty of modern effects. In Alwa's Legacy, there's no exact path you have to follow as it's a non-linear adventure, one that they say rewards your exploration. Just like their first game, Alwa's Legacy will also support Linux with a release planned on both Steam and GOG.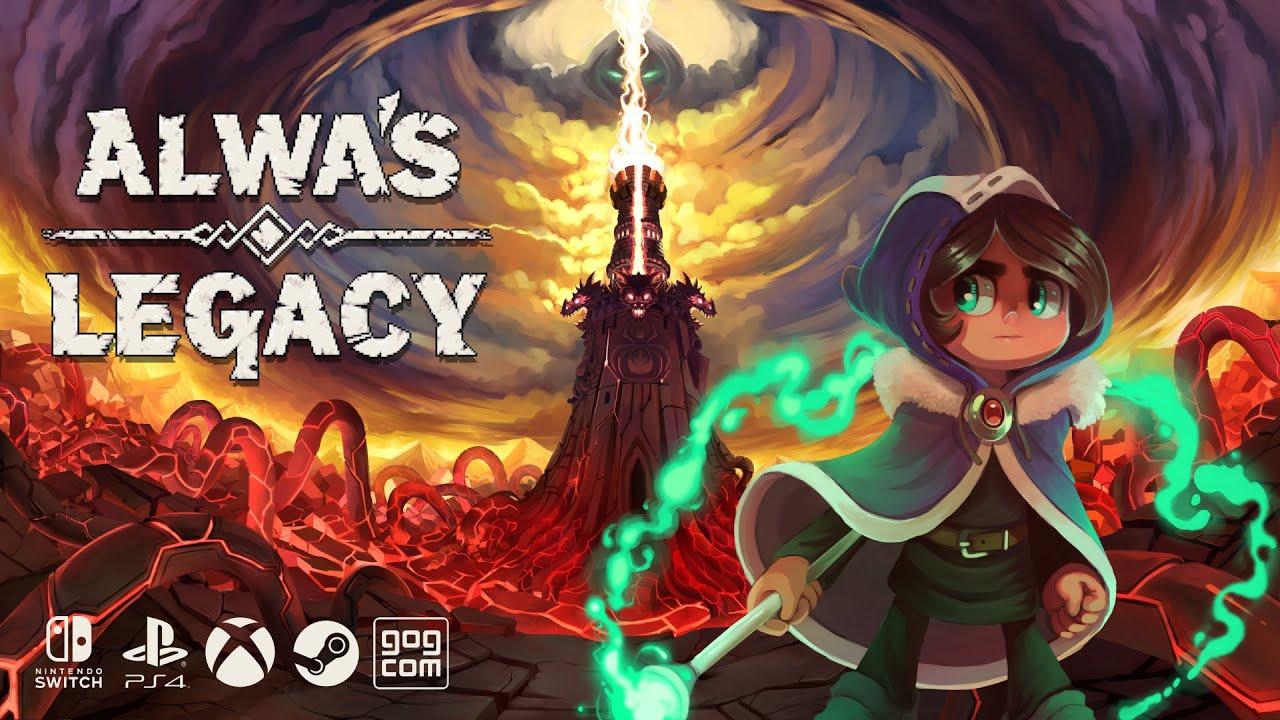 Planned Features:
An interconnected world with many branching paths (We guess some would call it a Metroidvania)
Massive background parallax artwork by pixel artist Vierbit
Many dungeons that each has a unique look and design and of course lots of bosses (attack their weak spots)
A skill tree that would put any RPG to shame (Not really, but we have 16 upgrades)
Chip music soundtrack with 25 tracks made by chip artist RushJet1(1001 Spikes and PewDiePie's Legend of the Brofist etc.)
Modern sound design by Joel Bille (Ghost Giant and Fe by Zoink Games/Electronic Arts)
Full controller support and layout for all common controllers
Accessibility and gameplay settings to easily change up the difficulty level
A talking pig NPC (pettable of course)
If you didn't play the first game, the good news is that it's not required. They're standalone and you can play them independently.
You can find the Kickstarter campaign here, where they have until December 5 to get at least SEK 250k (about £20,195) and they're already well on their way to funding with nearly a quarter of it already pledged by supporters.
Some you may have missed, popular articles from the last month: