PAYDAY 2 development is officially back on and OVERKILL have today released an update with some free content, plus new DLC.
This latest update brings some more customization options into the game, with a new Outfits system. In the Armour menu, there's now a new tab where you can change your clothes. They also threw in a few for everyone including: Tactical BDU, Raincoat, Scrubs, Winter Camo Parka, Tuxedo and a Murkywater Uniform.
So now you too can look as fashionable as me…
Additionally, a new community safe was added to the drop pool. A safe is something you might get when picking cards after a successful Heist (they're free to open). It includes 16 new weapon skins from the Steam Workshop to customize your load-out.
As for the DLC, all three are available in the new Border Crossing bundle. One contains a bunch of outfits to change into, another contains two Heists and the third has 10 new weapon mods, with a focus on optics and sights.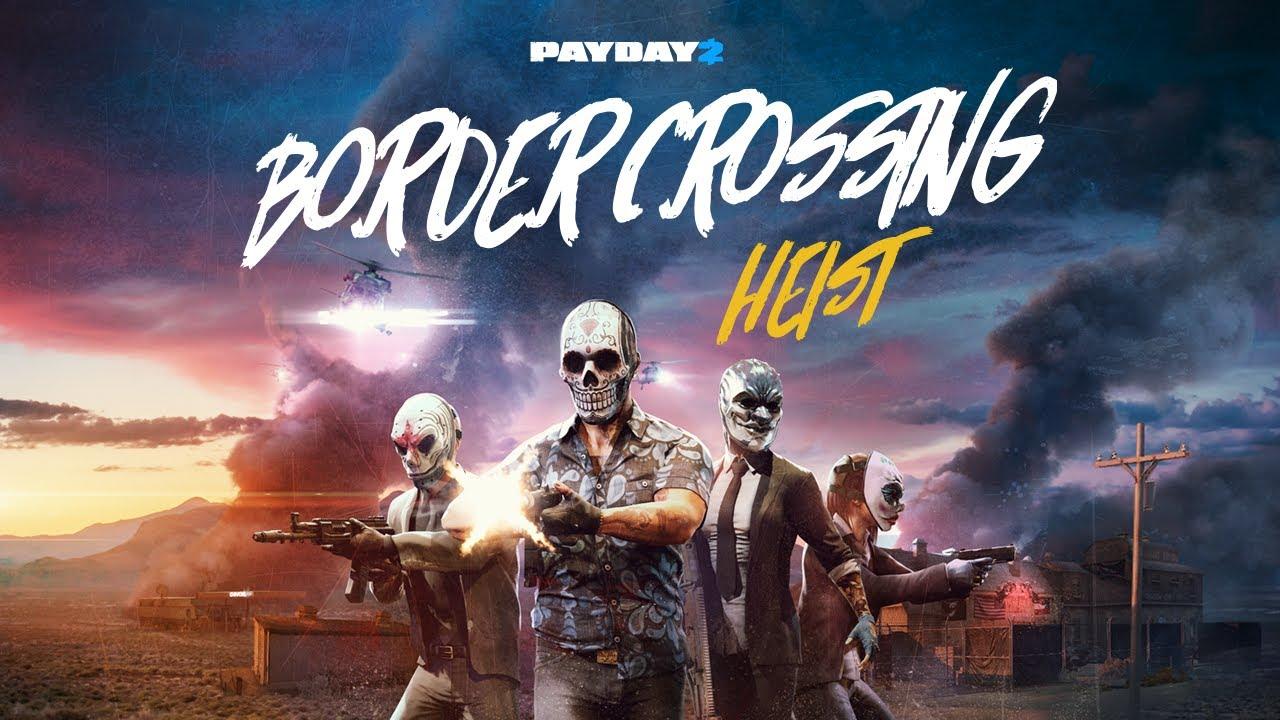 According to the changelog, a fix went in for SteamOS (and likely all other Linux distributions) not working with the Xbox One controller so now you can use that in addition to an Xbox 360 controller. Hopefully they will expand this to other types. Various other gameplay issues were fixed across all platforms and UI improvements were also made.
Fantastic to see the Linux version remains supported and up to date too, had no trouble running around in it having an absolute blast online with others earlier.
You can find the base game here and the new DLC bundle here.
Some you may have missed, popular articles from the last month: