Today, AMD announced when you will be able to get your hands on their third-generation Threadripper processors if you're after a crazy amount of cores. On top of a new 16 core flagship Ryzen 9.
First up, we have the third-generation Threadripper on the also new sTRX4 socket if you've got plenty of cash and you want a serious upgrade. AMD said that while the pin count is the same as the previous generation Threadripper, "the mapping of those pins to voltage or data will be different this time 'round" so you cannot use a third-gen Threadripper in an older socket or a previous generation in the new sTRX4 socket. Here's what the models are:
Ryzen Threadripper 3960X
24 cores/48 threads
3.8ghz base/4.5ghz boost
140mb cache
Price around $1,399.
Ryzen Threadripper 3970X
32 cores/64 threads
3.7ghz base/4.5ghz boost
144mb cache
Price around $1,999.
Both of which have a TDP of 280w and they go on sale on November 25. Read more about them here and you can also see their announcement video below: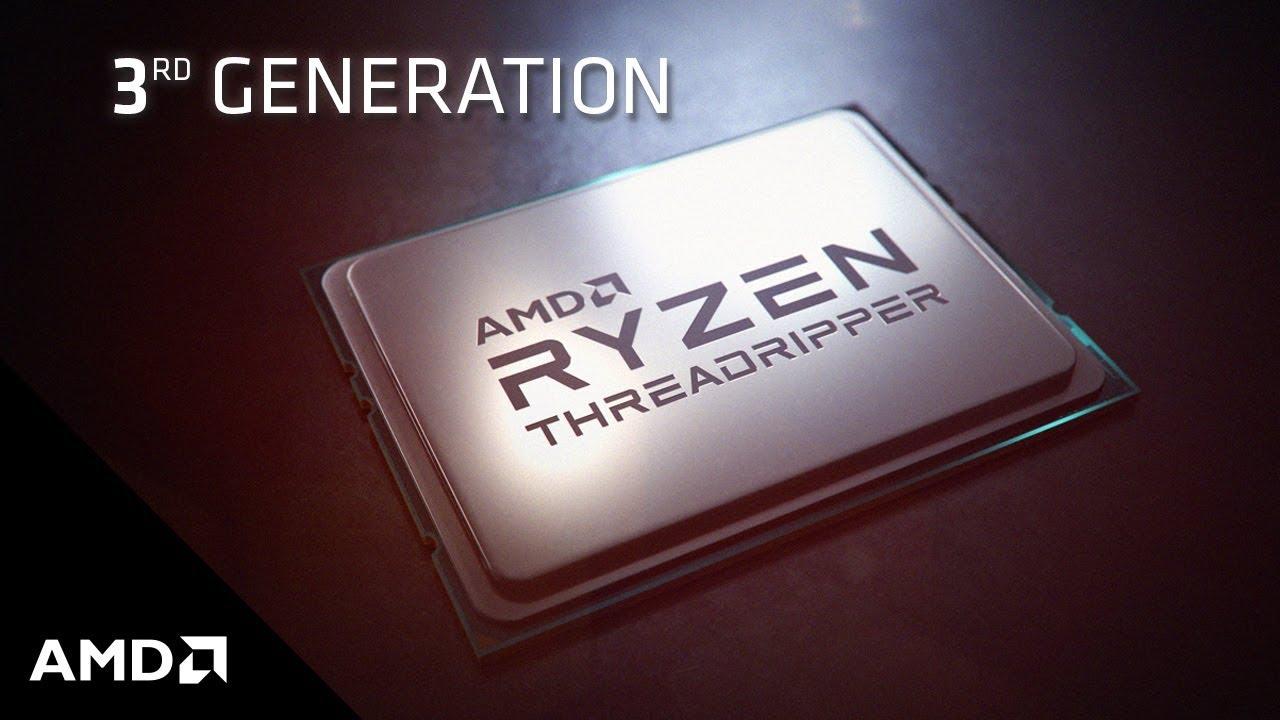 As for their new flagship consumer CPU with the AMD Ryzen 9 3950X that releases on November 25 for around $749. With 16 cores and 32 threads, it's going to pack a punch for whatever you're doing.
That's not all, they also have the lower end Athlon 3000G processor releasing on November 19 for $49. They said it's the first Zen-based Athlon processor that's unlocked, giving you some headroom for overclocking it. It also has Radeon Vega 3 Graphics, so it might be quite a good budget gaming processor.
On top of that, they shared a little more information about a new AGESA update that has now been sent onto manufacturers this month focused primarily on stability. More on the 3950X, Athlon 3000G and the AGESA update here.
Some you may have missed, popular articles from the last month: