Mainframe Defenders from Old Byte Apps is an in-development retro take on a squad-based strategy roguelike. They just announced today that they've now added a Linux demo.
The story is your typical cyberspace affair, with a virus infiltrating infecting an AI controlled research complex. Your overall mission is to crush this virus and defend the mainframe through a series of missions with different objectives and enemies.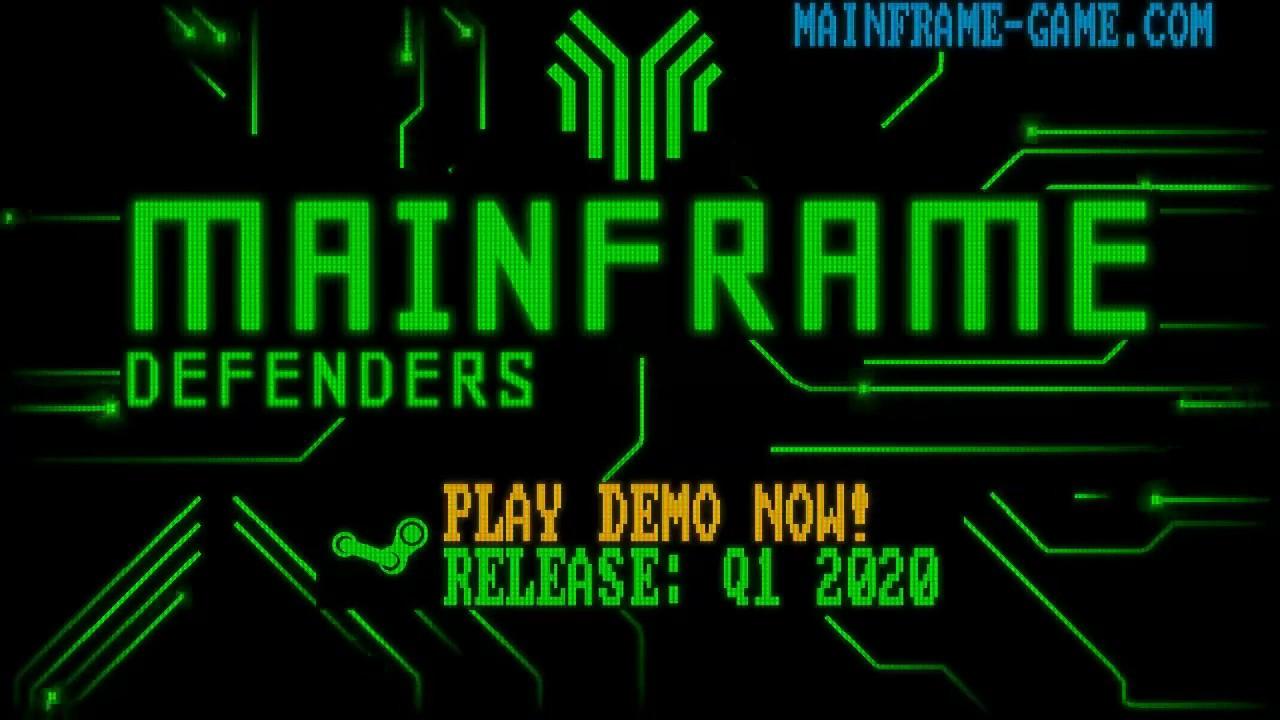 Feature Highlight:
Retro Style: Graphics inspired by 80s terminal PC with hybrid synthwave soundtrack.
Diverse Tactics: Cook enemy robots to death, bury them under your bullets, eliminate with a single powerful shot or render your opponents useless with debuffs - this game is designed with a lot of viable strategies in mind.
Squad Building: Similar to how in card games you have to build your deck, in MAINFRAME DEFENDERS you have to combine different items with unique abilities, to create an unstoppable squad. Work around item drawbacks or double down on them, creating a flawed yet powerful build!
Over 100 obtainable items in the demo version alone!
Unique Enemies: Enemy squads won't sit idle. Each unit has its own role in a squad, and designed to counter certain strategies. Pick your targets wisely, or you will lose.
Procedural levels: Hand-made rooms are combined with procedural generation to create random levels. Missions have differing objectives, combined with unique mission conditions. Will you accept the challenge or avoid the unknown and risk to fall behind?
If you like the idea but find the screen effects just a bit too much, the good news is that they can be turned off. There's multiple different effect styles and the bloom effect can also be adjusted and turned off. I appreciate the retro look, especially since I grew up playing on an Amiga and a Sega Mega Drive but I do find these CRT effects strain my eyes too much so I'm pleased to see the developer think about that.
As for the demo, it works well enough although the English translation definitely needs someone to look over it properly as there's a lot of obvious errors. Since it's an unfinished game and a demo, things like that can be overlooked for now.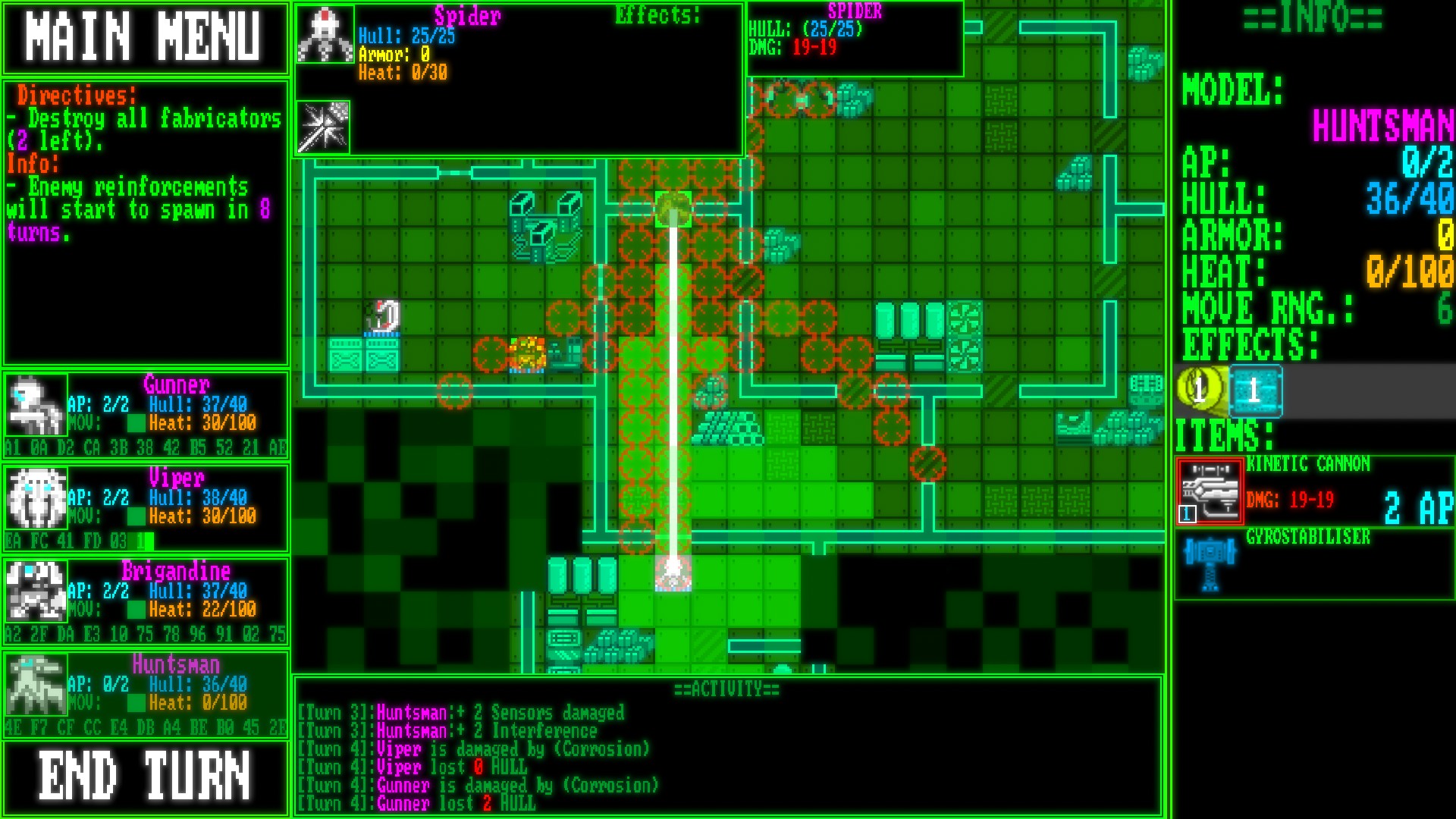 Thankfully, as a big strategy game fan I quite enjoyed blasting through some of the missions in the demo, it's actually quite tense especially since you don't see most of the map (or enemies) until you explore. Part of the fun really is the squad building, with each mission giving you a reward item and matter to craft more items. You can give your units multiple weapons, extra cooling so they don't overheat when using weapons constantly, a better reactor to give them more action points and so on.
You can hop on over to Steam to wishlist/follow and try out the new Linux demo.
Some you may have missed, popular articles from the last month: