OpenRA, the free and open source game engine to bring classic Command & Conquer titles like Tiberian Dawn, Red Alert, Dune 2000 and eventually Tiberian Sun to modern systems has a big new release up.
This is a massive update overall. Lots of big and small changes all over, for all three currently supported games. If you follow GamingOnLinux regularly, we've posted about this update a few times while it's been in development. One of the biggest improvements is the ability to save your game during missions and skirmishes against the AI, you no longer have to blast through an entire game which is excellent and needed.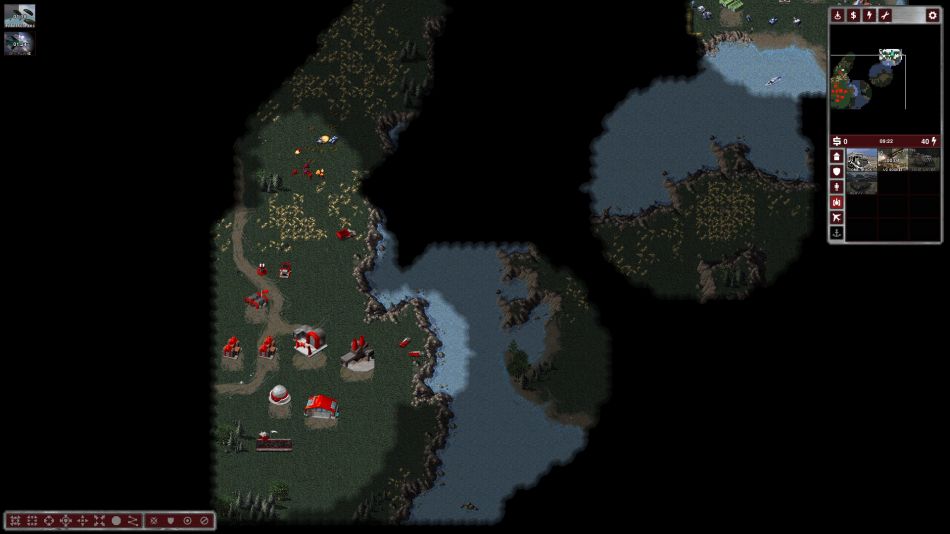 Note: If you do find it too small, there's an option to double the size in the settings.
Also added are new building placement previews, online lobby map previews show map features like trees and rocks, much improved unit behaviour all around, a new spectator UI, more Red Alert: Counterstrike missions supported, you can select the direction of air drops like Airstrike and Paratroopers, they added a minimal mono runtime environment to the Linux Appimages to help it be a simple click and run experience and tons more.
You can see their release video below: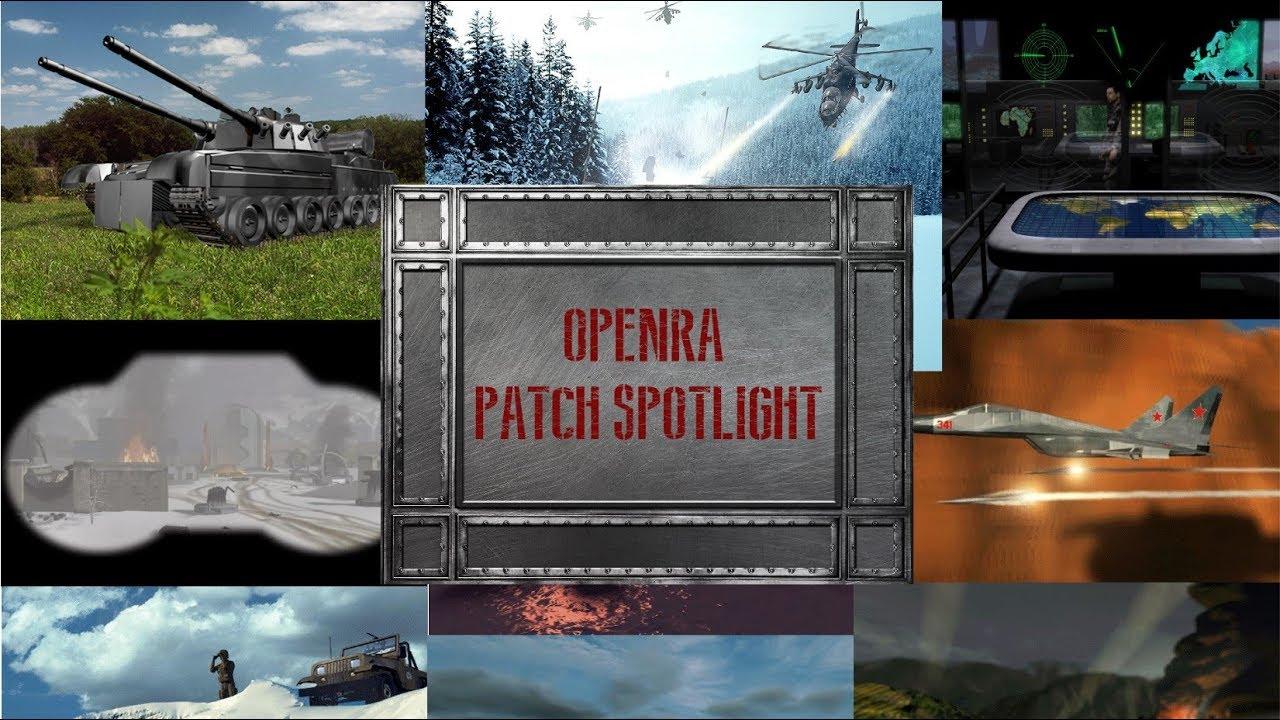 Is it legal? How does it work? Like other game engine reimplementations, OpenRA requires the original game data files to work. EA actually released a bunch of the classics free years ago, so OpenRA has the option to automatically get them for you. No fuss and keeps the classics alive and cross-platform.
See more and download from the official OpenRA website.
Some you may have missed, popular articles from the last month: