You have to hand it to the developers at Beamdog, they certainly support their revamped RPG classics for a long time. Neverwinter Nights: Enhanced Edition just got a big update too!
The 1.79 stable patch is live and it comes alongside the launch of Neverwinter Nights: Enhanced Edition on PS4, Xbox One and Nintendo Switch and so Beamdog have enabled PC (Linux, macOS and Windows) online cross-play with Xbox (in January) and Switch (live now) but not the PS4.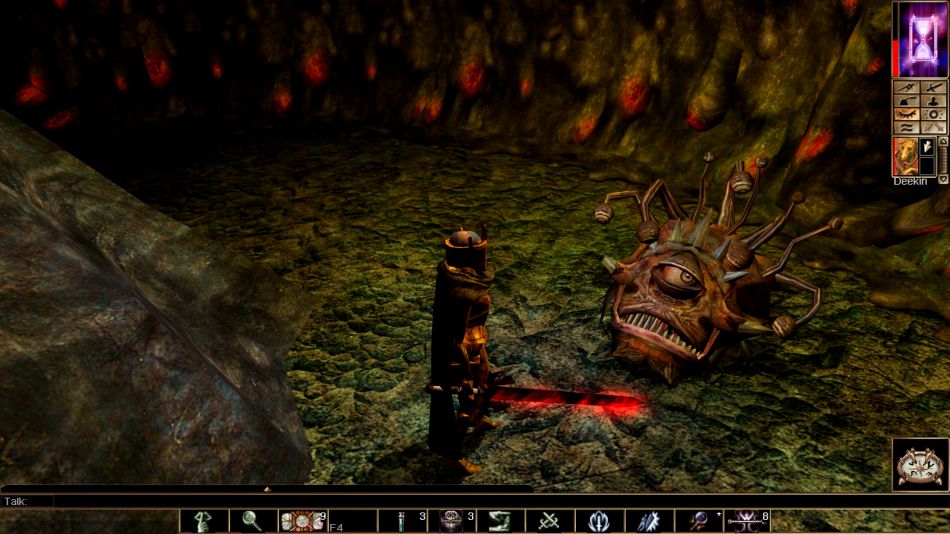 Multiplayer as a whole got some big improvements too apart from cross-play. Lots of new security improvements to prevent traffic snooping with full network encryption, better use of compression, no more host/port confusion when connecting multiple times from behind the same LAN, servers can have fixed identities between restarts so that floating IP/port servers can be found again easily and more.
Not just that, a healthy dose of new features also made it into this release. For starters, both the client and server are now 64bit as Beamdog say they're not doing 32bit anymore at all and the old Bioware Campaign Database has been replaced with a much more modern sqlite3 to work with the 64bit changes. There's also a NWSync UI in the menu, to allow you to remove downloaded data you no longer want.
For the Steam version, they added Achievements! If you're an achievement hunter on the look out for more there's 42 of them to get.
A new configuration system is now used, replacing the old ini files. Also for those of you who like to play with it a bit more, Beamdog added in a debug UI to give you access to some experimental new features. This is available by pressing Ctrl+Shift+F12 and there's lots to play with there, including all the options for the new config system.
You can pick up Neverwinter Nights: Enhanced Edition from GOG and Steam.
Some you may have missed, popular articles from the last month: