Graverobber Foundation are back with another dungeon crawler, after previously releasing Das Geisterschiff / The Ghost Ship they're releasing Der Geisterturm / The Ghost Tower later this month.
Releasing on January 23, Der Geisterturm / The Ghost Tower is a futuristic dungeon crawler with survival horror elements set inside a mysterious tower known as Turm der Wiederkehr. You are a Robotic Combat Suit pilot taking part in a war between two powerful megacorps over what little resources Earth has left. If this sounds familiar, it's because it seems to be set in the same universe as the previous game acting as a spin-off.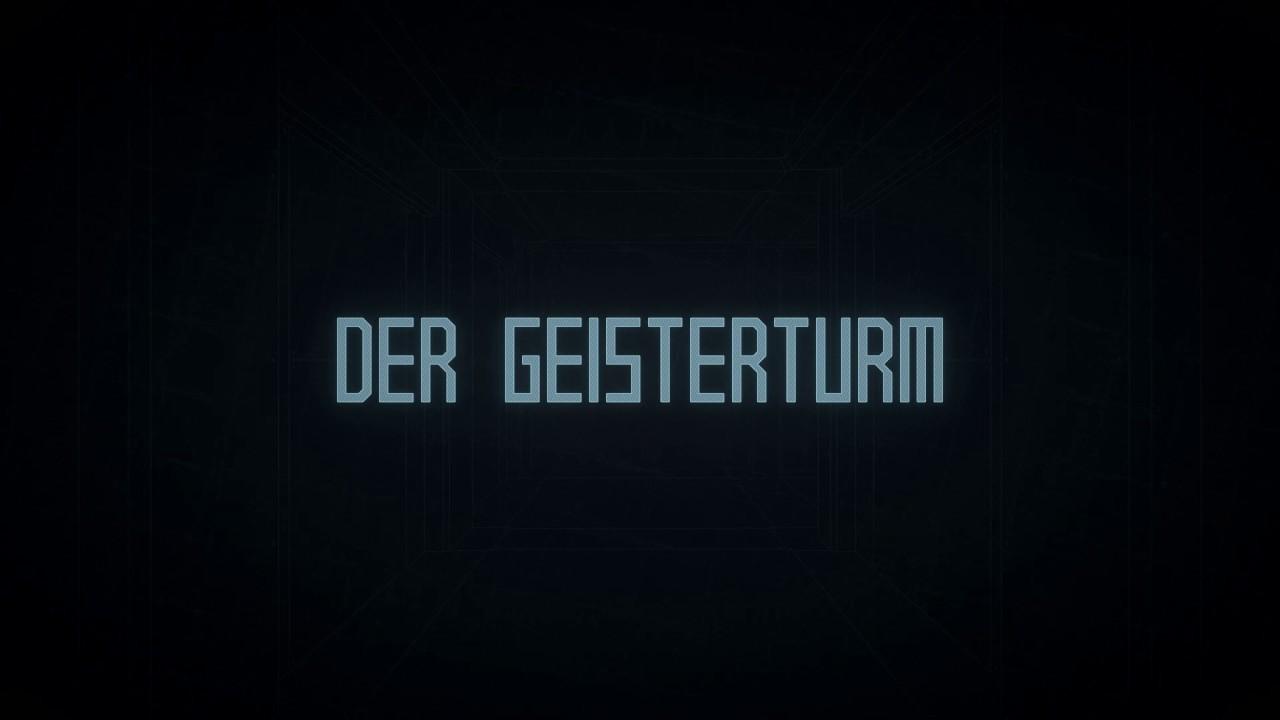 Compared with the previous game, Das Geisterschiff / The Ghost Ship, the developer said that Der Geisterturm / The Ghost Tower will have an expanded combat system with different stances and fire modes, the pilot can be hurt or killed if attacks get through the suit armour, new abilities and expanded progression systems.
Feature Highlight:
Fight your way through 15 floors filled with dangerous encounters, traps, and puzzles;
Tactical turn-based combat within dungeons that will test your resource management skills;
Original progression system: search for upgrades to improve your armor, abilities, and weapons while the pilot gets better through killing or avoiding enemies;
Unique wireframe-like graphics style supported by the atmospheric electronic soundtrack.
You can wishlist and follow it on Steam, ready for release on January 23.
Some you may have missed, popular articles from the last month: