Draw Distance today released Vampire: The Masquerade - Coteries of New York, a very stylish Visual Novel set in the universe of Vampire: The Masquerade 5th Edition. Good to see it happen, after the confusion we were left with at the Windows version release.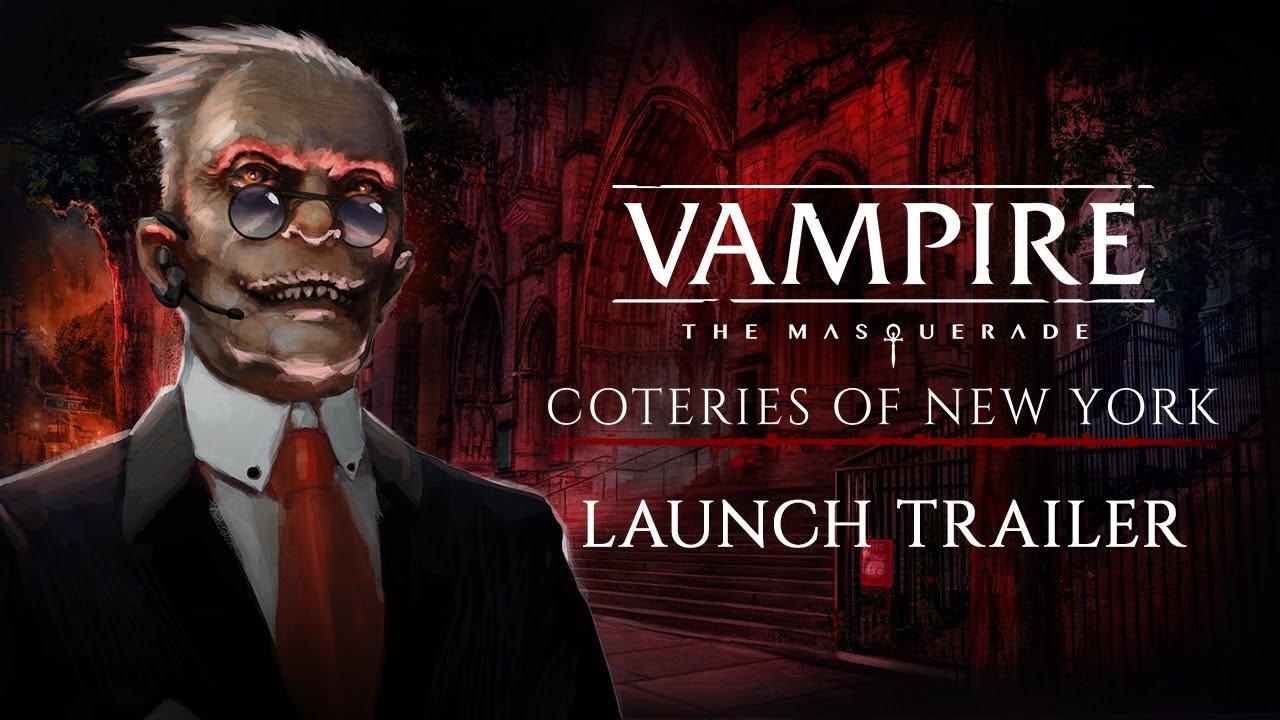 Feature Highlight:
Choose one of three pre-defined characters and play as a Ventrue, Toreador or Brujah
Each playable character offers a selection of powers (Disciplines), different ethical approaches to certain issues, and unique dialogue lines
Character-oriented quests allow you to meet four unique non-playable characters: a Tremere sorcerer, a Nosferatu detective, a Gangrel of conflicted loyalties and a Malkavian multifoliate online personality with their own agendas. Win their hearts and minds and up to two of them will assist you in the finale
Depending on your choice of the Clan you will be able to see the events from a distinct perspective. One playthrough is not enough to see all the game has to offer!
Different paths leading to a grand finale that will leave you surprised and eager to see more
Suitable for both Vampire: The Masquerade veterans, and fans of mature narrative-driven games who are newcomers to the setting
While stylish and the story appears to be enjoyable, many people I've seen across Steam and other critic reviews all paint a similar picture on how abruptly it ends. A cliffhanger before it really gets into the flow of it and your choices don't matter much at all. They've not said yet if they will be making a DLC to continue the story. So keep that in mind if you plan to pick up a copy.
If you do enjoy a good bit of fiction in the form of a Visual Novel, with a very good style to it, Vampire: The Masquerade - Coteries of New York is still probably worth a look.
Currently the Linux version is only on Steam, hopefully GOG won't be too far behind.
Some you may have missed, popular articles from the last month: