Spread the tiles, swap them around and get your little friends to find each other in the sweet puzzle game TaniNani out now with Linux support. Note: Key provided by the developer.
I won't leave you hanging for my thoughts on this one, I absolutely love it. The characters are adorable when they meet, the game is super easy to get into and there's no stress with it. Go at your own pace, figure it out and try as many times as you like without repercussions. TaniNani is a perfectly example of a good casual puzzle game that's enjoyable to play through.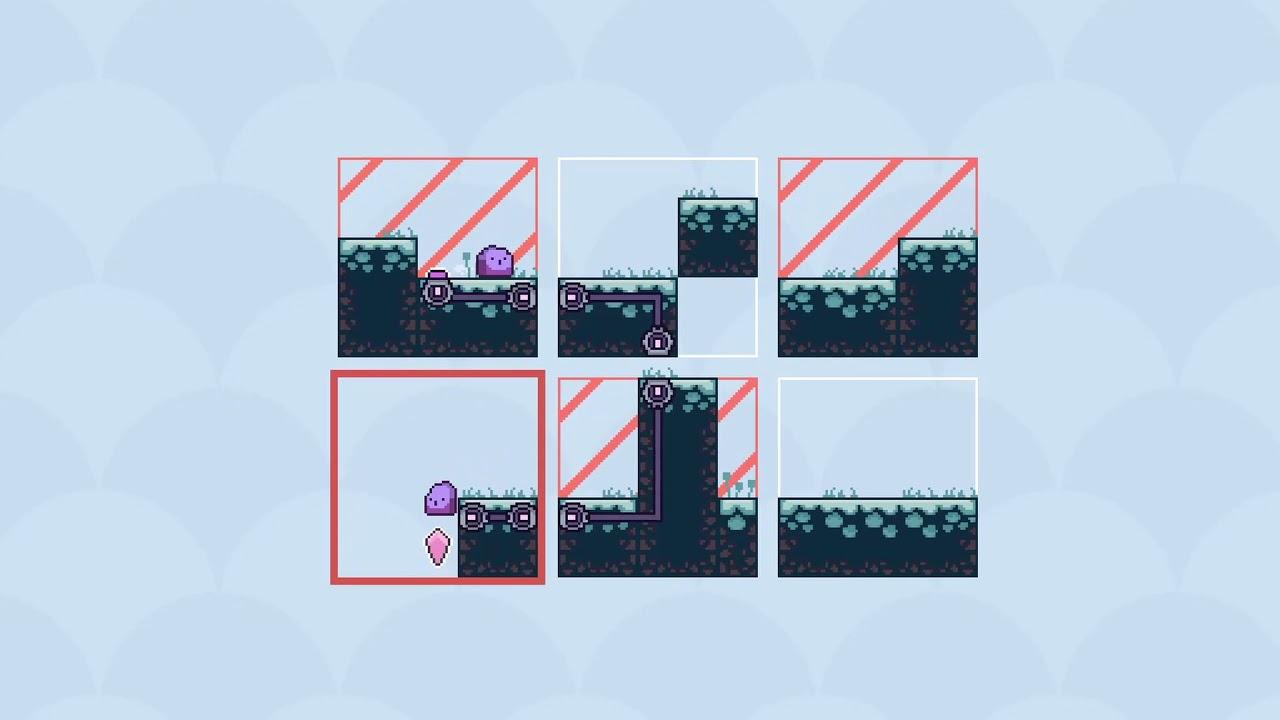 While the levels aren't big and the mechanics don't have a lot of depth to them, that doesn't mean it's actually easy. There's plenty of challenge to it, especially if you're going to aim for perfection and tick all the boxes on every level. It's one thing to get the tiles eventually in the right order, it's another to do it in a set amount of moves and other such tests of your brain.
If you need to relax and forget some worries, this is a good one. So much charm, so many nice little touches.
You can find TaniNani on Steam.
Some you may have missed, popular articles from the last month: