From publisher Headup and the South-Korean development team at Devespresso Games we have the full release of The Coma 2: Vicious Sisters.
Continuing the dark and vicious world setup in The Coma: Recut, this standalone sequel doesn't need you to have played the previous game so you can jump right on in thanks to the new protagonist, Mina Park, although it does have certain references to the previous game for those who've played it. You can see their new release trailer below: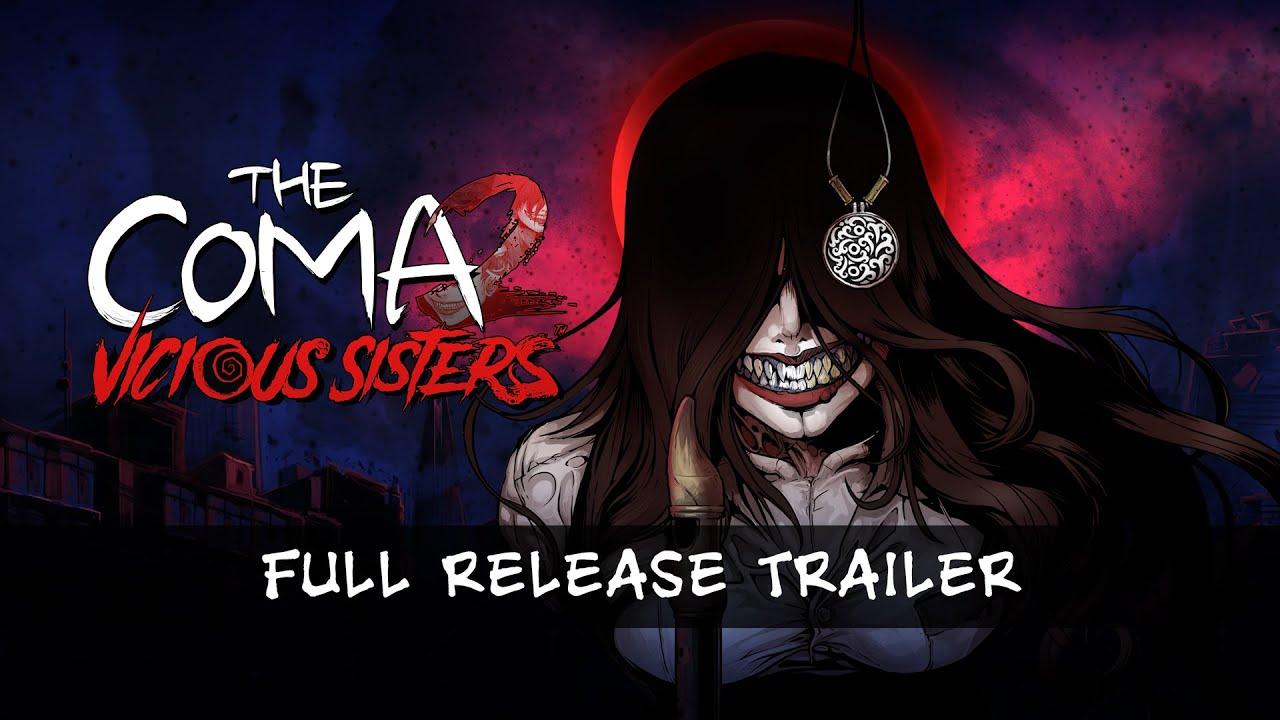 The full release resets saved games, to make way for all the new content that came with it including an all-new ending and theme song, new dialogue and newly voiced characters, secret rooms, new "kill screen", Steam trading cards and additional achievements.
Feature Highlight:
Fear Dark Song's relentless pursuit to kill you, now with an all-new AI.
Craft items to prepare for critical life-or-death situations or risk permanent injury.
Explore the nightmarish district of Sehwa and discover its dark secrets.
Scavenge resources to survive deadly encounters and afflictions.
Unlock tools and upgrades to reach previously inaccessible areas.
Hide to avoid detection and certain death. Pass challenges to conceal your location.
Featuring vibrant, hand-illustrated in-game visuals and comic strips.
If you purchased during Early Access, you should see the Artbook and Soundtrack added to your library free. You can pick up each by themselves, along with two special skin packs or have it all together in the Deluxe Bundle version. Headup said that additional skins are planned sometime post-release.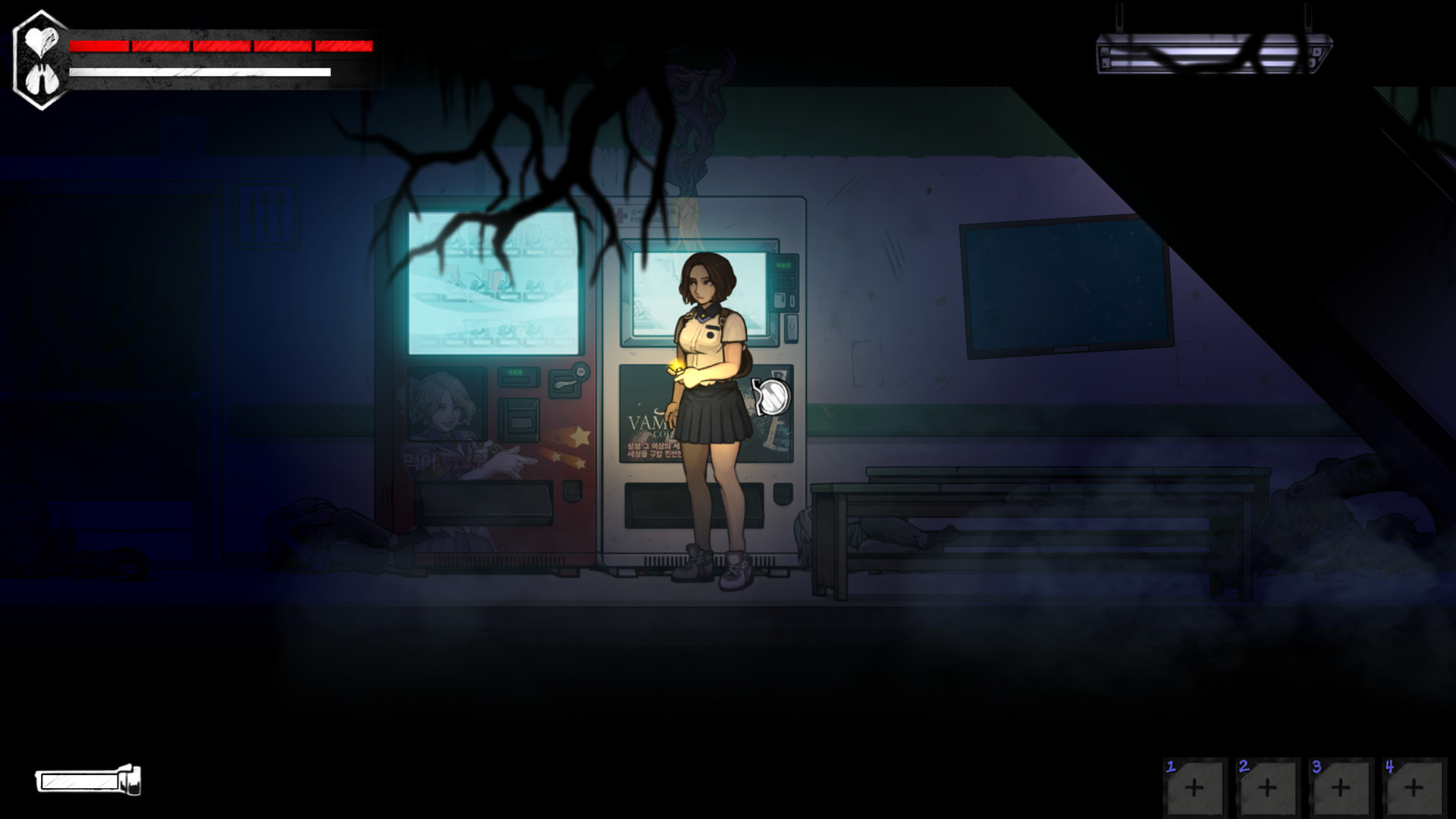 After playing it myself for a good while during Early Access, I was massively impressed. A game that can definitely make your hair stand up. While it leans on the horror genre, it's not the kind of horrifying you would get from a title such as Outlast. It's not terrifying but scary enough if you play it with the lights low and headphones on to really get immersed in the wonderfully thick and eerie atmosphere of it. I will admit, my heart did race something fierce at certain moments. The improved artwork, animations, sound and all parts together compared to the previous game are really quite fantastic.
The Linux version has also been great, not a single technical issue I could find.
Available to buy from Humble Store, GOG and Steam for €14.99 / $14.99 / £11.99.
Some you may have missed, popular articles from the last month: