Retro-inspired with plenty of modern tricks, Prodeus looks bloody awesome! Sadly though, we have to wait a bit longer to frag as the Early Access date has slipped.
In a big update on Kickstarter, the team explained that while it's come far they're just not there yet, so they've pushed Early Access until Summer this year. The extra few months will be used to "deliver an amazing game" and "polish the game to get it to release quality". They do at least have an action-packed and brutal new trailer you can see below: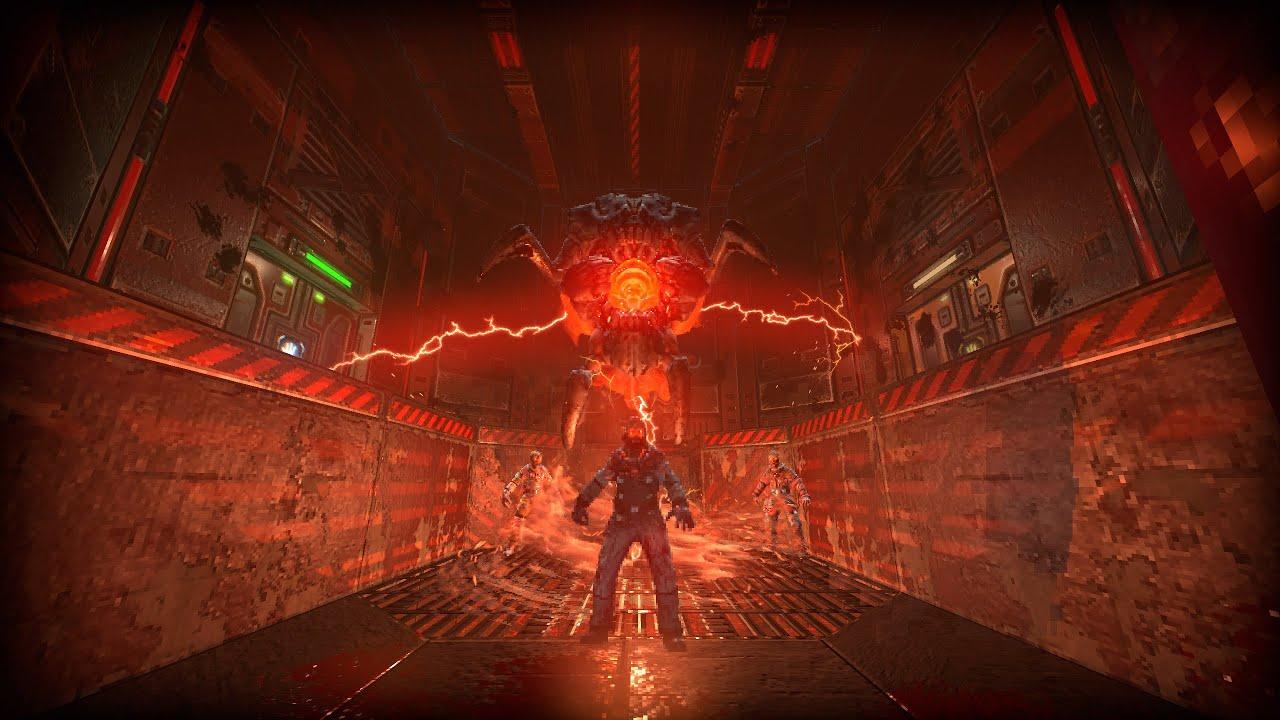 They also showed a new music track, you can listen to on YouTube.
From what else they showed, it seems community workshop with custom maps is coming along nicely. They already have a working in-game interface to browse and load maps. Since Prodeus will have a level editor and modding support, it's good to see it already working in the early stages.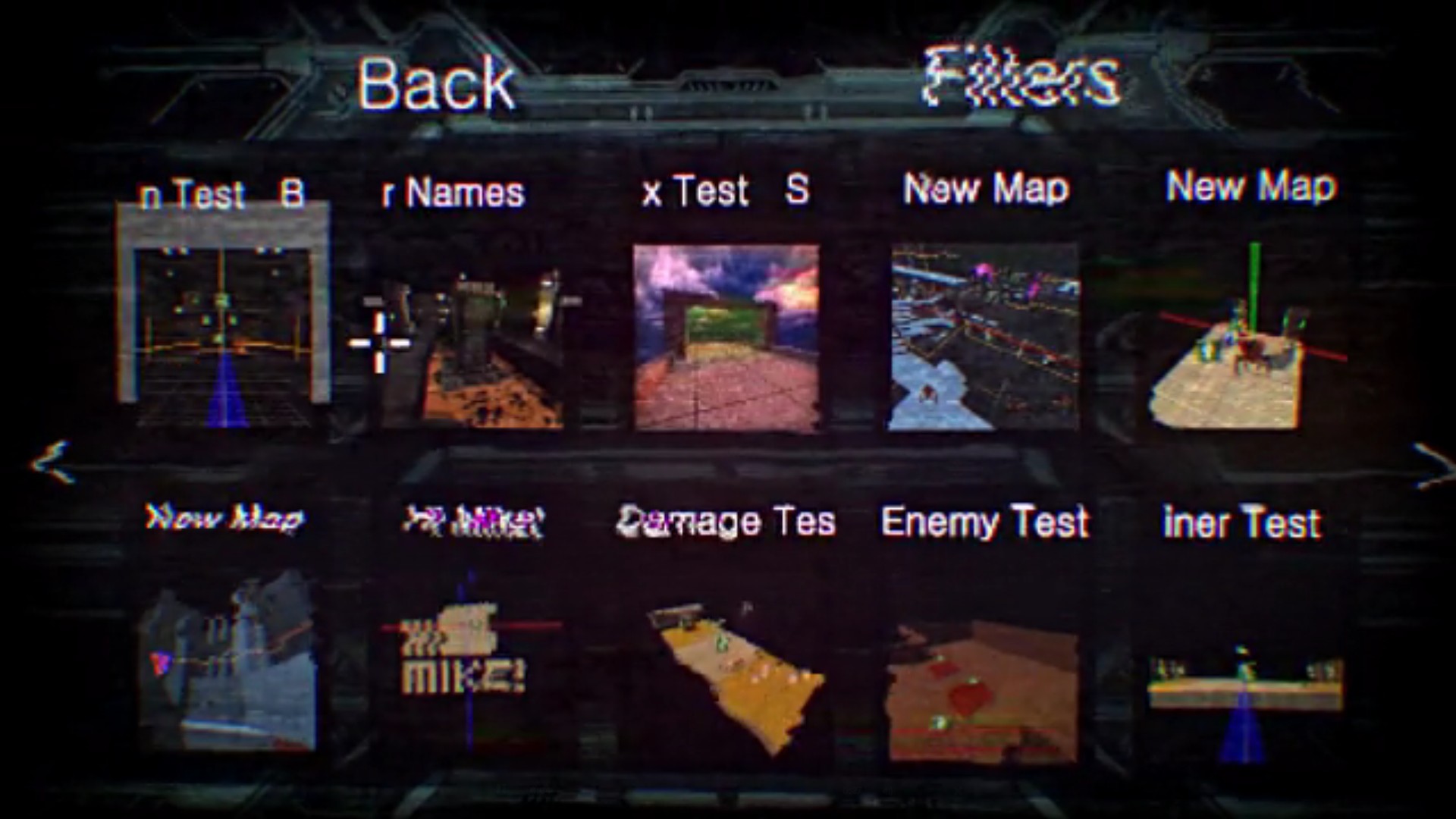 Have a look at the big post on Kickstarter, which has all the new enemy and weapon art too—which all look absolutely awesome. You can also wishlist and follow it on GOG and Steam.
I'm glad they're taking the extra time to polish it, I just hope they don't crunch away too hard as Prodeus has all the makings of the next great first-person shooter. I want it and I want it working well so I don't care about a few months extra to wait. As long as the end result is worth it!
Some you may have missed, popular articles from the last month: