Daedalic Entertainment have been a good developer and publisher for Linux and they continue to be great. Edna & Harvey: The Breakout - Anniversary Edition, the upgraded version of the 2008 adventure game is now on Linux.
This enhanced version of the multi-award winning adventure game released in December last year, with it gaining Linux (and macOS) support only yesterday. It has been given a "complete overhaul" with better controls, high resolution art and "new technology" (so an upgraded game engine and things like that).
What's the story here then?
When Edna wakes up, she has no memories of her past, or why she finds herself in the padded cell of a sanatorium. Though she hasn't the slightest idea how she ended up in a cell, one thing is certain: She wants to get out of there!

After all, she feels positively sane – and her talking plush bunny Harvey absolutely agrees. Together they try to make their escape and meet the weirdest inmates – from a man in a bee costume to the pseudo-siamese twins Hoti and Moti. But Dr. Marcel, the head of the sanatorium, does everything in his power to stop Edna from leaving. What is his endgame? And why has her memory been wiped? Bit by bit, Edna remembers the time before the sanatorium...
Have a look at the trailer if you've never heard of it before: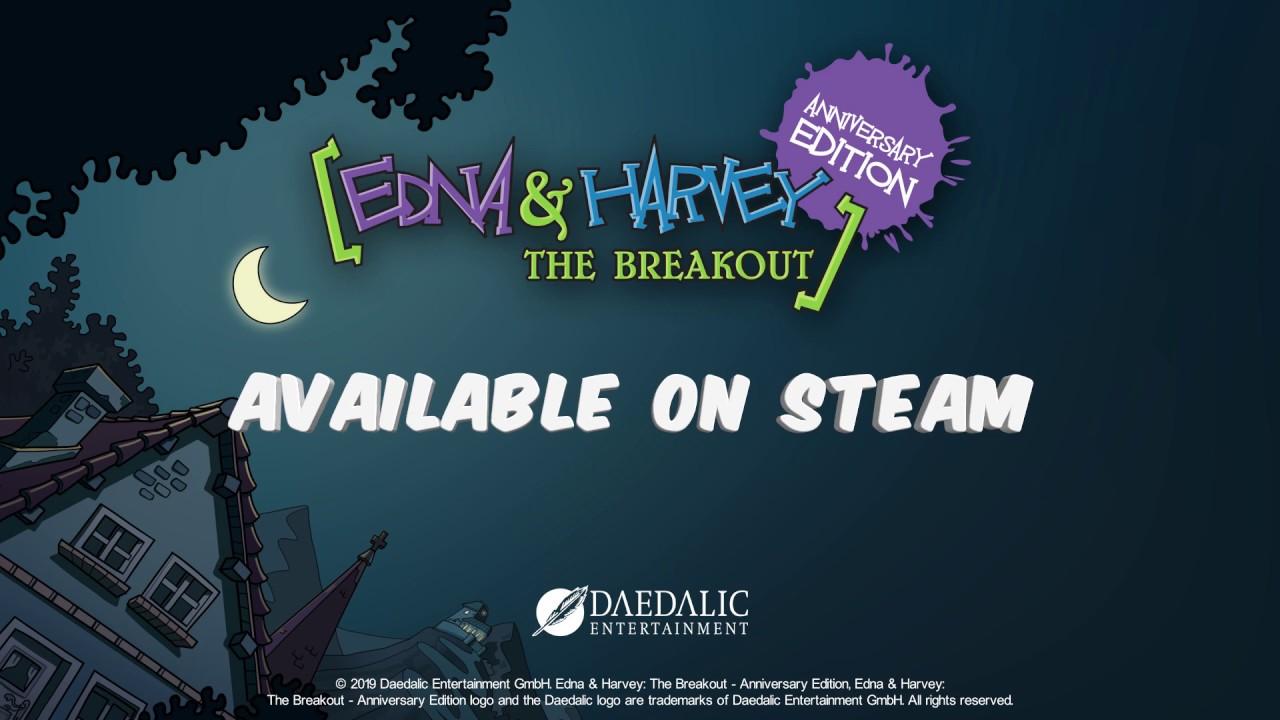 Feature Highlight:
Over 20 hours of twisted humor
Incredibly funny insane characters and crazy dialogs
Unique comic style
Unlockable achievements
German and English voiceovers
Winner of the 2009 Red Dot Design Award (PC Edition)
From the creators of the award-winning games The Whispered World and Deponia
Find Edna & Harvey: The Breakout - Anniversary Edition on Humble Store, GOG and Steam.
Great to see more games arrive on Linux, Daedalic are also the publisher for Iron Danger which got a release date and Linux confirmation yesterday if you missed it.
Hat tip to mphuZ.
Some you may have missed, popular articles from the last month: