Trese Brothers Games (Star Traders: Frontiers, Templar Battleforce + more) have revealed their next game. Cyber Knights: Flashpoint, a tactical RPG that plunges you and your team of hackers, mercs and thieves into the neon-soaked future of 2231.
Seeking funding on Kickstarter, they're a pretty safe bet for Linux support and their previous games have worked well. Looks like plenty of gamers agree in a more broad sense, since the campaign only launched today and they're closing in on $30,000 against their $50,000 goal.
Have a look at their pitch below: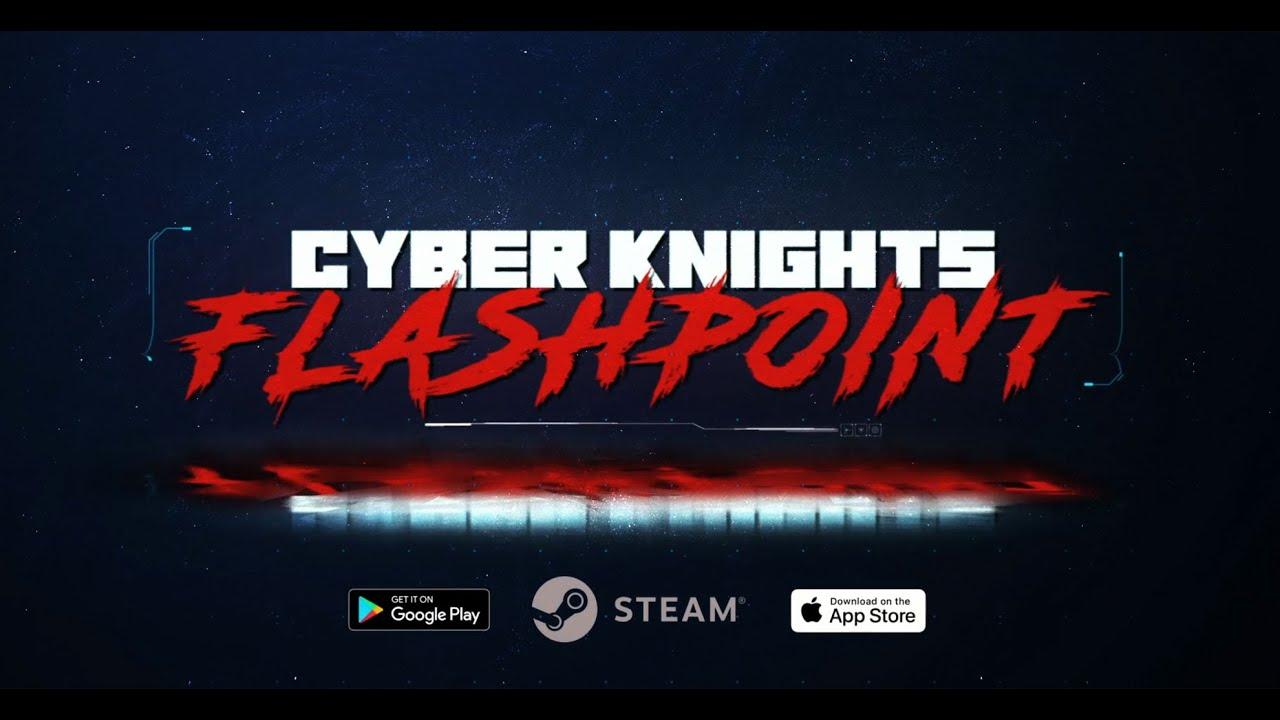 Anyone who has played the rather great Star Traders: Frontiers will know how deep their game mechanics and story-telling can go, with Cyber Knights being no different. They said it's going to have "some of the most cutting, gripping and human stories we've ever told" and it does sound quite exciting as a fan of such tactical games. In fact, it sounds like the great replacement I've been looking for since Phoenix Point dumped Linux support.
Feature Highlight
Turn-based Tactics: Deep and tactical gameplay using a turn-based, gridless third-person combat simulator. Cover! Overwatch! Recoil!
Dynamic Cyberpunk Story: Unique interwoven narrative with depth, meaningful player choices and hundreds of hours of gameplay
Sophisticated Missions: Combine stealth, hacking and combat across multi-stage missions. Gain pre-mission advantages from Contacts
Endless of Builds: Experiment with endless combos of Jobs, cyberware, weapons and gadgets to build the perfect team
Evolving Characters: Your team evolves as the story, your choices and battle leave lasting wounds, add Traits and threaten to strip their humanity
Safehouse Base Building: Construct a custom safehouse and upgrade rooms such as weapon shop, hund kennel and medical bay.
See the Kickstarter here. The Steam store page also recently went live, so you can wishlist and follow there.
I've no doubt this will be a success, given how quickly it's pulling in funding.
Some you may have missed, popular articles from the last month: