Veloren, inspired by games such as Cube World, Legend of Zelda: Breath of the Wild, Dwarf Fortress and Minecraft this new and in-development open-world RPG certainly has a lot to live up to and a lot of promise.
Mentioned here on GOL a few months ago, the team put out a huge new release recently with Veloren 0.5 bringing in absolutely tons of new and improved features. These include the ability to drop items, clouds, a "proper" SFX system, jumping while underwater, a death+hurt screen, an animated Map and Minimap position indicator, rivers and lakes which follow realistic physical paths, overhauled NPC AI, NPC pathfinding, a waypoint system, Pets now attack enemies and defend their owners, 28 new creatures and an absolute ton more.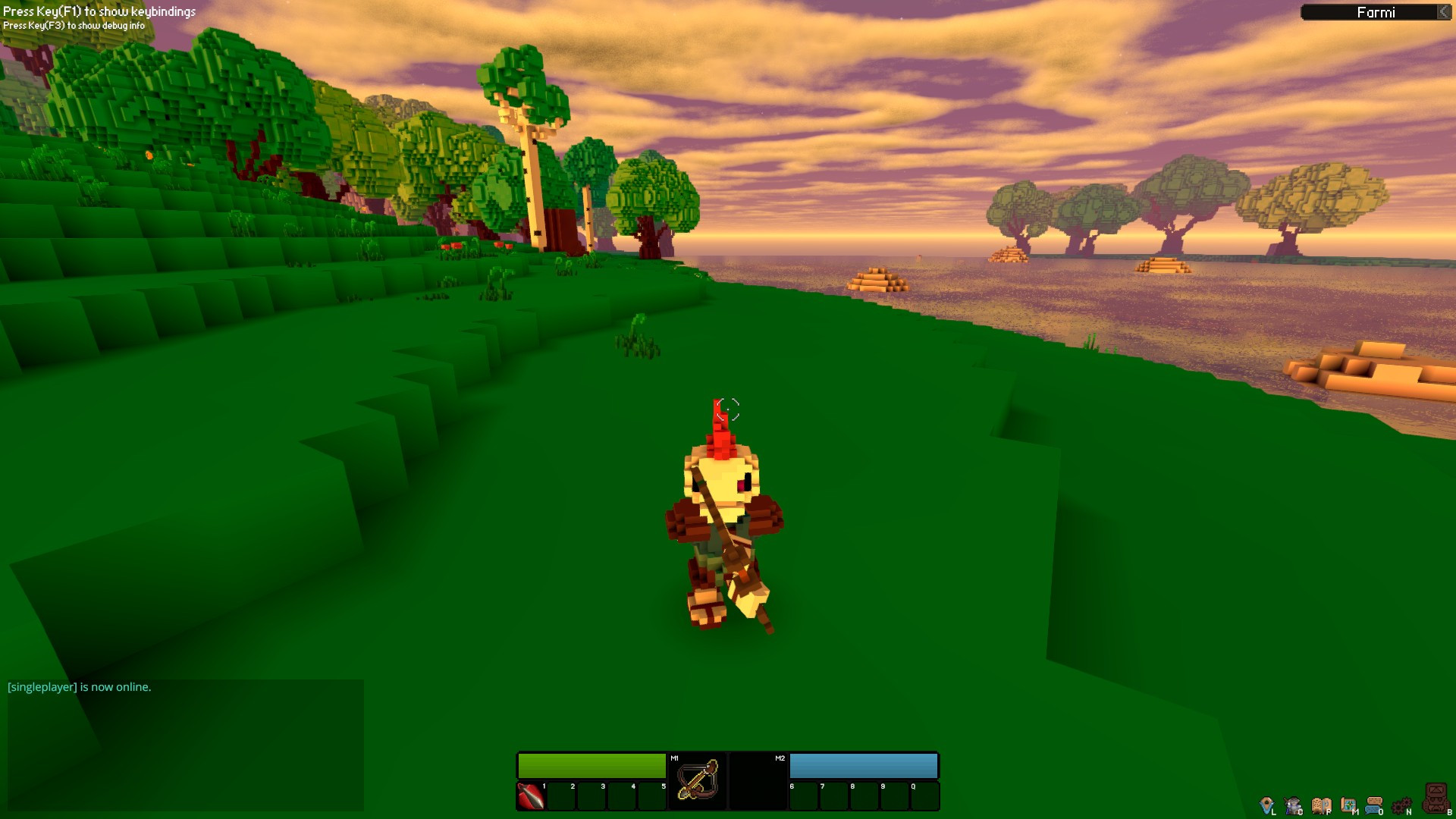 Now you too can be a Punk Skeleton - Pictured: Veloren 0.5 on Linux
I'm actually amazed at just how quickly Veloren is turning into a fully-featured game and engine. While it's still in the early stages and there's a lot to be done, it's already very playable and shows a massive amount of promise for what could turn into one of the most interesting free and open source games around.
See more and download from the official site.
Some you may have missed, popular articles from the last month: