Developer Louis Rigaud and publisher Goblinz Studio have announced their fusion of a deck-builder with a narrative adventure and turn-based battles, Iris and the Giant, is going to release on February 27.
They say it mixes together "a collectible card game with RPG and roguelike elements", with you playing as Iris who must brave her fears in her imaginary world. Behind the game's unique minimalist art style players will explore a touching story of a young woman facing her inner demons and soothing the raging giant inside.
You can see the brand new trailer below: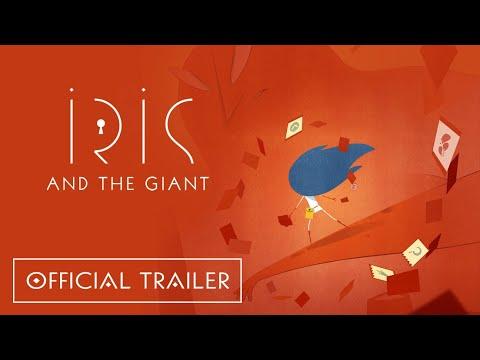 Feature Highlight:
Tactical battles: Face monsters in fights mixing CCG mechanics with RPG and roguelike elements
Deckbuilding: build a deck as you progress. Choose the best options for your long-term strategy out of a wide variety of cards
Deep customisation: The game is packed with 51 cards and choices in how to specialise your character, your deck, and your playstyle
A touching adventure: A lot of care was put into adding a compelling and emotive story to a genre traditionally light on narrative
A progressive difficulty curve: Makes the game accessible to all, but offers a challenge to even the most hardened of players
If you can't wait to try another deck-builder you're in luck, as there's now a demo available on the Steam page which works great. Quite unusual too! As a big fan of such games since getting completely suckered in by Slay the Spire, it's always good to see a genre continue to expand into different experiences like this. Instead of having the same cards each battle, each time you use a card it seems to be gone and if you run out of cards it's game up which makes you truly think about your strategy. Based on the demo, I'm real keen to see the full game.
At release it will be available on GOG and Steam on February 27.
Some you may have missed, popular articles from the last month: