Adding in a ton of new content, adjustments and fixed - RimWorld 1.1 is now available in Beta to suck you back into building a colony. While RimWorld was done and released in full back in 2018, they're clearly not done with it.
One big improvement will be for players that have high resolution monitors, as the UI should now look good even at 4K. There's a new Quests tab to give you info on available, active and previous quests as well to help you not get lost. Modding sees improvements too with "a new data-driven quests generation and management system" so apparently modders can add or change quests "without programming" and there's also improvements done to clean up the mod management interface.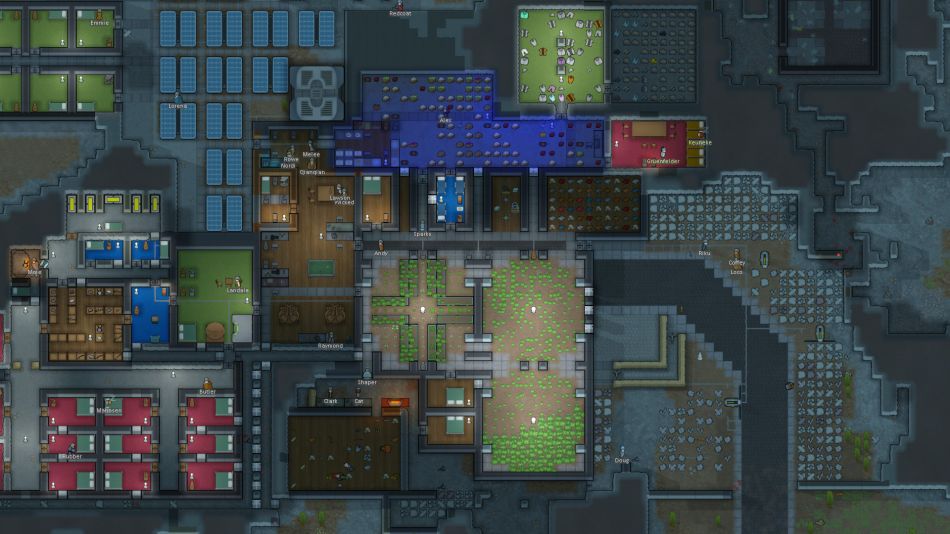 Modder Oskar Potocki has donated their Vanilla Animals mod, so it's now going to be officially part of the game bringing in: Bison, donkey, duck, goat, goose, guinea pig, horse, sheep, yak.
There's also now light recon armour, an EMP launcher, smoke grenade launcher, a smoke grenadier enemy, a heatstroke alert from people and tamed animals, barricades which can be made from things like metal and wood and now sandbags are made from textile stuff instead of steel. An asexual was added, the bisexual trait is no longer hidden, a weapon biocoding feature which makes a weapon only usable by one individual and the list of fun sounding changes goes on for a while.
If you wish to try out the 1.1 Beta you can access it from the "unstable" branch on Steam. To do so right click on the game, select Properties and go to the Beta tab where you can pick it from the dropdown.
Don't own it? You can pick up RimWorld from Humble Store and Steam.
Not seen what it's all about? Check the original launch trailer below: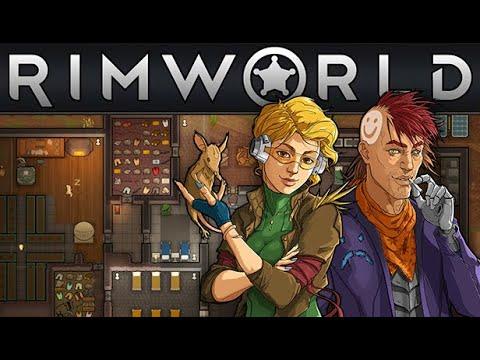 Some you may have missed, popular articles from the last month: