Songs of Syx is a grand-strategy city-builder that has an impressive scope, and to complete it the developer is now seeking a little funding on Kickstarter.
"As an abstract ruler, you take command of a village in a gritty fantasy world. Build, trade, conquer, grow, and prosper until you've become the dominat city-state and earned your seat amongst the great leaders in the world of Syx."
The developer said it doesn't firmly fit into a single category. It's not really a city-builder, it's not exactly a grand-strategy game or anything else. It's a firm blending of many things they've ended up calling a "city-state simulation". You start off with nothing more than a simple village, a few people and eventually expand to cities with 10-30k citizens. Not only that, there's also massive battles you would expect to see in some sort of real-time strategy game on a grand scale the developer said is "like those depicted in Gladiator, Alexander, or LOTR" and this comes with a morale system, training, formations and all sorts of tactics.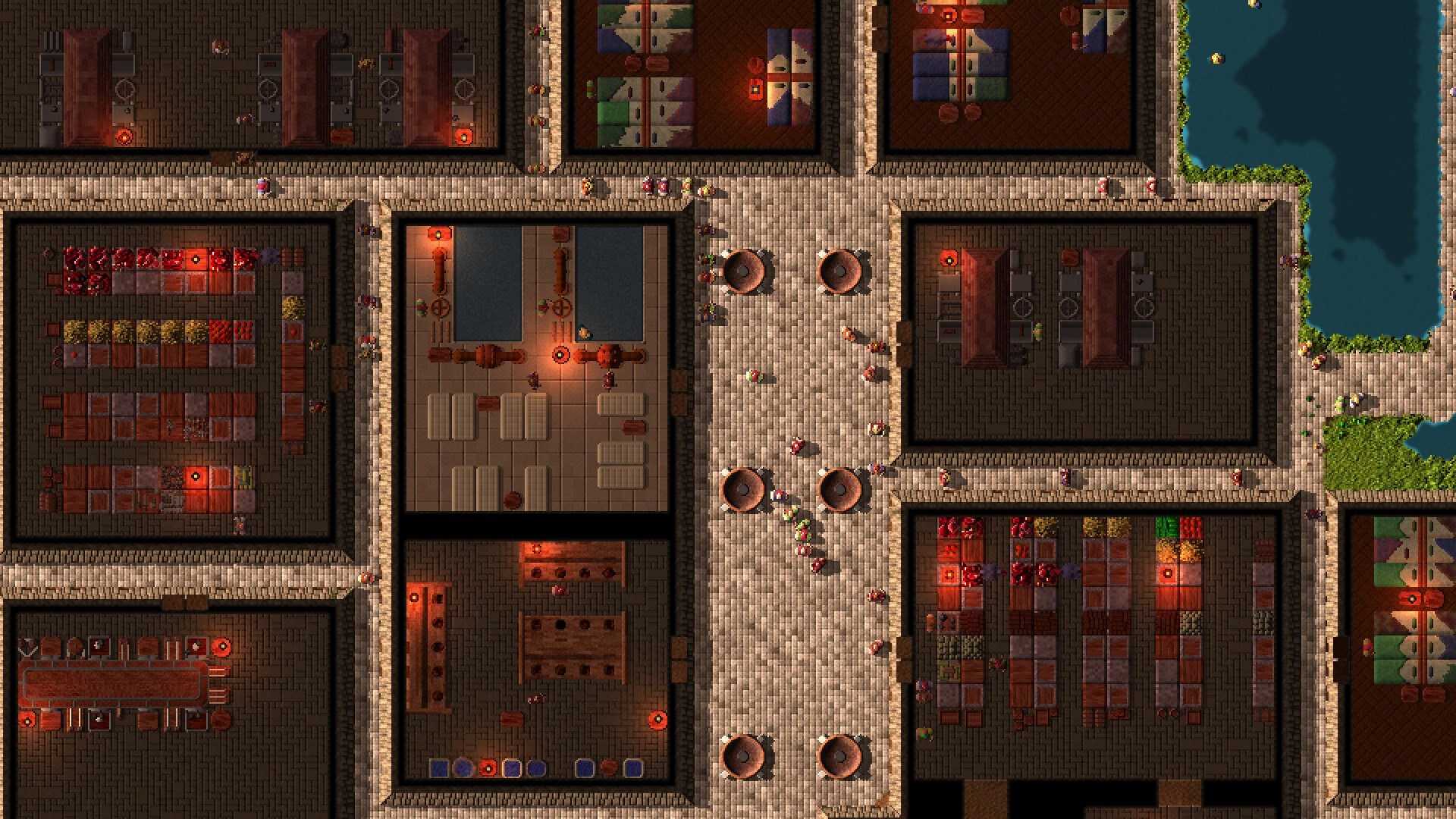 An ambitious goal, especially for a sole developer and you are right to be a little sceptical.
However, they already have a working prototype built over years with their own custom game engine with a lot of gameplay on offer available across Linux, macOS and Windows. You can see some of what to expect from it in their new trailer below: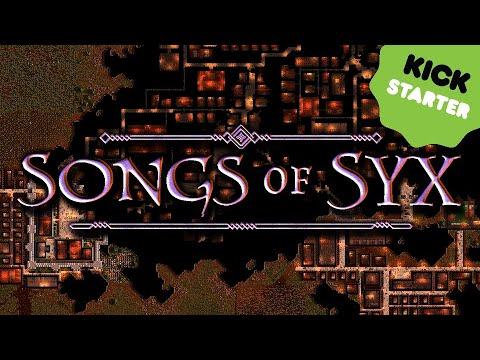 There's a huge amount more to it, they say it's a "living world" complete with random world generation that puts in a bunch of lesser and great kingdoms for you to deal with. There's also traders, bandits and some form of horrors. Climate change is a thing too, raw resources can be entirely depleted and the world just keeps on moving and changing.
With the crowdfunding campaign now live, they're looking to get at least 220,000 SEK (around £18K / $22K) before May 5. While it's already on itch.io for free, they're hoping the funds can push development further to have a Steam Early Access release later this year and bring in more bigger features like empire management and nobility.
Check out some more high quality screenshots of some big cities that can be made possible with the current free build:
Very impressive and I personally look forward to seeing more from it.
Find the campaign on Kickstarter, and try it free now on itch.io.
Some you may have missed, popular articles from the last month: