As Google move ever closer to finally opening up Stadia to everyone, they continue building up their collection of streaming games with three titles out for April's Pro subs and two new titles announced for release. Time for another Stadia round-up.
For a reminder: right now you can get the Serious Sam Collection, Stacks On Stacks (On Stacks) and Spitlings free as part of Stadia Pro if you kept up your subscription. Thumper is also staying for another month, after it previously due to leave Stadia Pro on March 31 and Metro Exodus has now left Stadia Pro so anyone else would need to buy it.
Also announced recently are two more racing games that will be releasing on Stadia this year with: MotoGP20 which appears to be releasing on April 23 and Monster Jam Steel Titans with no date yet. Just today Google also announced two more games coming to Stadia this year. One of these is the musical Just Shapes & Beats which is already out on other platforms (desktop Linux included) and the manic looking 2v2 game Gunsport which is a 'First on Stadia' title: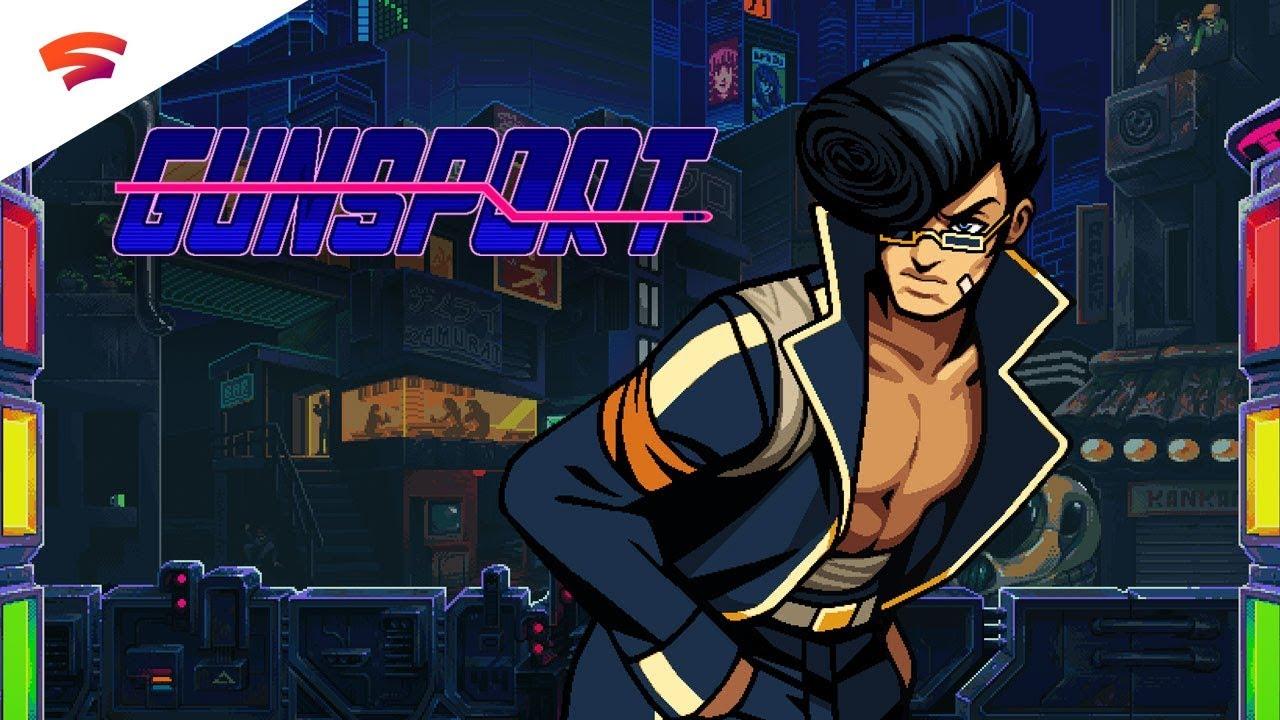 Google still won't say when Stadia Base will be available to all, it's a bit ridiculous really that even now you still cannot even view the Stadia store without an account. Once they do say, we will let you know. Google might want to hurry up though, as not only are they facing off against NVIDIA GeForce Now which sadly isn't supported on Linux and same again with Microsoft's Project xCloud we also have Amazon set to enter the cloud gaming race with Project Tempo so competition is getting intense already.
Some you may have missed, popular articles from the last month: