Anodyne, a Zelda-lite action adventure from Analgesic Productions from back in 2013 has today had the code opened up.
Looking over the project, it's not fully open source as they have their own custom licensing with a number of special restrictions on it. By the usual definition of open source, it is not, it's more like "source open" (source available?) but it's still a very nice gesture. It's similar in spirit to what Terry Cavanagh did with VVVVVV, in fact the licensing is actually an adaption of theirs. Hopefully with this move then, someone can port it over to something more modern rather than Flash/Air—that certainly would be nice to see. Especially if the developer then pulled that back in to update it for everyone as it's a game worth playing.
Not seen it before? Have a look over the original trailer: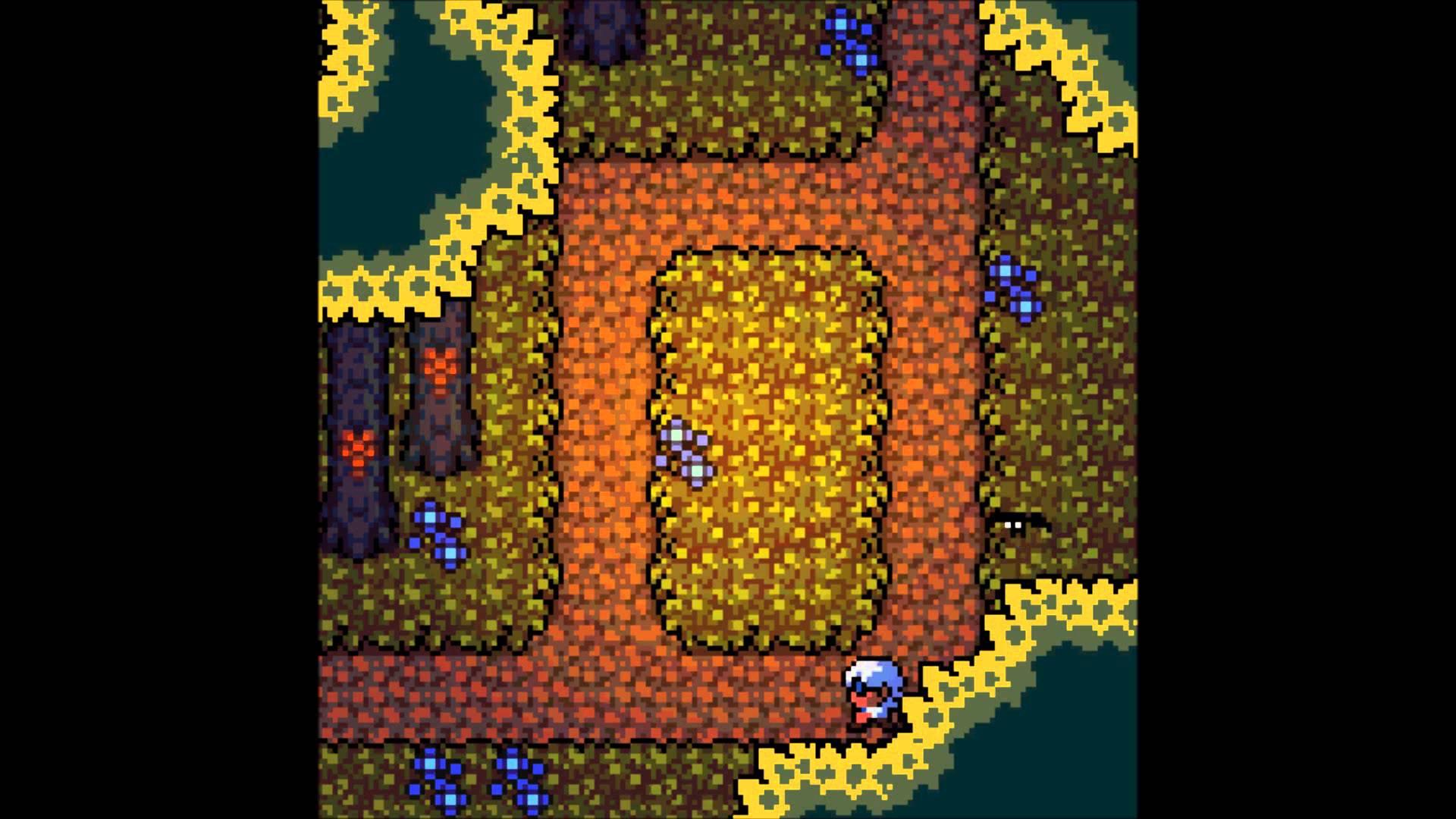 Note: It does actually have a Linux version although it's not advertised on Steam (but it's there), as Adobe AIR was quite messy on Linux and Adobe eventually dropped Linux for it. Adobe themselves are getting rid of AIR too, as it's transferring over to HARMAN (a Samsung owned company).
You can find it all up on GitHub and it includes everything: the code, art assets and so on but as mentioned there's restrictions. To use the art and other assets you do need to own it (Steam, itch.io), even though it's all up there as they hope people won't rip them off, they're just trying to make it easy for people while still get income from game purchases.
Some you may have missed, popular articles from the last month: